James Portnow has been writing for the Extra Credits series for more than ten years.
James Portnow is a game designer and consultant known for his theories on socially positive design. He received his Masters from Carnegie Mellon's Entertainment Technology Center and went on to work for Activision as a designer on the Call of Duty series before raising funds to start his own company, Divide by Zero Games.
James Portnow currently serves as the CEO of Rainmaker Games, a design and consulting firm that has worked with partners from Zynga to Riot Games, in addition to writing the popular Extra Credits and Extra History series. 
---
News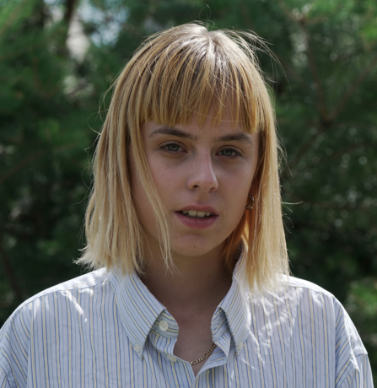 Elise By Olsen started her career when she created the youth culture magazine Recens Paper and is known as the world's youngest editor-in-chief. At KnowHow EdTech she will talk about how she educated herself and ultimately had to drop out of school to pursue her career.
News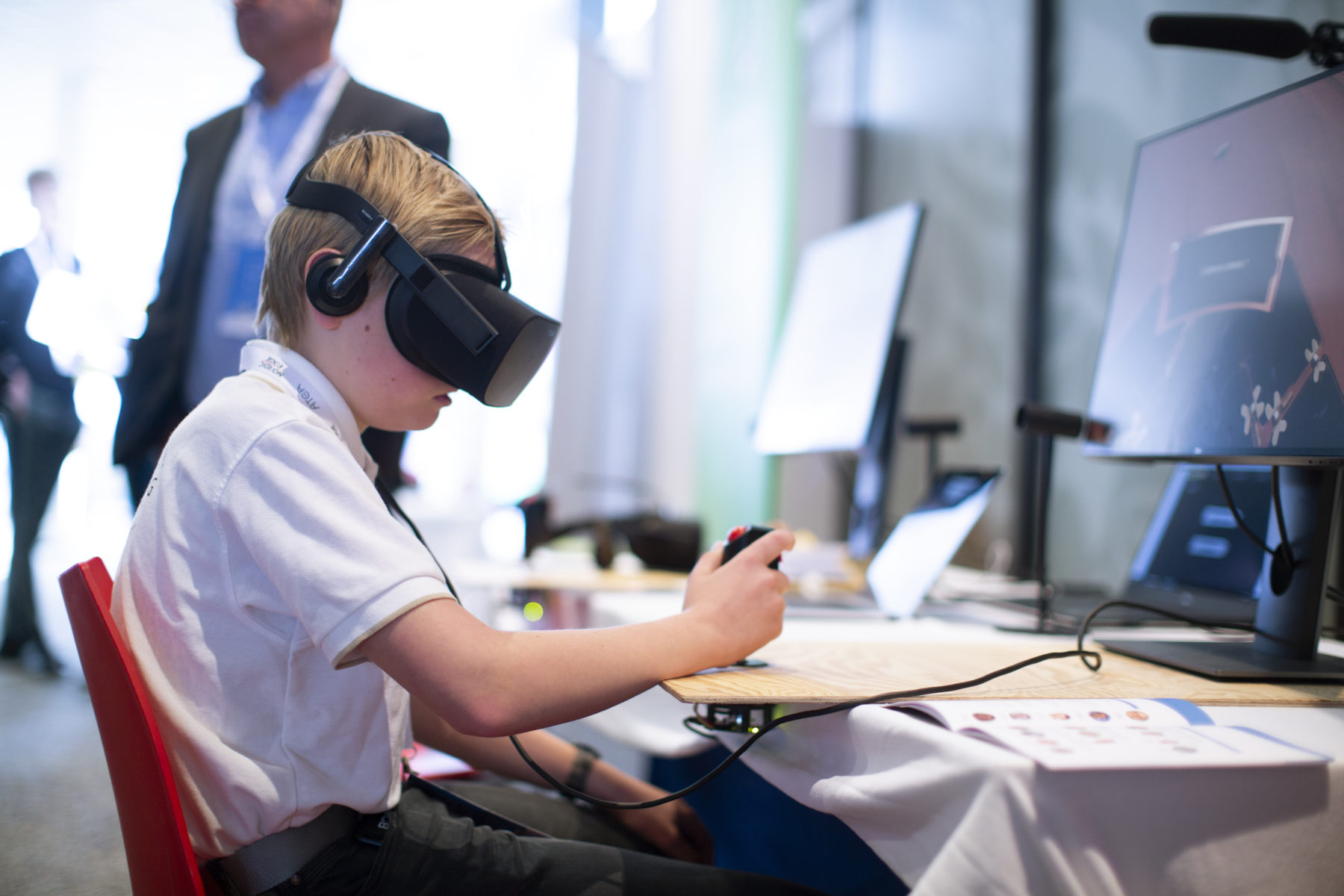 Here it is! This is the schedule, the speakers and topics so far – please note that changes may occur. You can get free access to the live webcast by pre-registration (coming soon).
News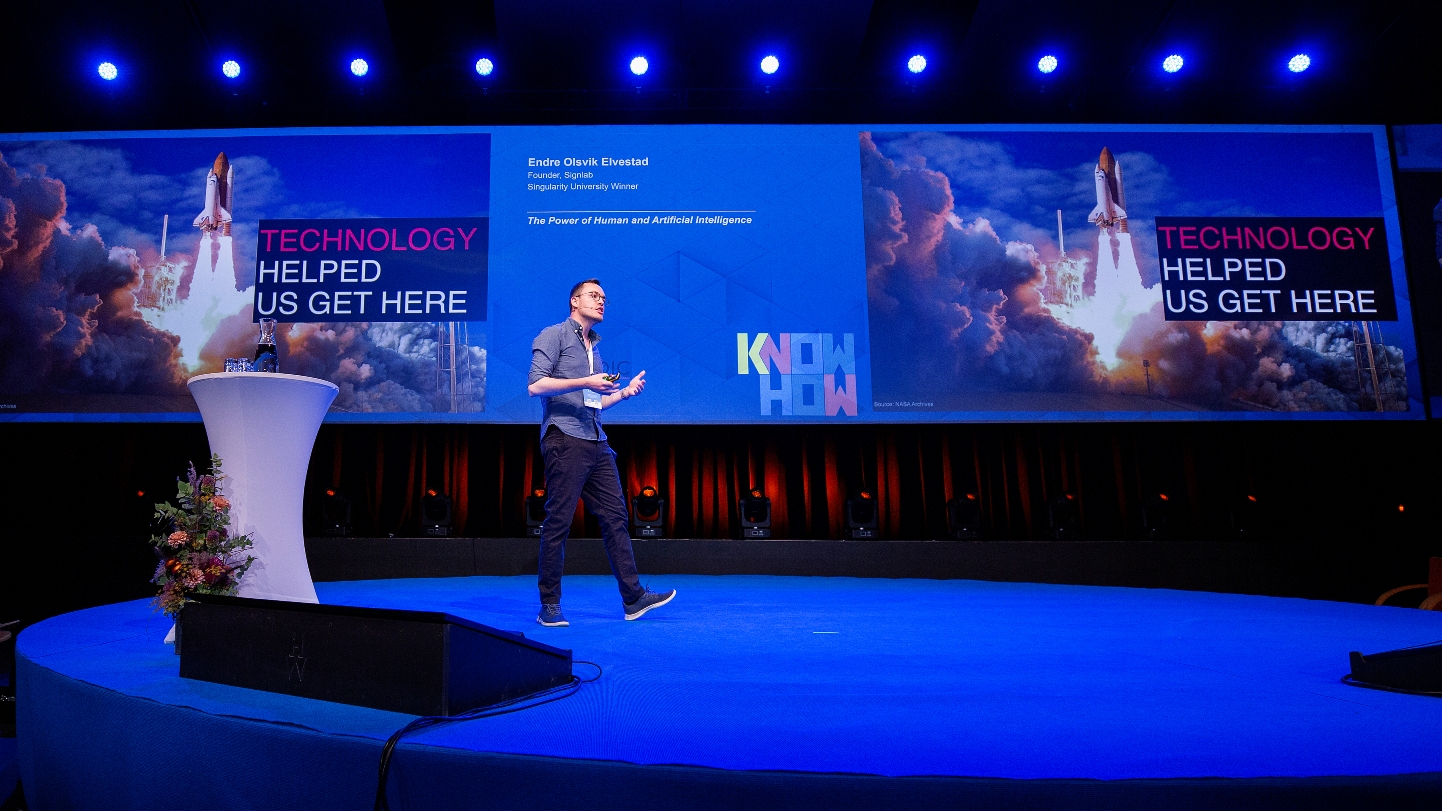 The discussion about educational technology continues at the KnowHow EdTech conference for the sixth consecutive year. We will shed light on the most important issues in the field, share information about what the future holds, pose some pretty difficult questions – and most importantly: provide you with inspiration and effective tools.