For the past 20 years, Professor Jennifer Rowsell has been a researcher in literacy education exploring ways of expanding definitions of literacy to be more digital, multimodal, critical, and responsive to children and teenagers' contemporary needs and motivations.
Having worked in Canada, the United States, and the United Kingdom, Rowsell has conducted research in the areas of digital literacies, videogame design, social media and multimodal design, literacy and activism, and a variety of arts-based approaches to teaching and learning literacy and based on this research she has co-written 30 books.
A central focus across all of her research has been incorporating cross-sector professionals in media, design, mental health, and arts sectors into pedagogical planning with teachers in schools and community contexts. She is a Co-Editor of the Routledge Expanding Literacies in Education book series and Co-Editor of Digital Culture and Education. She holds the position of Professor of Literacies and Social Innovation and Co-Deputy Head of School at the University of Bristol's School of Education.
---
News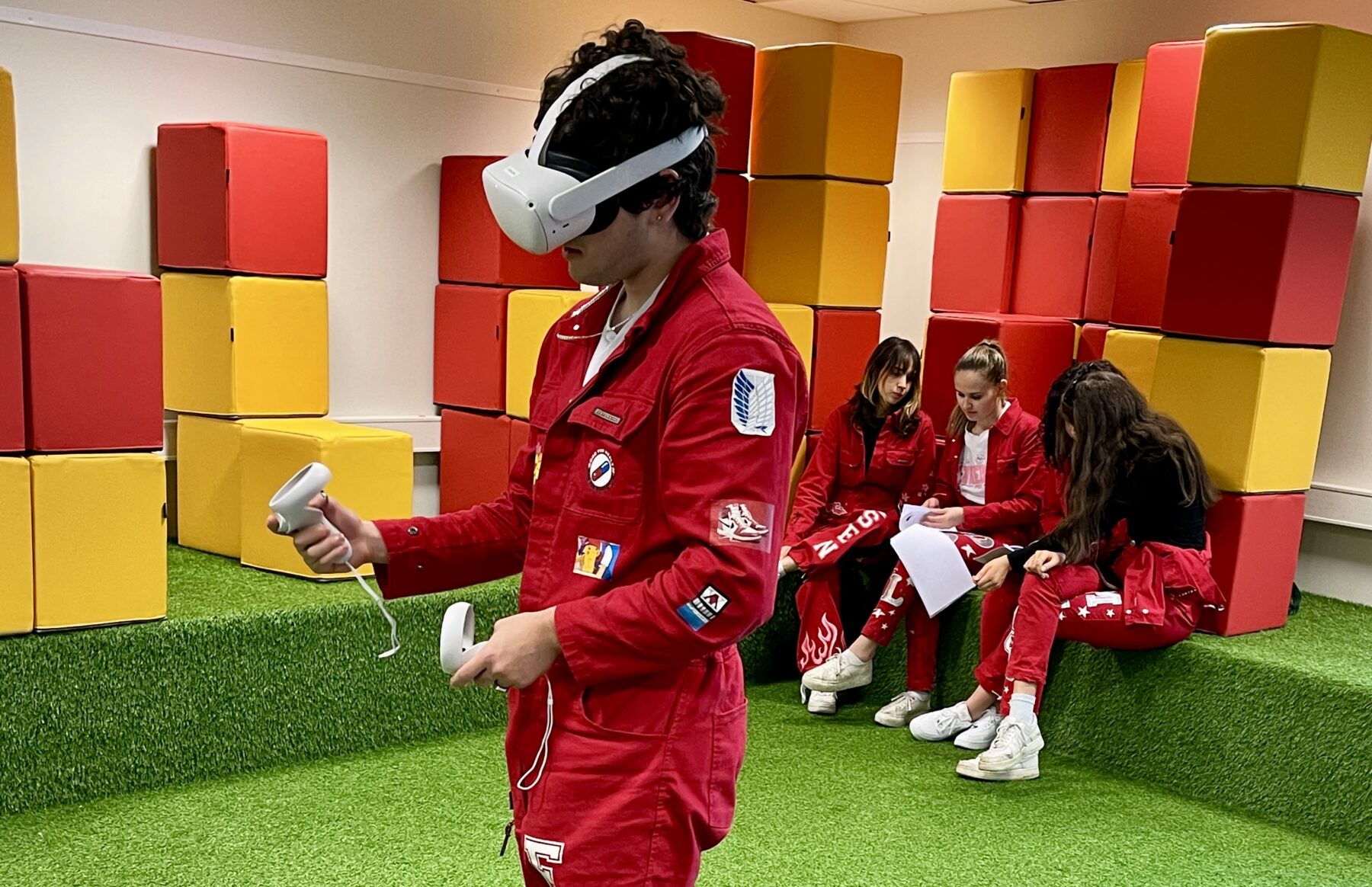 Want to take advantage of educational technology in your teaching? We are collecting insight, tips and tricks from teachers who has tried and tested various tools. Our aim is to bring attention to tools, apps and programmes that are easily accessible and could be helpful to both teachers and students.
News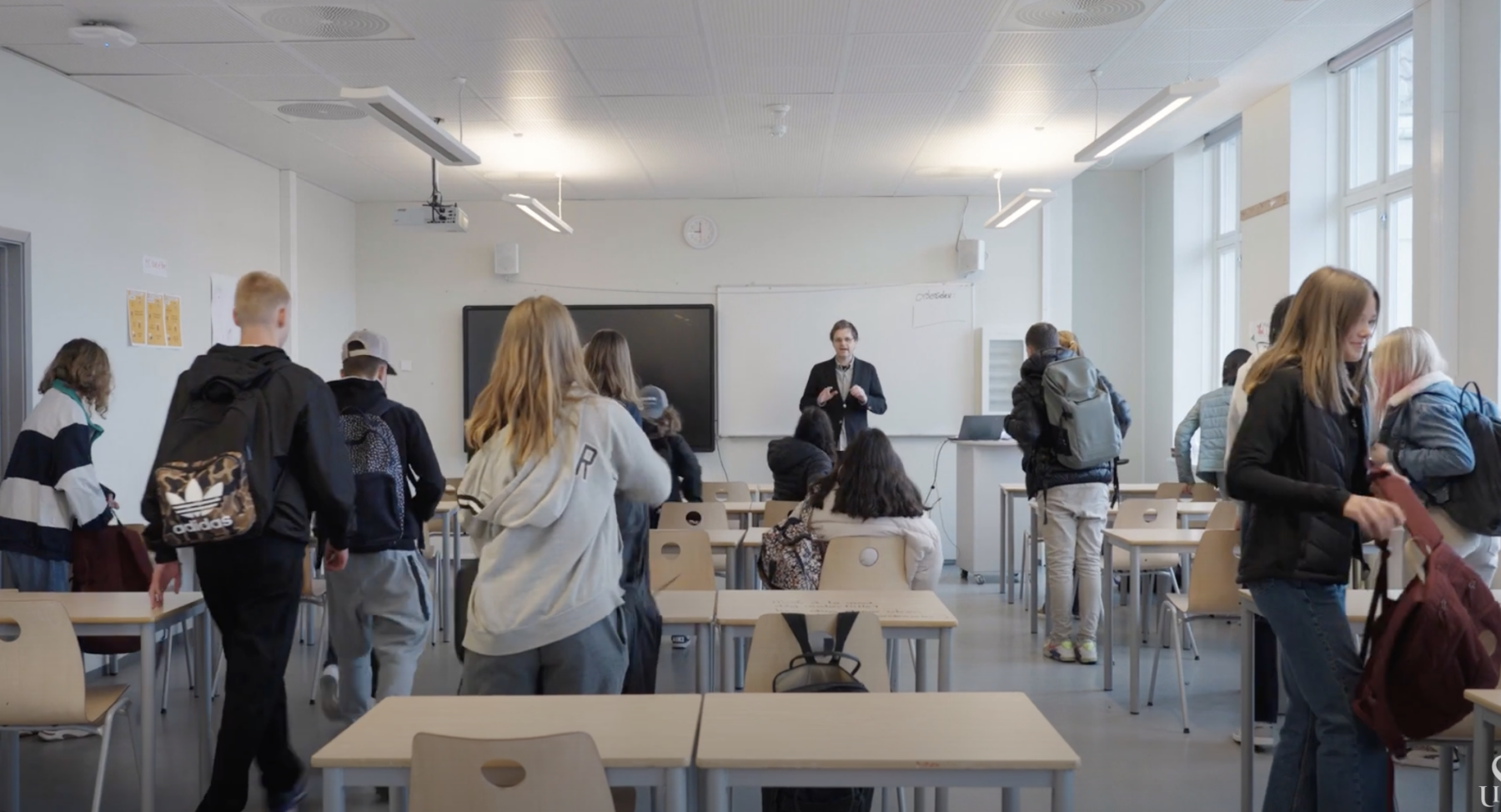 Are we outsourcing the classroom? An increasing number of independent technology suppliers and producers of educational content have entered the education system. Are they a threat to the established system – or an asset that improves the quality of education?
News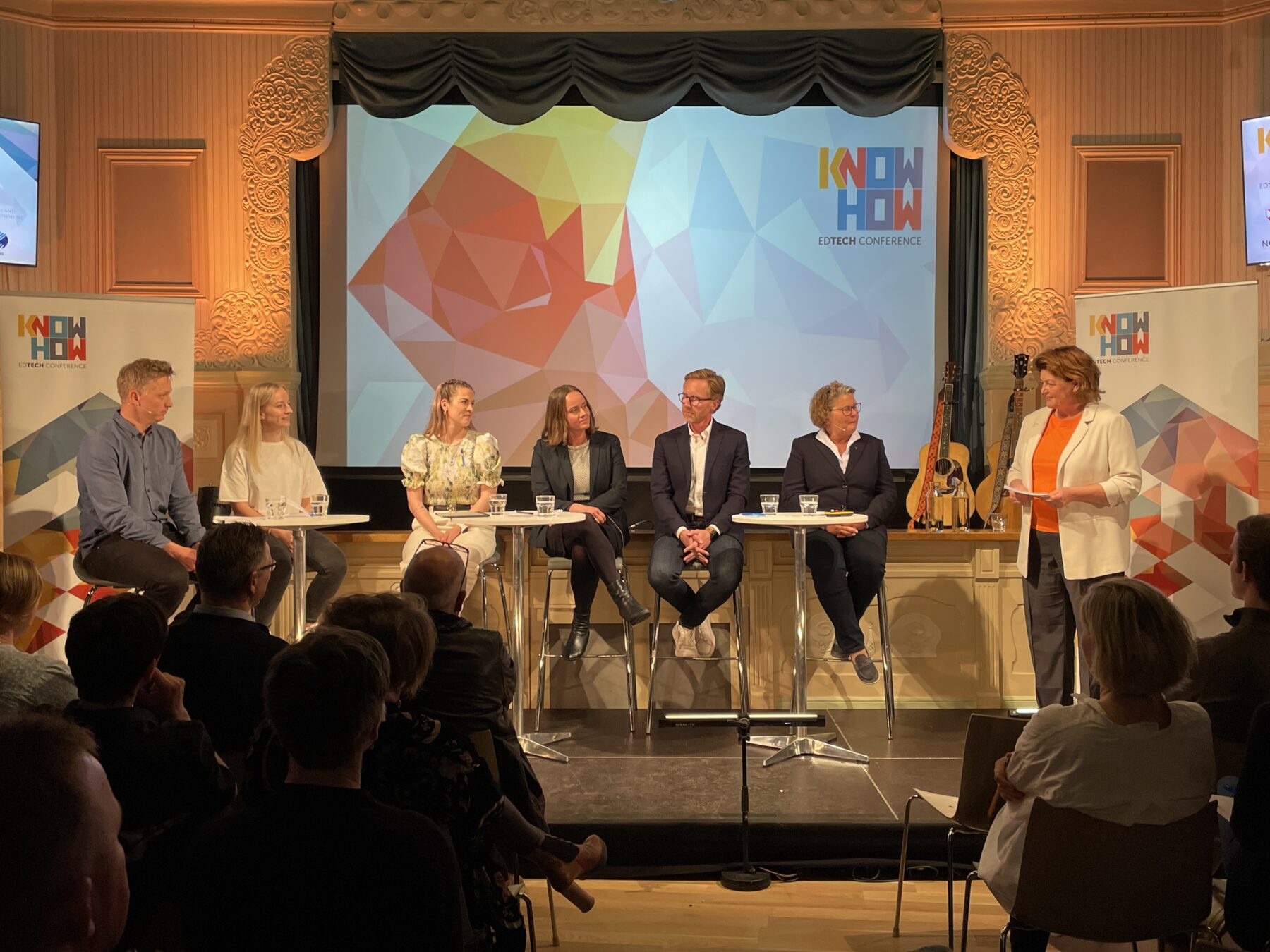 We are so grateful for everyone who took part in our event and debate with the topic "Outsourcing the classroom". We filmed the debate and will publish here as soon as possible, so stay tuned. Until then, check out the photos from the event!