James Portnow has been writing for the Extra Credits series for more than ten years.
James Portnow is a game designer and consultant known for his theories on socially positive design. He received his Masters from Carnegie Mellon's Entertainment Technology Center and went on to work for Activision as a designer on the Call of Duty series before raising funds to start his own company, Divide by Zero Games.
James Portnow currently serves as the CEO of Rainmaker Games, a design and consulting firm that has worked with partners from Zynga to Riot Games, in addition to writing the popular Extra Credits and Extra History series. 
---
News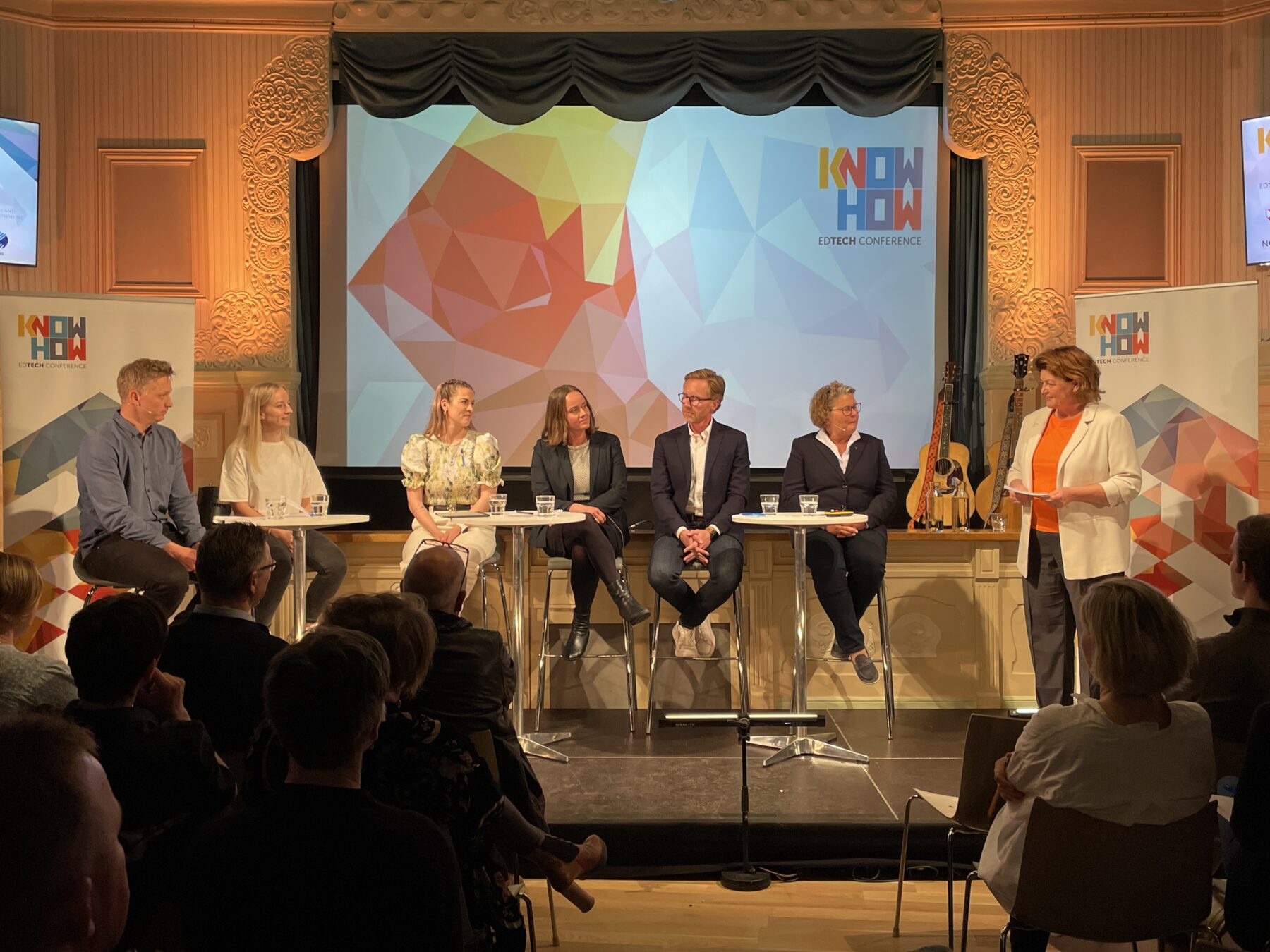 We are so grateful for everyone who took part in our event and debate with the topic "Outsourcing the classroom". We filmed the debate and will publish here as soon as possible, so stay tuned. Until then, check out the photos from the event!
News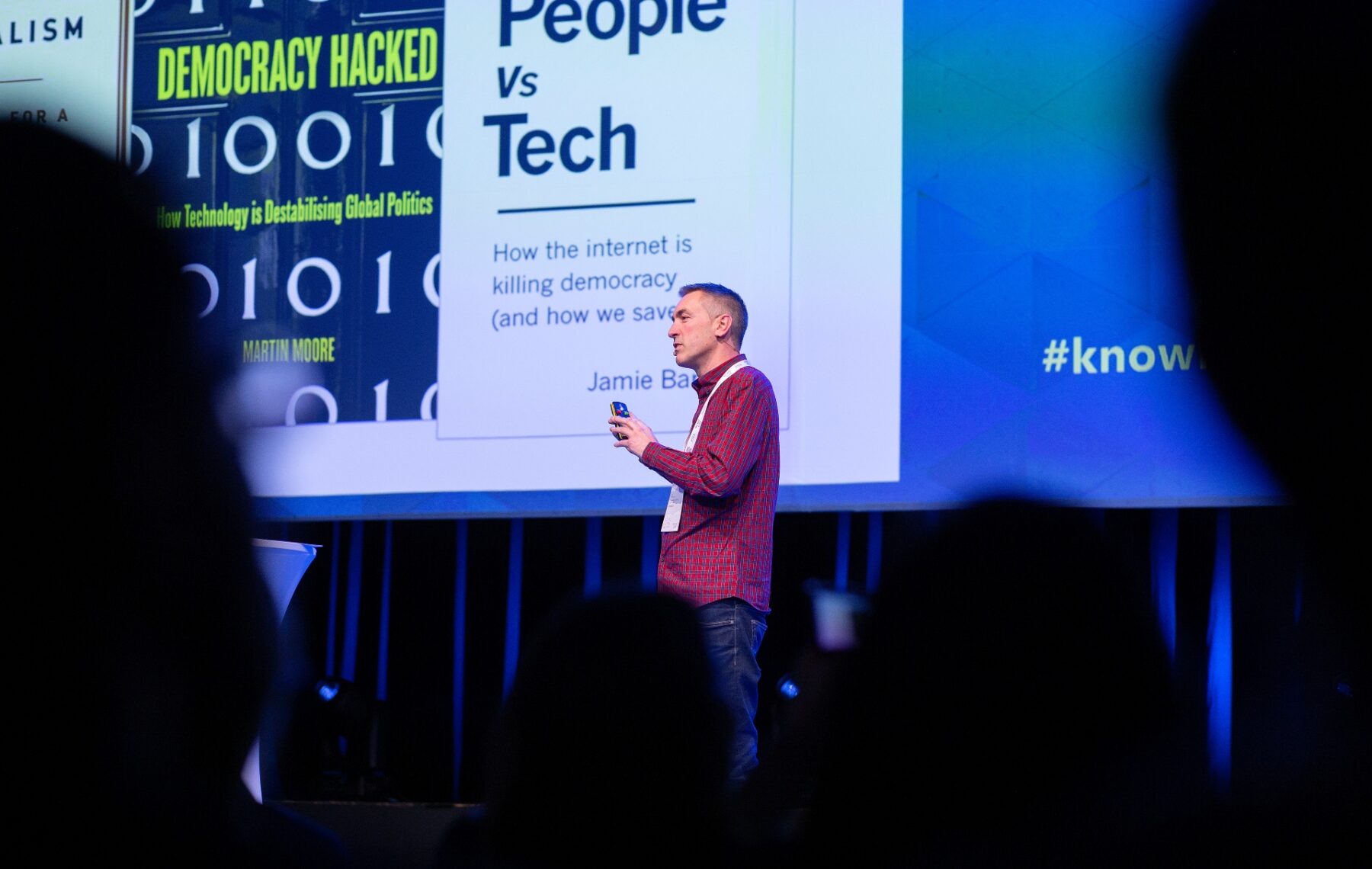 An increasing number of independent technology suppliers and producers of online educational content and services have entered the education system. Why does this happen? Is their contribution wanted and regulated? Are these players a disruption to the established system – or an asset that improves the quality and access to education for all?
News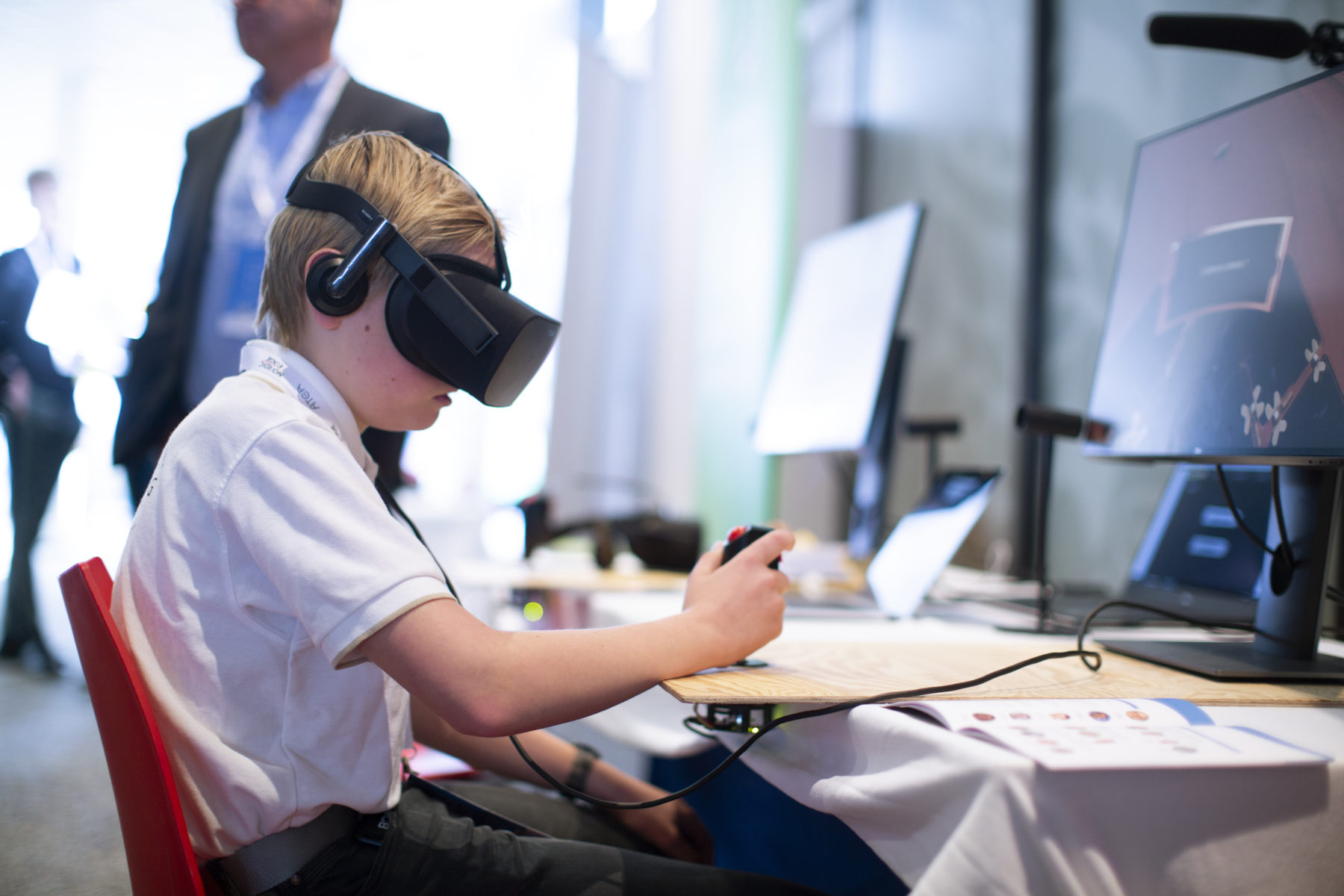 This year, KnowHow EdTech will combine physical events with informative and inspirational digital content. The first event will be held during Nordic Edge Expo on 11 May – the digital content will be developed and published throughout the year.