"Nordic Edge's role is to enhance your power to innovate. KnowHow Edtech has been our partner since 2017. In the smart and sustainable city, education is a cornerstone. KnowHow Edtech contributes to strengthening innovation power through inspiration and knowledge sharing with its conferences and work. Anyone interested in education and learning in a modern society will benefit from participating in this year's KnowHow Edtech conference." – Terje Eide, CEO Nordic Edge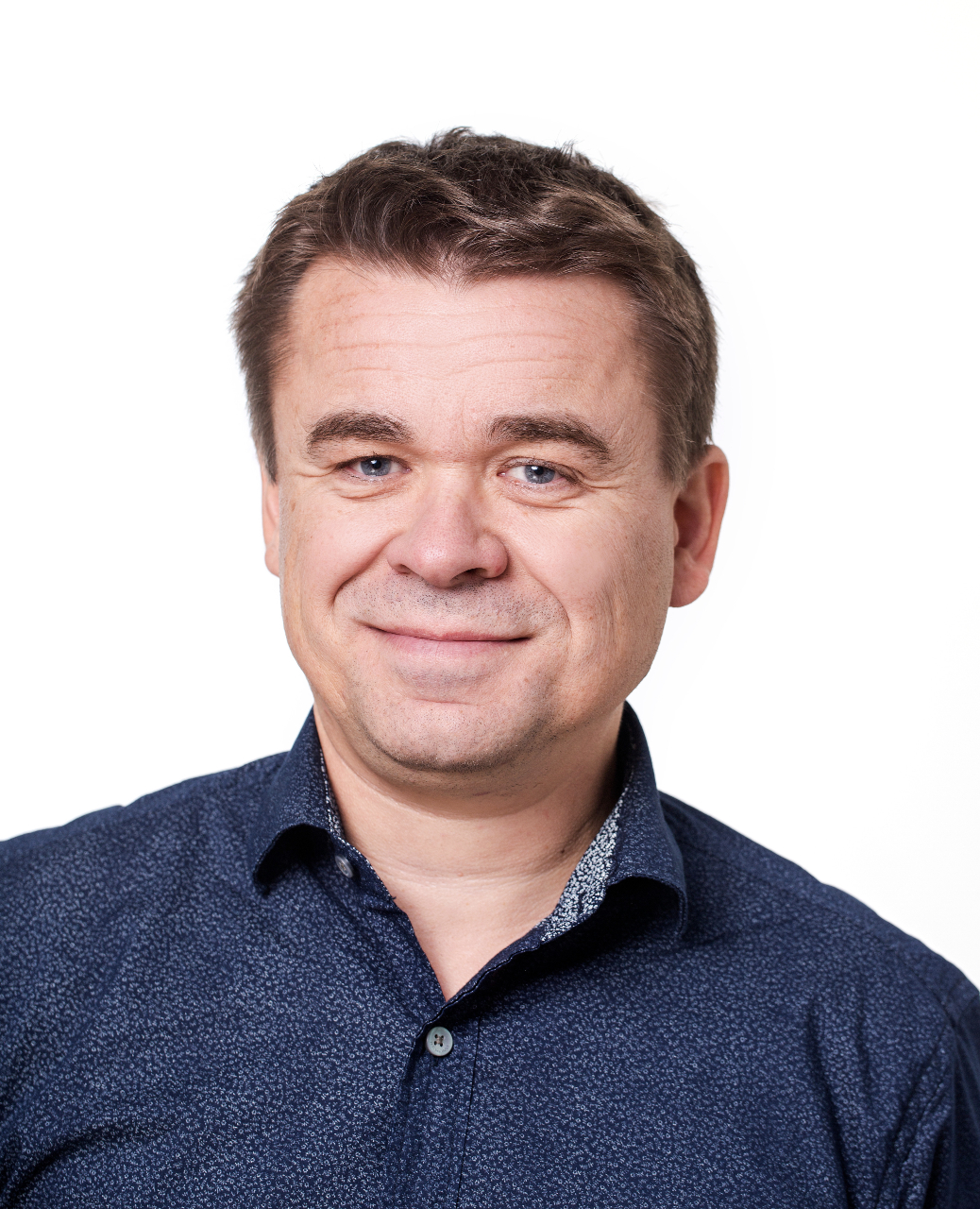 The aim of the conference is to disseminate knowledge, inspiration, and tips about educational technology. As we navigate the fast-evolving landscape of the digital era, this conference will look into the transformative power of innovative educational technologies. From advancements in online learning to cutting-edge tools and strategies for educators, the Knowhow Edtech Conference 2023 will inspire in the ongoing important future development of education.
Whether you're an educator seeking new ways to engage your students, a tech enthusiast curious about the latest advancements, or simply someone passionate about the future of education, this is an event you don't want to miss.
"The goal of the conference is to take a practical approach to the use of digital tools in learning. This year's two themes are interesting for everyone who works practically with digitalization in education, but they also resonate with leaders who, from a strategic perspective, need to understand what it means for their organizations." – Atle Løkken, project manager for the KnowHow EdTech conference and department head for NETTOP, the e-learning department at UiS (University of Stavanger)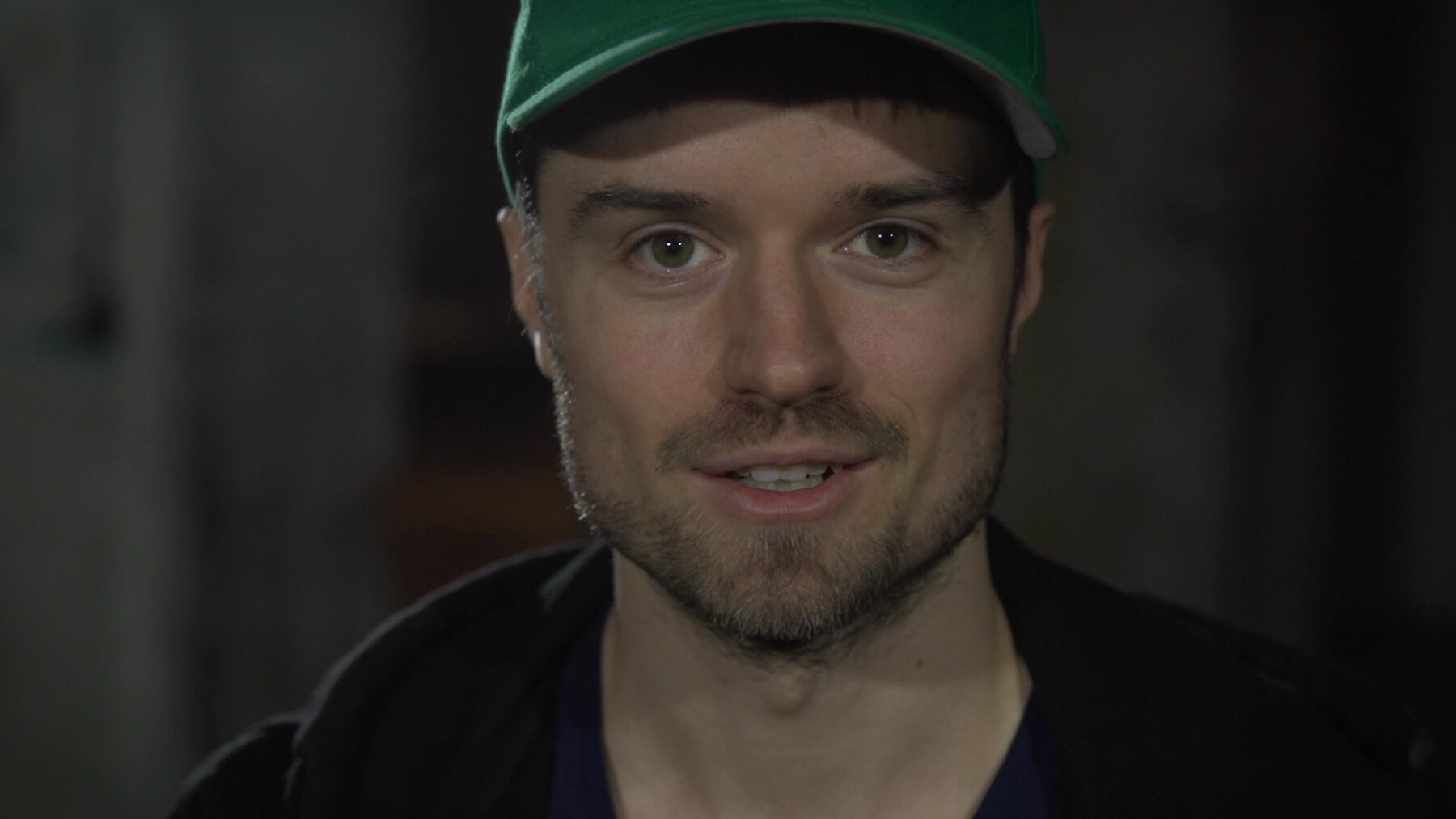 Theme 1:
Put fear aside and look AI straight in the eye
"There has been a lot of talk about artificial intelligence (AI) in the past year, and it has had a significant impact on education. Chat GPT has created panic in the sector, and many have reflexively distanced themselves from it. Apart from a few experts with good knowledge, the debate has been characterized by speculation and assumptions. For the conference, we have managed to assemble an incredibly competent panel that knows what they are talking about. This will surpass most of what you have heard about AI and education in the past year." Says Atle Løkken.
One of the people in the panels is Andreas Refsgaard.  By connecting inputs and outputs in unconventional ways, artist and creative coder Andreas Refsgaard teaches people to experiment, interact and have fun with algorithms and machine learning. Refsgaard is based in Copenhagen and works in the field between art and interaction design, using algorithms, coding and machine learning to explore the creative potentials of emerging digital technologies. Refsgaard uses AI and machine learning creatively and artistically – and often with a twist of humour. At KnowHow EdTech, Andreas Refsgaard will demonstrate how to take advantage of AI in creative processes and for teaching and learning purposes, and take part in the panel discussion about Artificial Intelligence.
Theme 2:
Online teaching – seriously? 
Development of flexible, online education offers has been an expectation of Nordic authorities and part of strategy in higher education since the turn of the millennium. Nevertheless, the actual offer has been sporadic, with modest development. Now, however, digital courses are increasingly in demand, and one of the seminars under this theme will look into the important subject of keeping education alive during a war.
"When the war broke out in Ukraine, it became crucial to keep schools and higher education running. This was not only to maintain the population's education but also because the education system is a significant cultural and identity bearer for the country. Ukraine quickly pivoted to digitalize education, and despite the war, the country has achieved this more effectively, innovatively, and rapidly than many global institutions did during the pandemic." – Atle Løkken, project manager for the KnowHow EdTech conference
Olha Bershadska, consultant for digital and hybrid learning at Ukraine's Ministry of Education and Science, will come to explain how Ukraine manages to deliver education in a war zone and the methods and initiatives they have adopted.
More than a conference;
The conference was established in 2016 due to a collective demand in the region for practical knowledge about the use of digital tools.
Now it has developed into more than this, and KnowHow EdTech want to be more than a yearly conference. As a response to this they have launched a new website with the purpose of spreading information about educational technology throughout the year: https://www.knowhowedtech.eu/