Atish Gonsalves will present some thoughts and possible answers to this question in his keynote on the 25 September: How can we be able to predict what people need to learn?
About Atish Gonsalves
Atish Gonsalves is a social technologist, entrepreneur and the Founder & CEO of Gamoteca, a collaborative digital platform that enables organisations to create their own mixed-reality learning games. 
 
With a background in software engineering, AI and human-computer interaction, Atish's experience includes leadership roles at technology and international non-profit organisations including the United Nations. Atish has consistently implemented successful edtech solutions that have helped democratize learning for thousands of learners in difficult contexts.
The KnowHow team met Atish in Berlin i December 2019, when he talked about how to enable people around the world to prepare for and respond to crises in their own countries.
---
News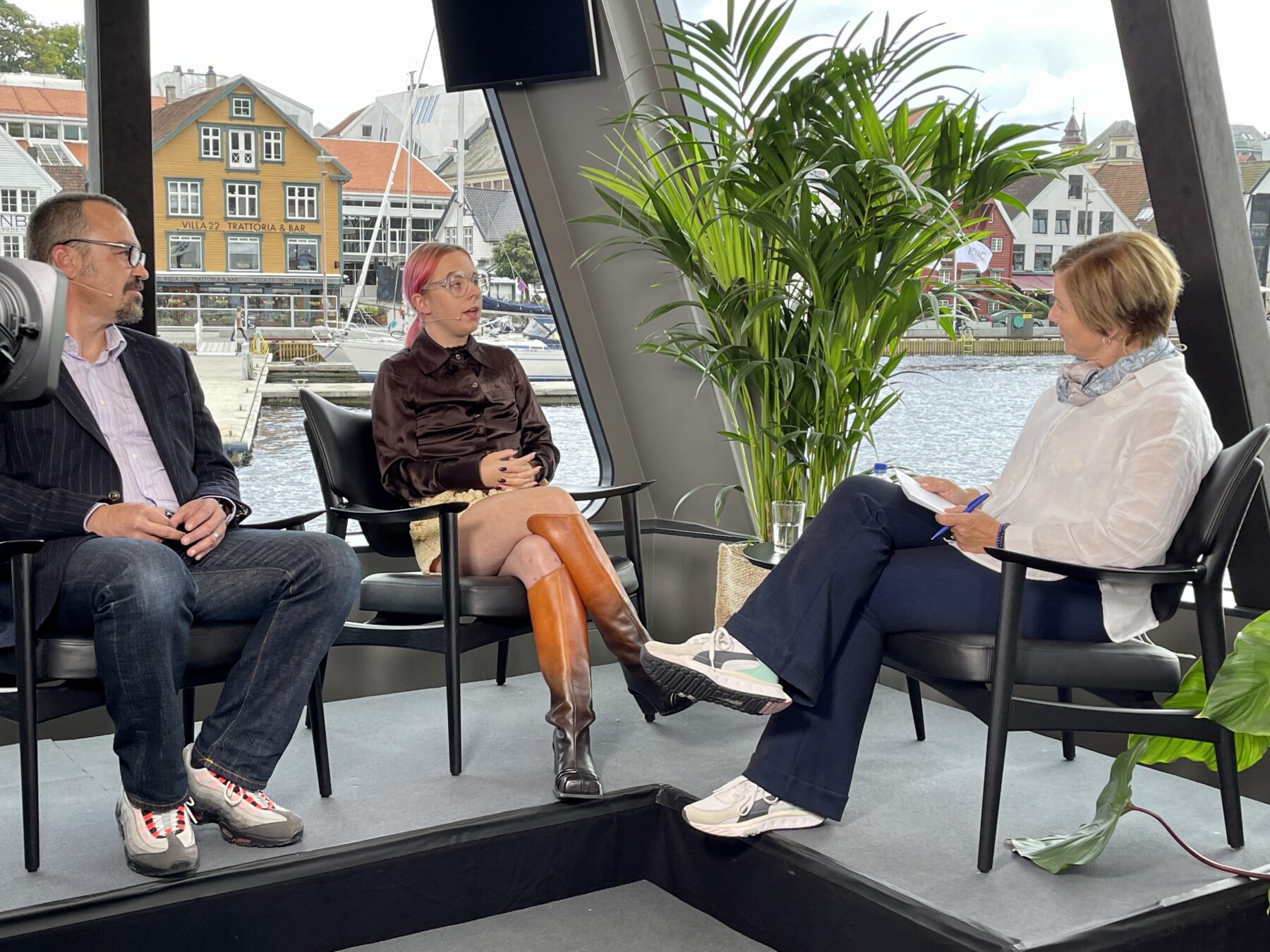 Did you miss the live event? Now worries. You can see it right here – whenever it suits you.
News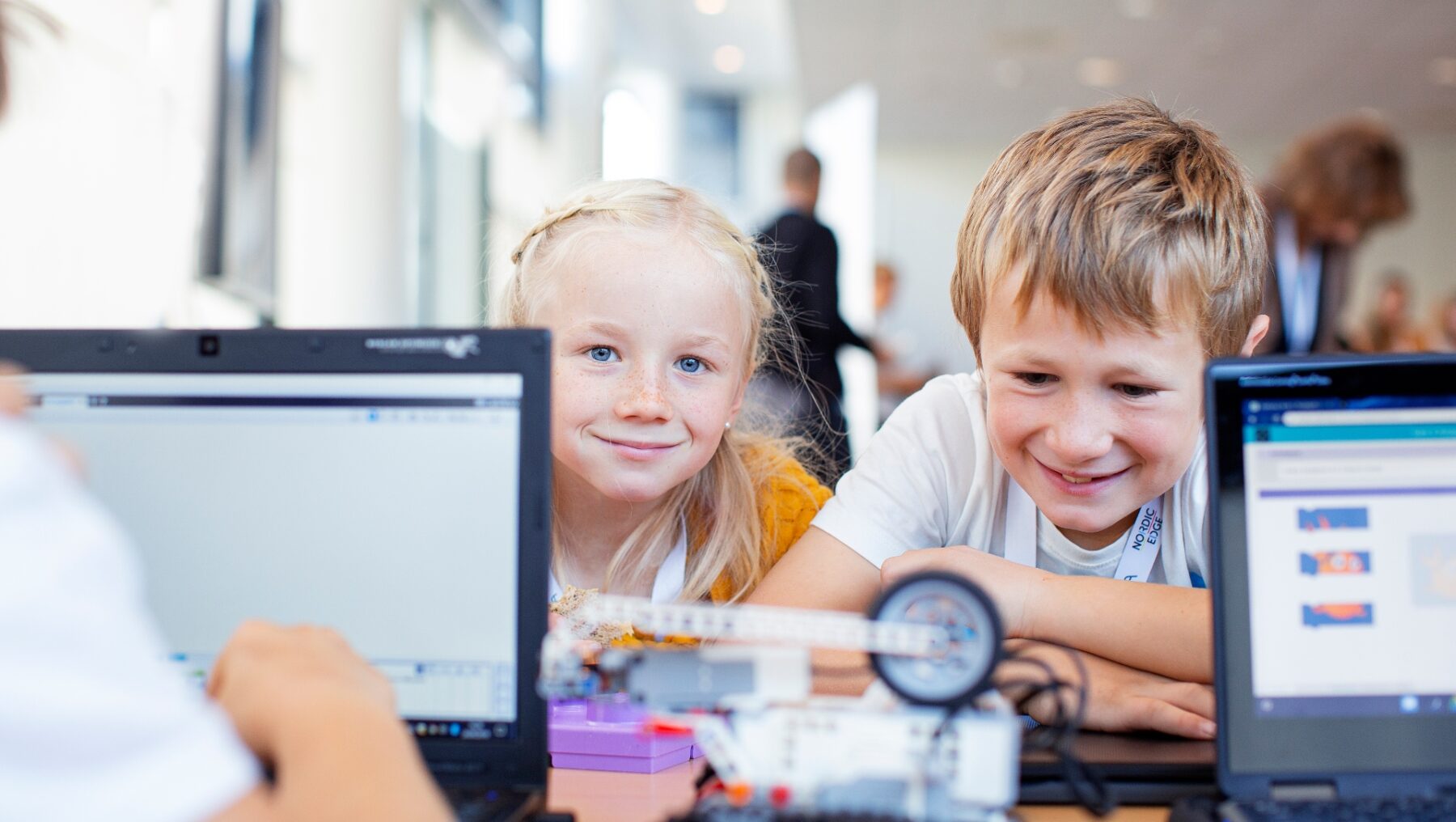 Thank you to all the speakers, our hosts, our sponsors – and everyone who watched the live stream. During the next couple of weeks we will be publishing the individual talks here on the website.
News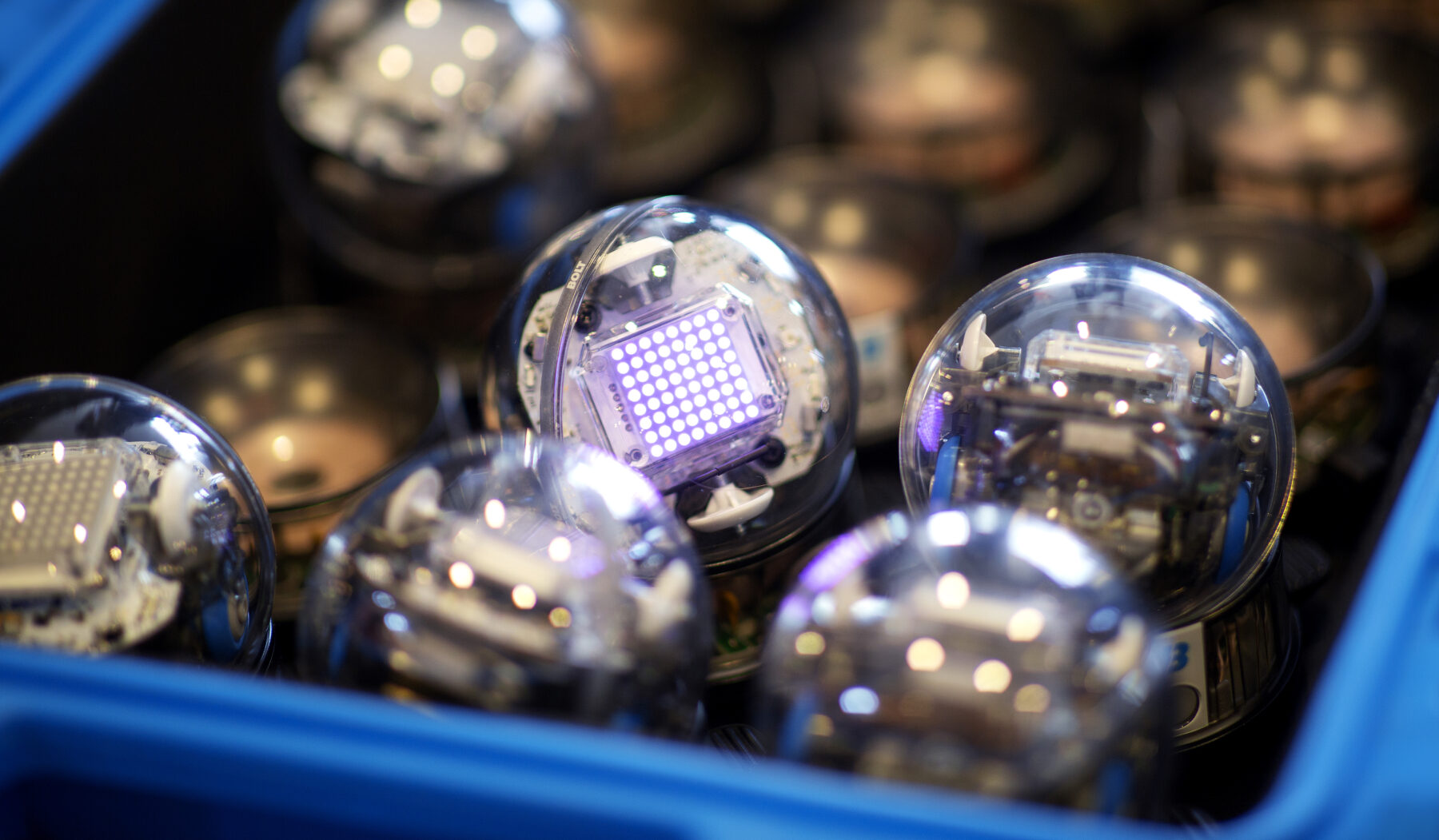 Here are the links shared by speakers during the conference.