Atish Gonsalves will present some thoughts and possible answers to this question in his keynote on the 25 September: How can we be able to predict what people need to learn?
About Atish Gonsalves
Atish Gonsalves is a social technologist, entrepreneur and the Founder & CEO of Gamoteca, a collaborative digital platform that enables organisations to create their own mixed-reality learning games. 
 
With a background in software engineering, AI and human-computer interaction, Atish's experience includes leadership roles at technology and international non-profit organisations including the United Nations. Atish has consistently implemented successful edtech solutions that have helped democratize learning for thousands of learners in difficult contexts.
The KnowHow team met Atish in Berlin i December 2019, when he talked about how to enable people around the world to prepare for and respond to crises in their own countries.
---
News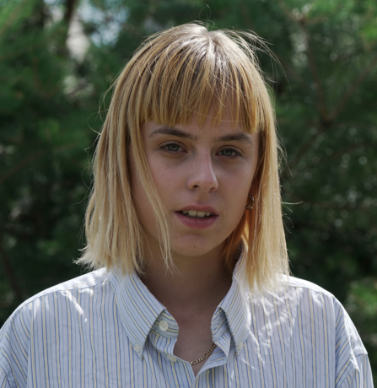 Elise By Olsen started her career when she created the youth culture magazine Recens Paper and is known as the world's youngest editor-in-chief. At KnowHow EdTech she will talk about how she educated herself and ultimately had to drop out of school to pursue her career.
News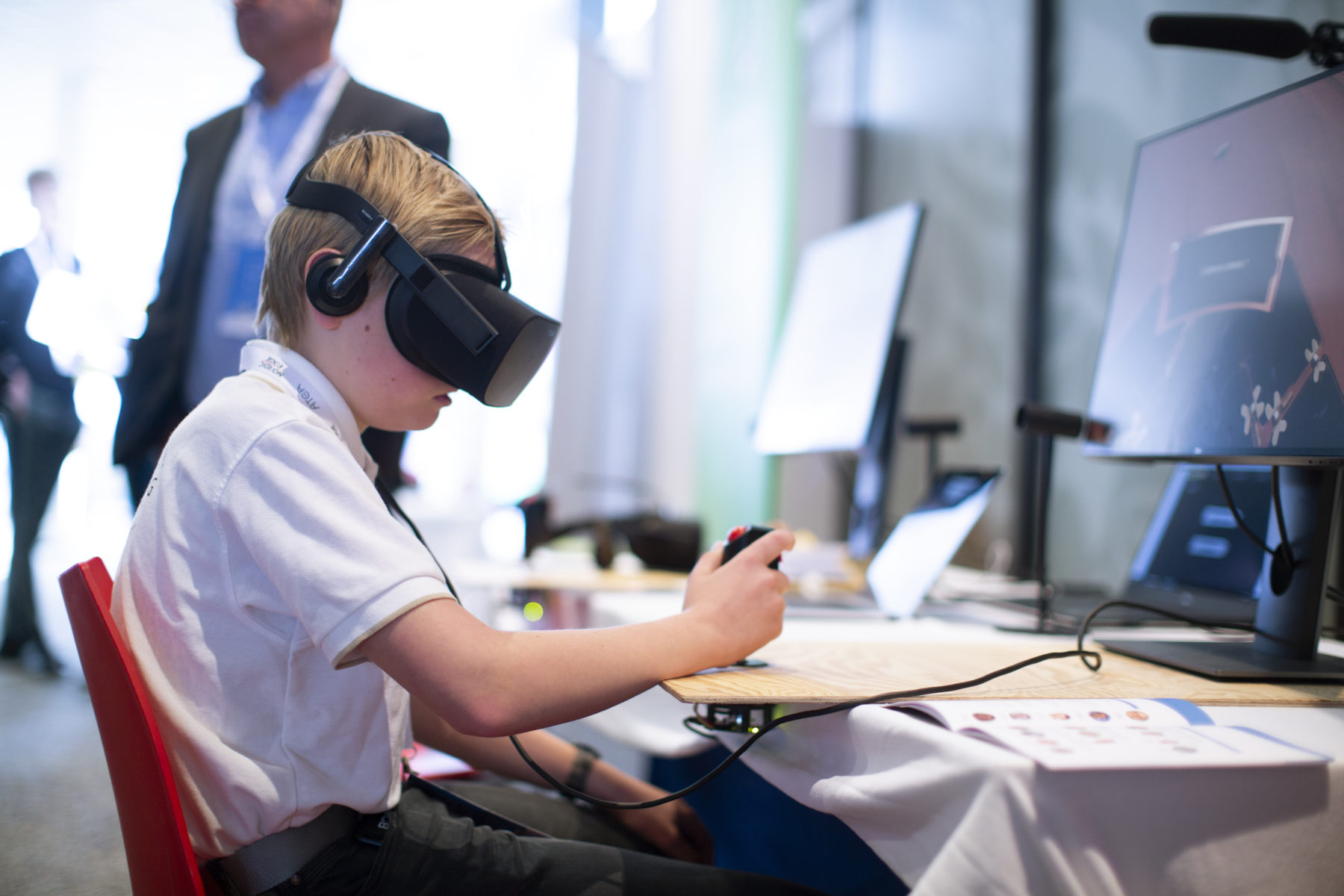 Here it is! This is the schedule, the speakers and topics so far – please note that changes may occur. You can get free access to the live webcast by pre-registration (coming soon).
News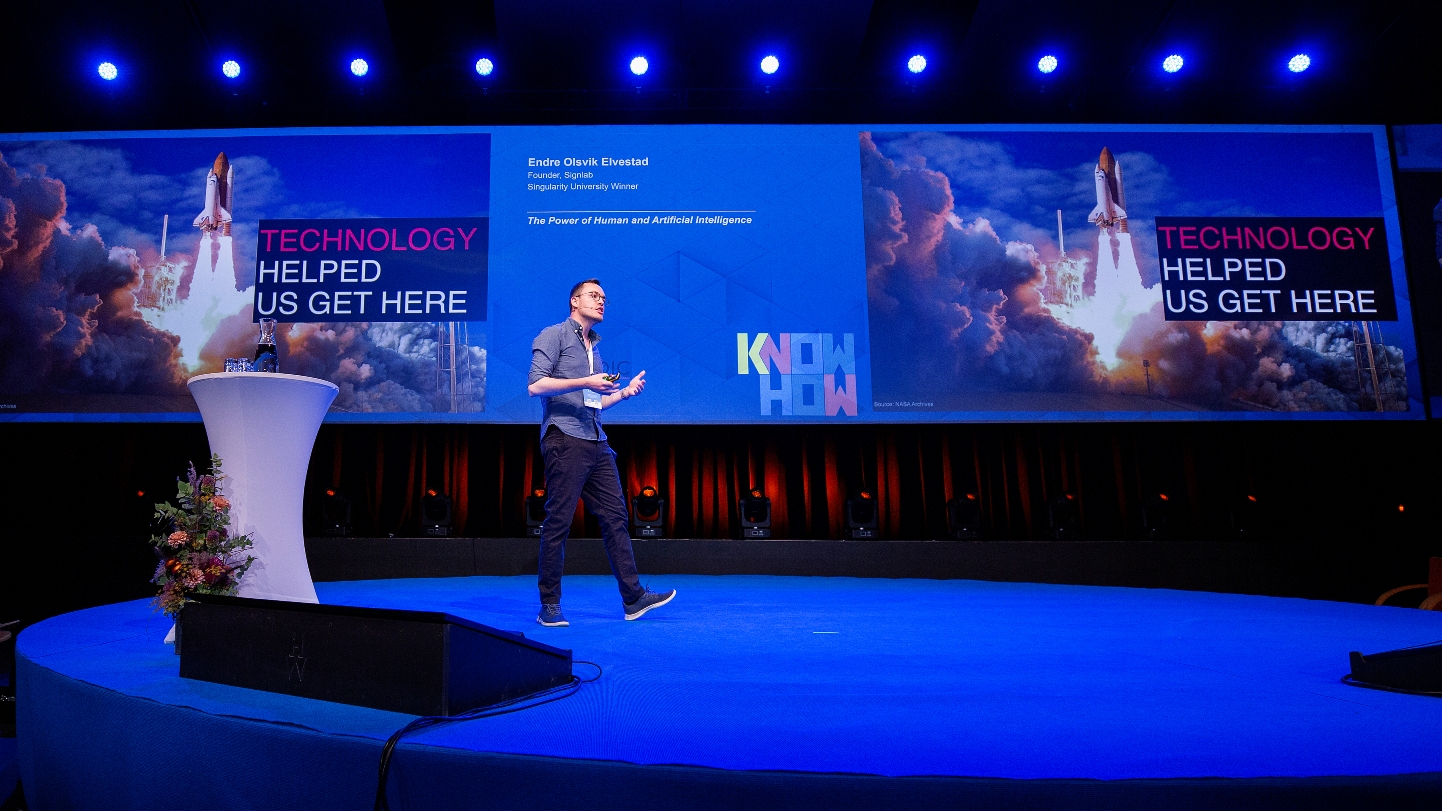 The discussion about educational technology continues at the KnowHow EdTech conference for the sixth consecutive year. We will shed light on the most important issues in the field, share information about what the future holds, pose some pretty difficult questions – and most importantly: provide you with inspiration and effective tools.