Jeanette Kæseler Mortensen will talk about the new normal in education after the corona crisis. Her keynote is on the first day of the conference: 23 September.
The corona crisis has accelerated digitalisation and forced an increased knowledge about digital literacy across generations. What are the benefits and challenges of the new digital normal in education? Janette Kæseler Mortensen will touch upon topics like blended learning, liquid expectations and lifelong learning.
She will also talk about Future Literacy, the skill that allows people to better understand the role that the future plays in what they see and do and the capability to use to the future to solve a specific task. Kæseler Mortensen works with UNESCO to enhance individuals' and organisations' futures literacy skills.
About Janette Kæseler Mortensen
Together with her colleagues at Copenhagen Institute of Futures Studies, Kæseler Mortensen advises top management in various industries on issues of strategic concern, using future studies methods.
Jeanette's knowledge of both megatrends and societal development patterns, combined with her previous hands-on experience as an entrepreneur, provides her with rich insight into challenges and opportunities facing companies in fast-changing market.
---
News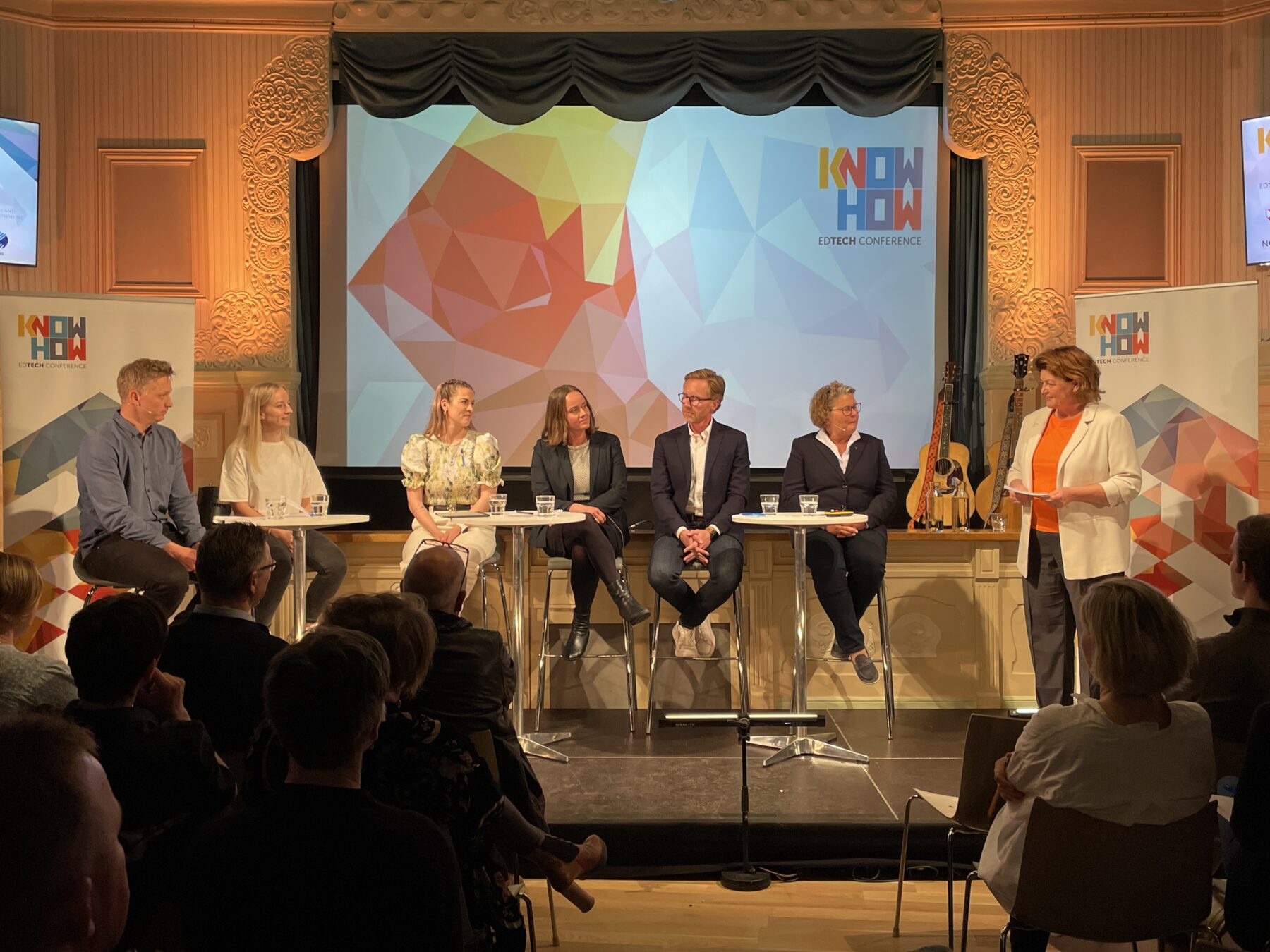 We are so grateful for everyone who took part in our event and debate with the topic "Outsourcing the classroom". We filmed the debate and will publish here as soon as possible, so stay tuned. Until then, check out the photos from the event!
News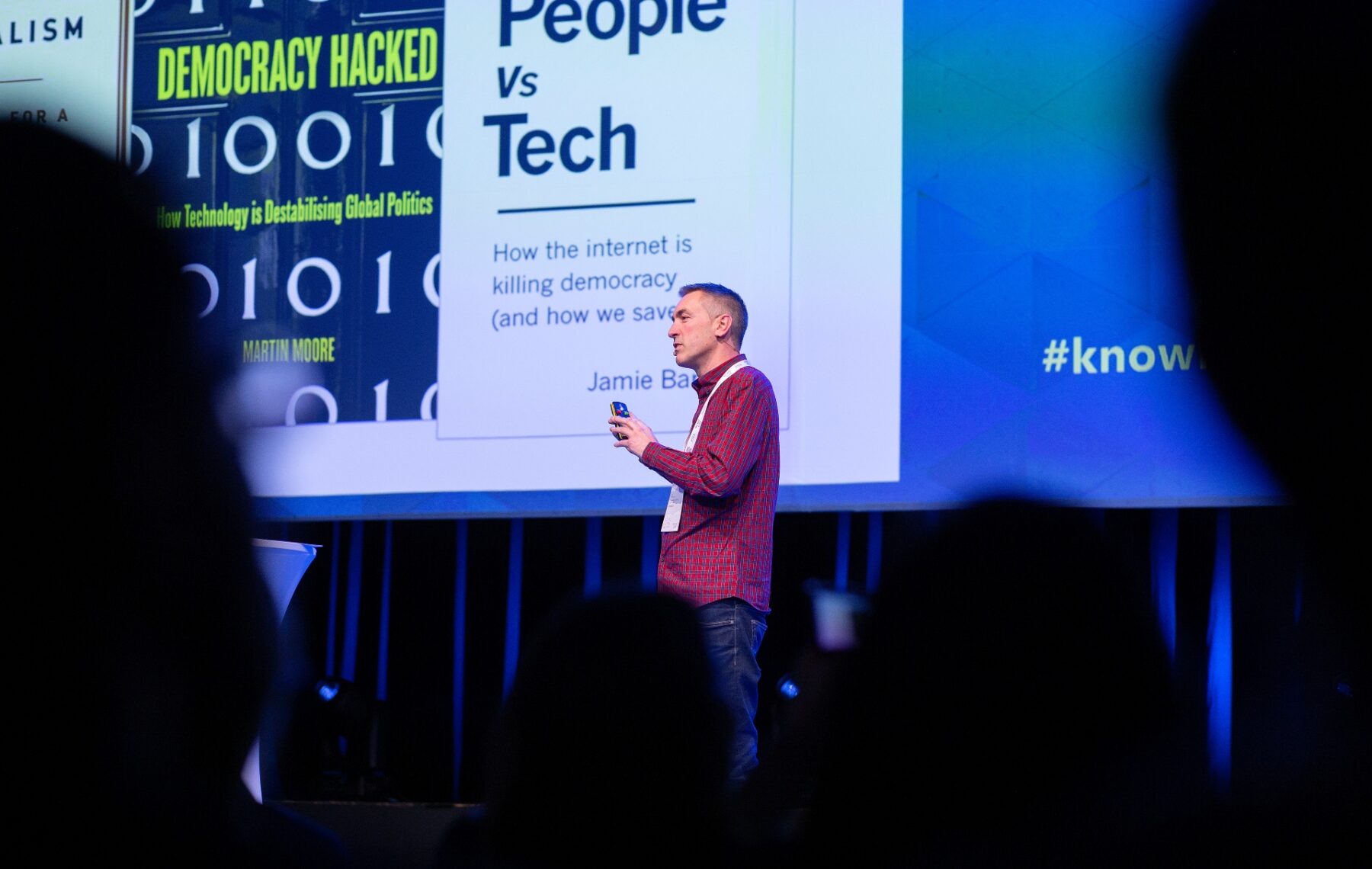 An increasing number of independent technology suppliers and producers of online educational content and services have entered the education system. Why does this happen? Is their contribution wanted and regulated? Are these players a disruption to the established system – or an asset that improves the quality and access to education for all?
News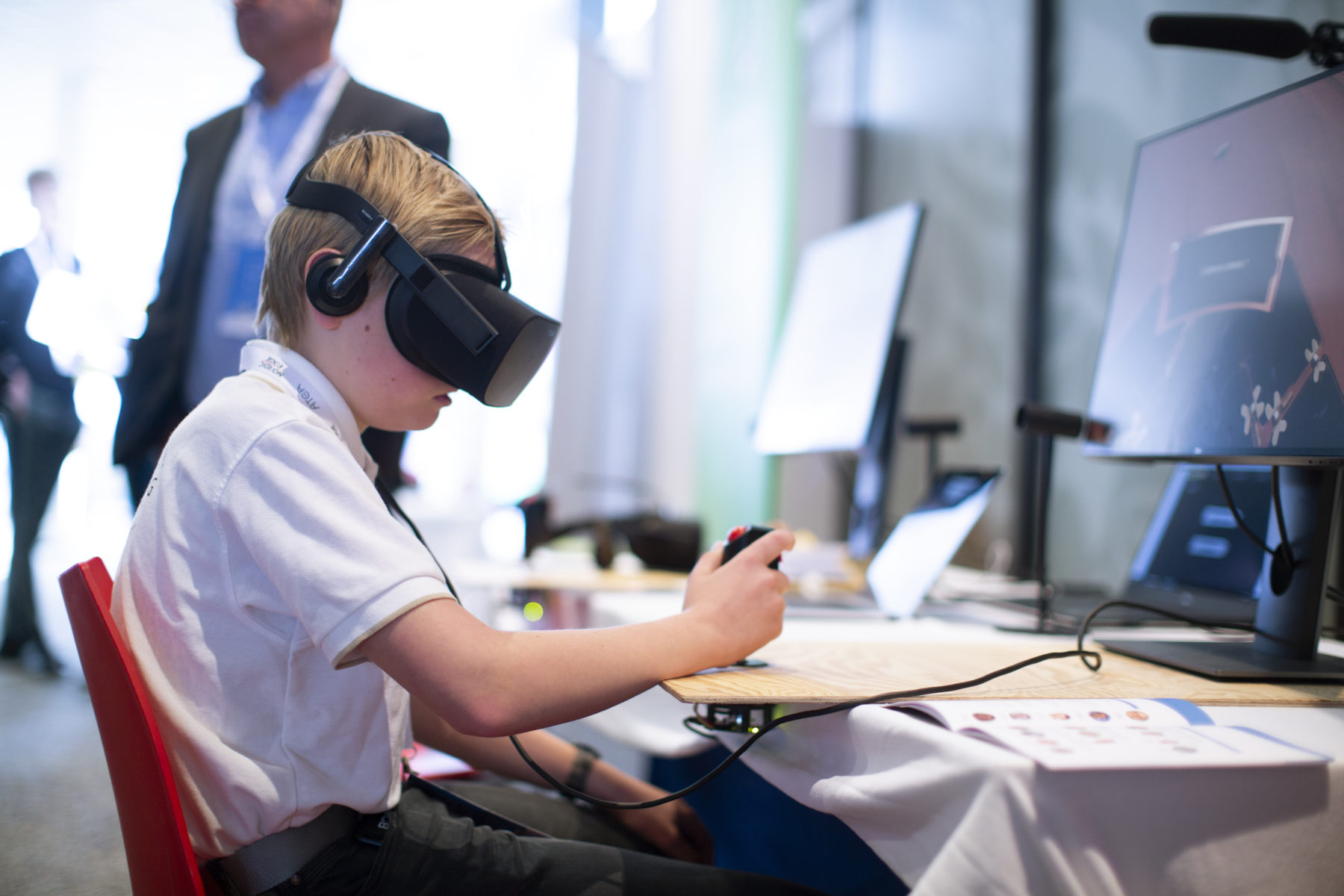 This year, KnowHow EdTech will combine physical events with informative and inspirational digital content. The first event will be held during Nordic Edge Expo on 11 May – the digital content will be developed and published throughout the year.