Join the discussion about educational technology! We will shed light on important issues, share information about what the future holds – and provide you with inspiration and effective tools. You can get free access to the live webcast by pre-registration. Have a look at program overview for the KnowHow EdTech conference!
Tuesday 21 September
Webcast CET 12:00 – 14:00
School: enabler or hinder for creativity and innovation?
A talk with Elise By Olsen,
Publisher and Editor in Chief
Gamification of the classroom
A case presentation by Roger Gauthun,
Teacher, Rosseland Junior High School, Time
Adaptive learning and Open Educational Resources
A case presentation of the world's first adaptive-learning biology degree,
by Dale P. Johnson, Director of Digital Innovation,
University Design Institute, Arizona State University
Accessibility and inclusion by Artificial Intelligence
A case presentation of the accessibility tools in TEAMS,
by Mike Tholfsen, Principal Group Product Manager, Microsoft Education, Seattle
Engaging students in an online environment
A reflection by staff on the Master program on ICT in Teaching:
Aslaug Grov Almås, Associate Professor, Western Norway University of Applied Science,
Anders Grov Nilsen, Senior Lecturer, Western Norway University of Applied Science
GDPR for better or worse
A critical discussion on the needs for the protection of personal data vs. possible limitations the data protection regulations impose on use of digital, online tools in education.
Quality education for all, next-generation digital learning environments
A concluding perspective by Dean Stokes, Education Adoption Manager, EMEA, Google
Wednesday 22 September
Webcast CET 12:00 – 14:00
21st Century Student – Digital or analogue?
Reflections by Tom-Daniel Laugerud,
Student at the Norwegian School of Sports Science and freelancer within PR and marketing.
Designing a Learning Experience
A methodology presentation by Niels Floor,
Learning Experience Design Pioneer, Shapers, Netherlands
No distance ‒ remote collaborative learning
A case presentation by Ivar Berg,
Head of Google for Education, Google Norway
The evolving international EdTech market
Perspectives and a case presentation by Sarah Bertram Smith,
Associate, Brighteye Ventures, London
Case: The spanish success Genially, with co-founder Alberto López
A guide to computer games in the classroom
By teacher students and Paolo Haaland Scarbocci,
Assistant Professor, Manager Didactic Digital Edulab, University of Stavanger
ABC to engaging pupils by podcasts
A guide to podcasting for learning and teaching, by Gunvald Dversnes,
Ph.D Fellow, University of Stavanger
The Digital Revolution is over – perspectives and vision on post-pandemic teaching and learning
Concluding reflections by George Veletsianos, Ph.D, Professor,
Canada Research Chair in Innovative Learning & Technology,
Commonwealth of Learning Chair in Flexible Education,
School of Education and Technology, Royal Roads University
Special Sessions – both conference days
Cases and practical approach to the use of ICT in teaching
Playing on the Chromebook
Digital tools
Digital teaching aids
By the advisory team to the School Director of the City of Stavanger on ICT in teaching
Play@Heart, the new initiative from Playful Learning, Denmark
By Tobias Heiberg, Head of the Teacher Education Programme, Playful Learning, University College Copenhagen.
Registration
You can get free access to the live webcast by registering before the event. (Click link on this page)
Back to KnowHow EdTech start page.
Want some insight and inspiration right now? See the last year's conference on YouTube
News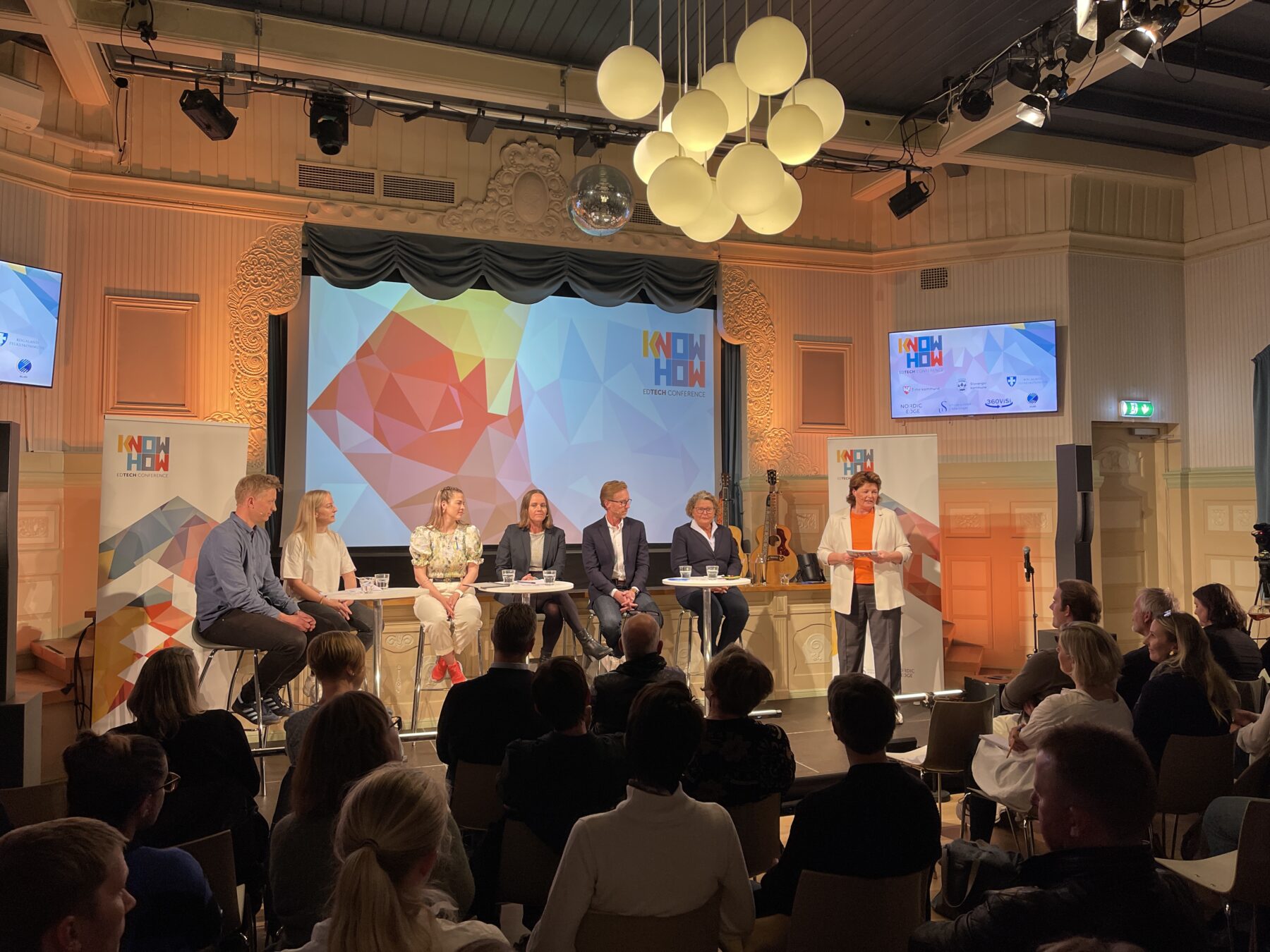 Through a bridge between the world of education and technology exist the Knowhow Edtech Conference 2023.
News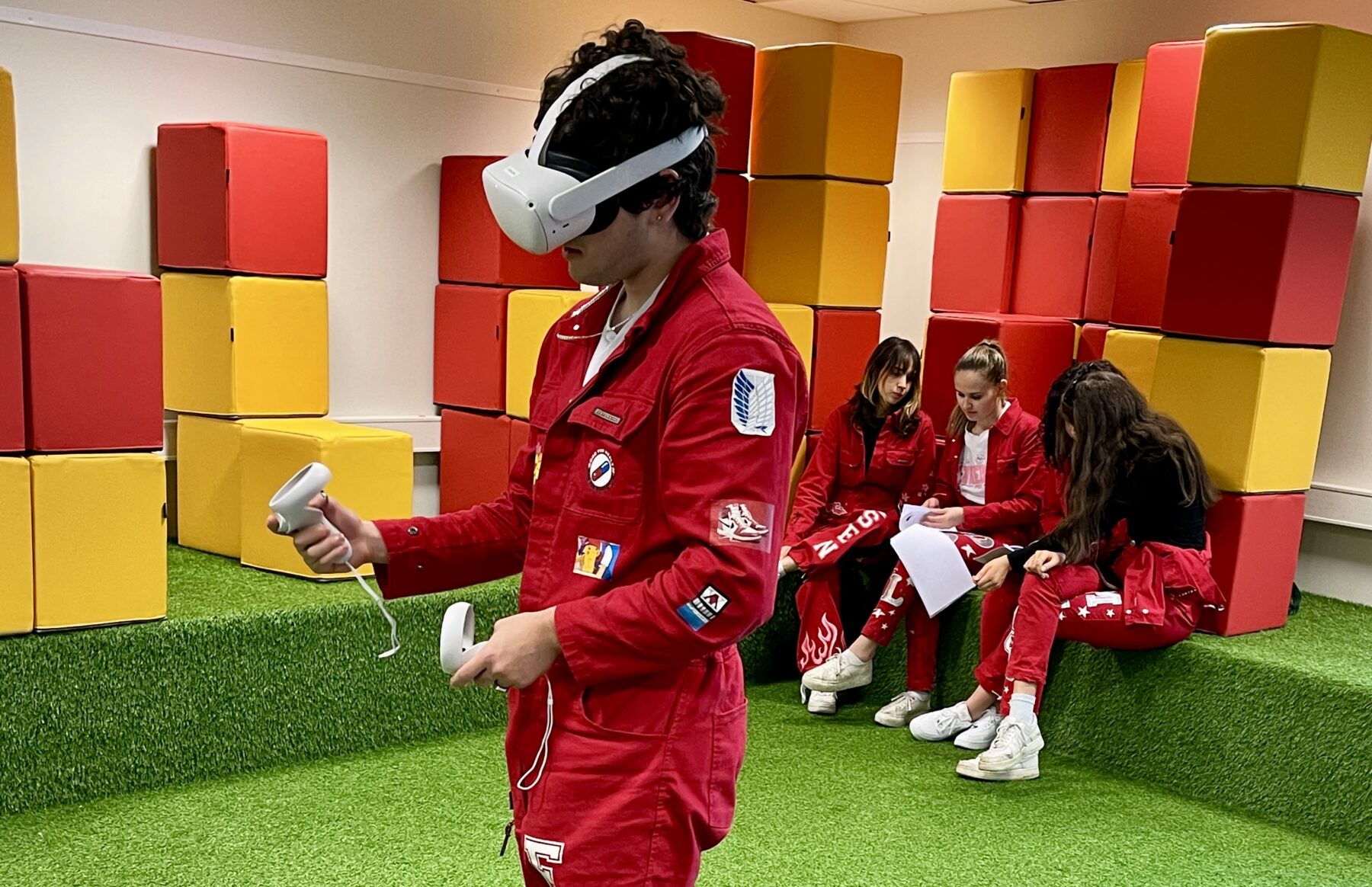 Want to take advantage of educational technology in your teaching? We are collecting insight, tips and tricks from teachers who has tried and tested various tools. Our aim is to bring attention to tools, apps and programmes that are easily accessible and could be helpful to both teachers and students.
News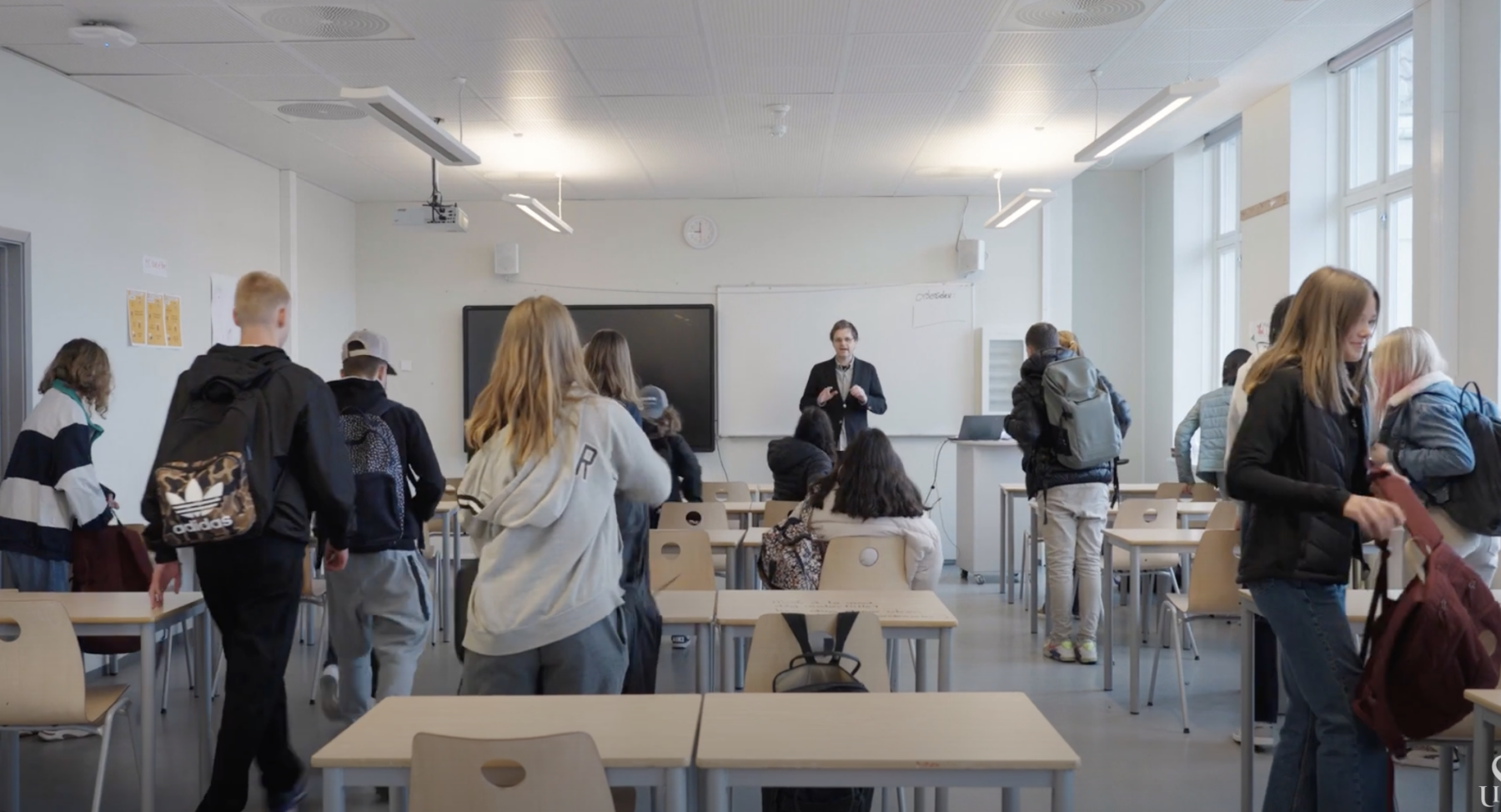 Are we outsourcing the classroom? An increasing number of independent technology suppliers and producers of educational content have entered the education system. Are they a threat to the established system – or an asset that improves the quality of education?