Nordic Fund Day is an event connecting start-ups with compatible investors. Through a thorough selection process, promising start-ups with solutions for smart, green and vibrant cities are hand picked to present their business ideas to our international investor network.
We are calling start-ups with solutions for:
Spaces and places – Proptech, architecture & city development
Urban Energy – The use, distribution and production of energy in urban areas
Mobility – Solutions for blue and green mobility
Communication – Technology for enabling a smart and connected city
Citizen services – technology for education, community & inclusiveness <3
Curious? Watch a recap of the previous Nordic Fund Day!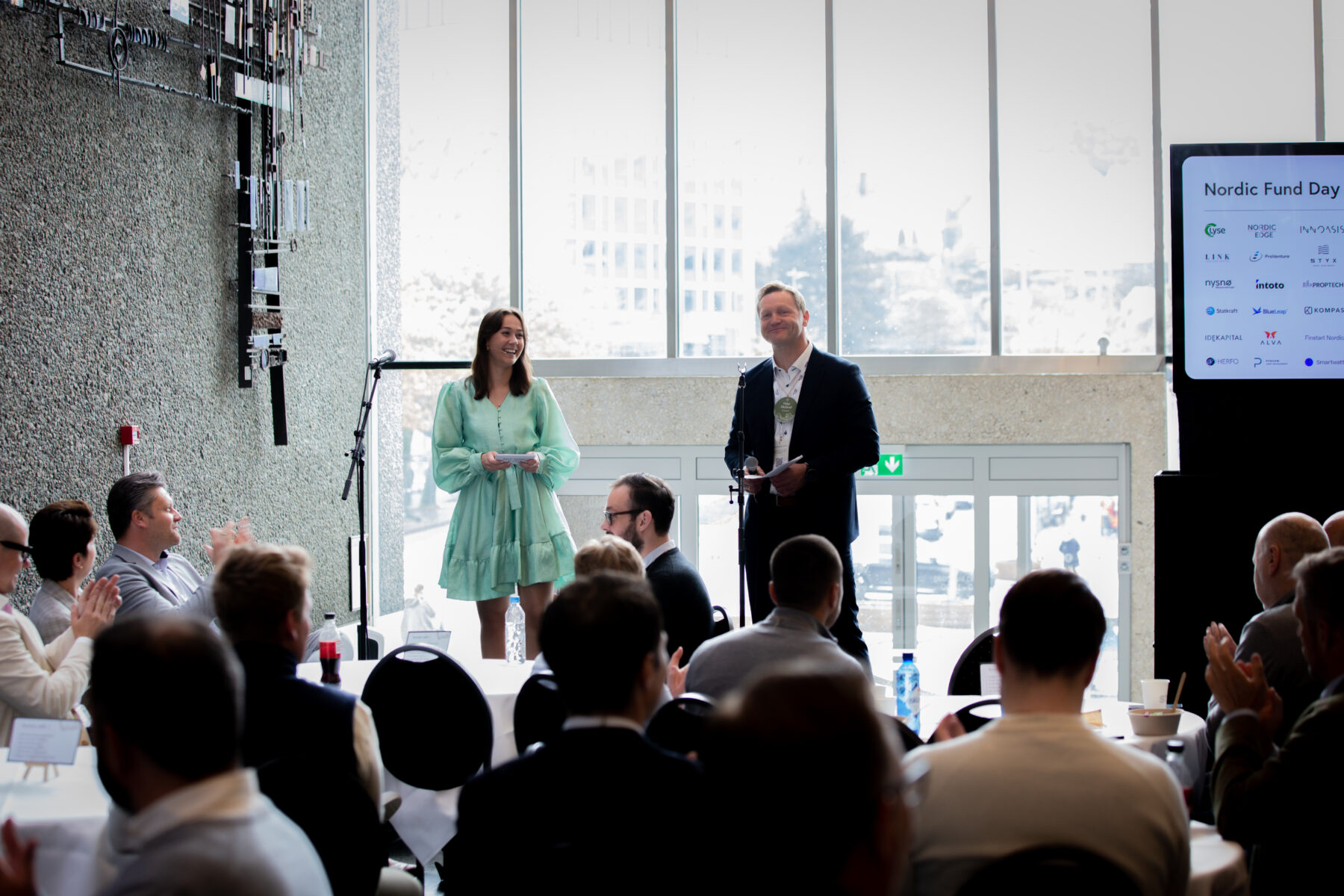 What to expect
To ensure a smooth application process and a good foundation to raise capital, all companies attending Nordic Fund Day go through a full screening and an investor prep programme.
Timeline:
Application deadline: September 18th.
Selection: By September 30th.
Prep session: Between October 3rd – 7th. Selected companies go through an investor prep programme. Funding experts and friendly minded investors help you become investor ready.
Nordic Fund Day: October 19th. Start-ups and investors meet up in London to present, mix and meet.
Is your company also interested in expanding to abroad? While in London, we are hosting Opportunities UK, a three-day event aimed to provide companies with what they need to prepare and succeed with a Go to market-strategy. Companies selected to pitch at Nordic Fund Day are welcome to join for 10k per company. Read more and register for Opportunities UK here.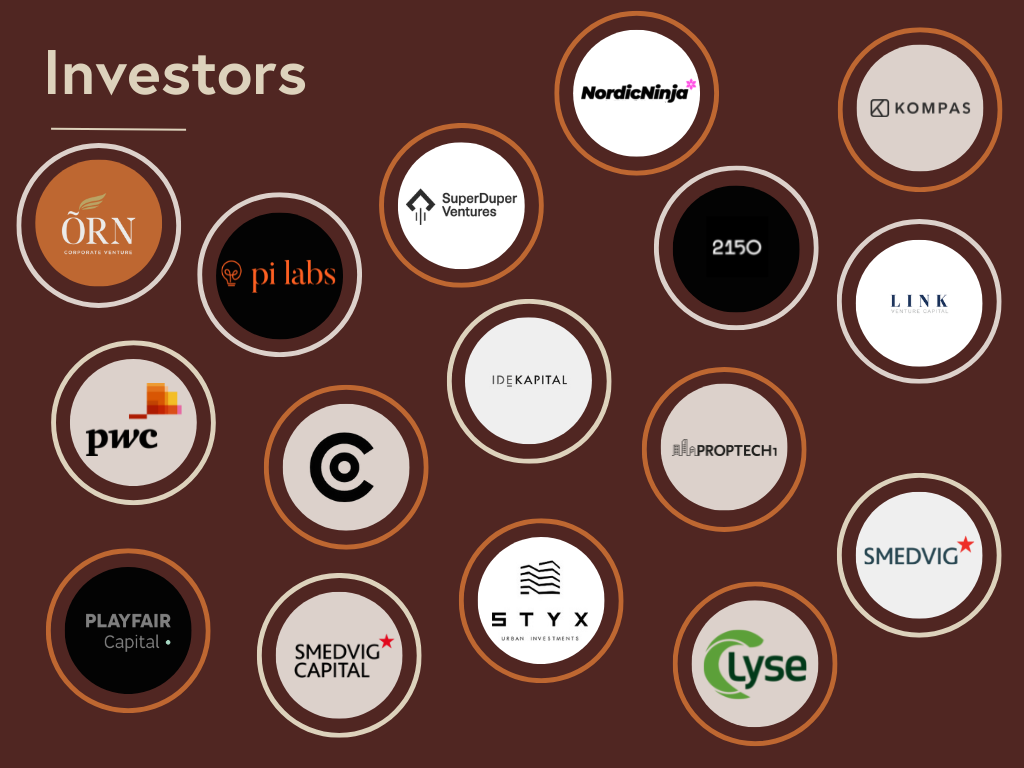 Looking to fund?
Are you looking to connect with compatible investors and companies at Nordic Fund Day? Or du you have companies in your portfolio that should attend this event? Send an email to emilie@nordicedge.org
The feedback from last Nordic Fund Day was great, and Investor Nick Gosen from Kompas VC had this to say about the event:
"I got a lot of value out of the event. The balance between pitches and networking was great, and I really liked the mix of startups and investors. The atmosphere was amazing, and I hope to attend next years Nordic Fund Day" 
Read more about the previous event HERE.