Ever dreamt of creating a business? Join us on the 23-25th September for Techstars Startup Weekend.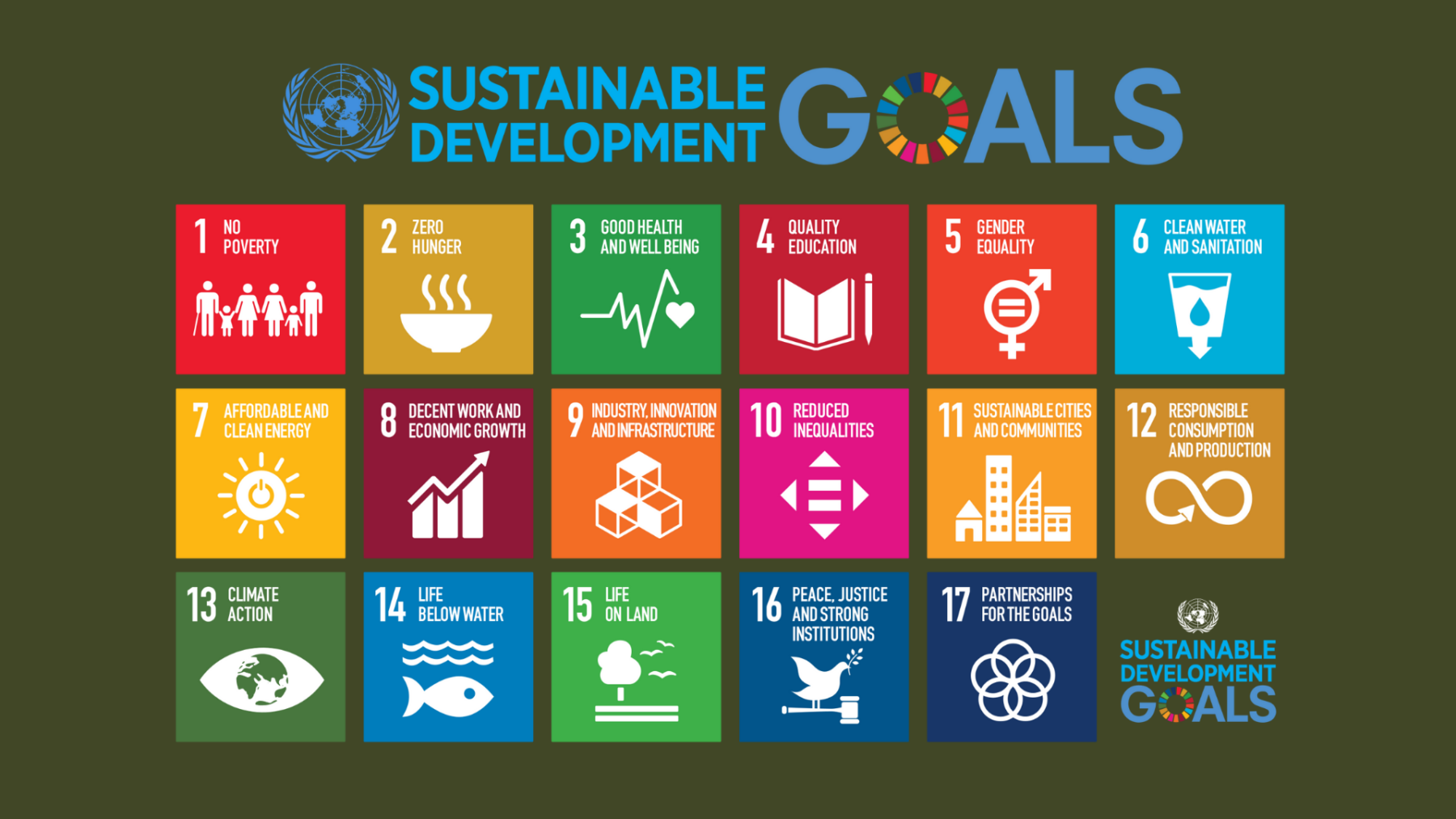 Be inspired by the best mentors, meet compatible investors and ambitious co-founders, and have tasty meals throughout the weekend. Over the course of three days, you will learn how to think and work to grow your startup.
This years Startup Weekend is all about how to have a positive impact on people and our planet. The event will challenge participants to address at least one of the UN Sustainable Development Goals in their startup idea. The UN SDGs are the blueprint to achieve a better and more sustainable future for all. They address the global challenges we face, including poverty, inequality, climate change, environmental degradation, peace and justice.
Book your ticket and secure your seat to become a change-maker: https://event.techstars.com/e/startupweekendstavanger
Use this discount code for 50% off the ticket price: XjSC2MOBwi
The code is available for a limited time.