London calling! Together with Oslo Business Region, we are bringing 17 companies to London to help them expand to the British market.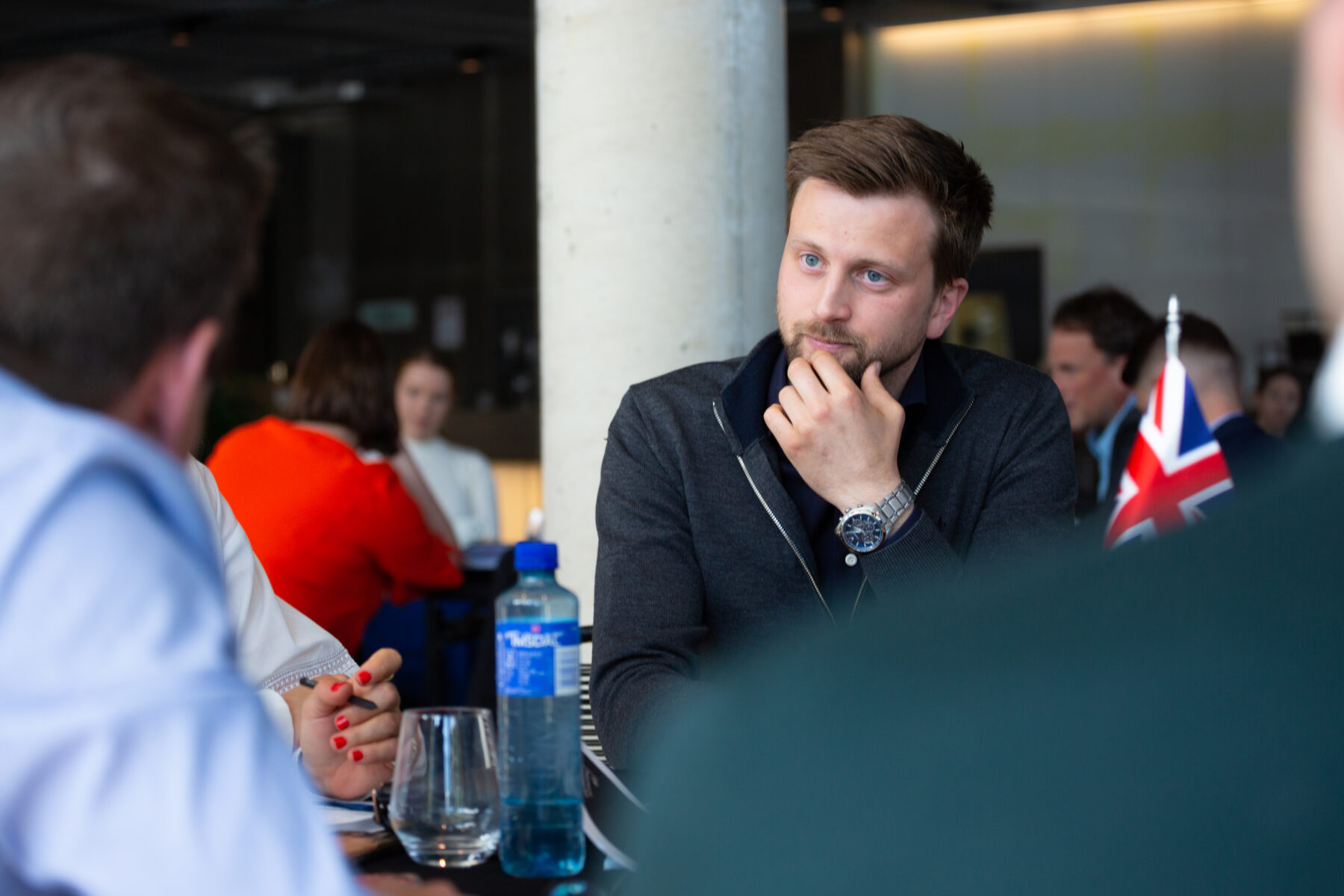 What you get
Opportunities UK is a meeting place for Nordic and British actors solving green urban challenges. The event aims to give companies the knowledge they need to succeed in the British market. This is a great opportunity to connect with other companies, potential partners and relevant stakeholders, get expert advice and valuable input on market possibilities in the UK. In addition, we will arrange a conference which will highlight opportunities for cooperation between Norway and the UK when it comes to Smart and Inclusive Cities. We will focus on how we can collaborate on developing smart cities, communities and infrastructure and showcasing achievements and innovations.
All companies attend a webinar prior to the event where they prepare a go to market strategy.
Tuesday 18th. Oct.
Ambassadors reception – companies gather to mix, mingle and meet.
Wednesday 19th. Oct.
Go to market workshops – get expert advice on how to develop and present your go to market-strategy. Get help to understand framework conditions such as legislation, the buyer's journey and how to acquire new resources.
Thursday 20th. Oct
Opportunities Conference – get valuable input on market possibilities in the UK and meet companies who have succeeded in expanding abroad.
Theme: Exchange of experience – the future of energy, mobility and housing. Read more here
Go to market session – pitch your strategy and get feedback from panels consisting of potential partners, investors, customers and market experts crucial for your market introduction in UK.
Nordic Fund Day
In addition to Opportunities UK, we are hosting Nordic Fund Day on the evening of 19th October. The event connects promising startups with compatible investors from our international finance network. Companies attending the Opportunities UK are welcome to join for mingling, even though they are not selected to pitch at Nordic Fund Day.