"Fantastisk", sier prosjektleder fra DOGA Ingeborg Apall-Olsen.
Behov for innovasjonsprogrammer
I årets utgave av innovasjonsprogrammet Gnist har vi fått inn over 80 søknader til de 5 utvalgte Gnist-kommunene Sarpsborg, Grue, Andøy, Kragerø og Averøy. Her er det utrolig mange spennende konstellasjoner der arkitekter, designere, byutviklere, landskapsarkitekter, konsulentselskaper og andre profesjoner har gått sammen om å tenke nytt rundt steds- og næringsutvikling.
"Vi er imponert over både kvantiteten og kvaliteten på søkerne til årets Gnist-program, og ser nå frem til en spennende, men vanskelig utvelgelsesprosess, der kommunene vil vurdere hver enkelt søknad opp mot målsettingene med Gnist-programmet", sier Bjarne Uldal, prosjektansvarlig i Nordic Edge.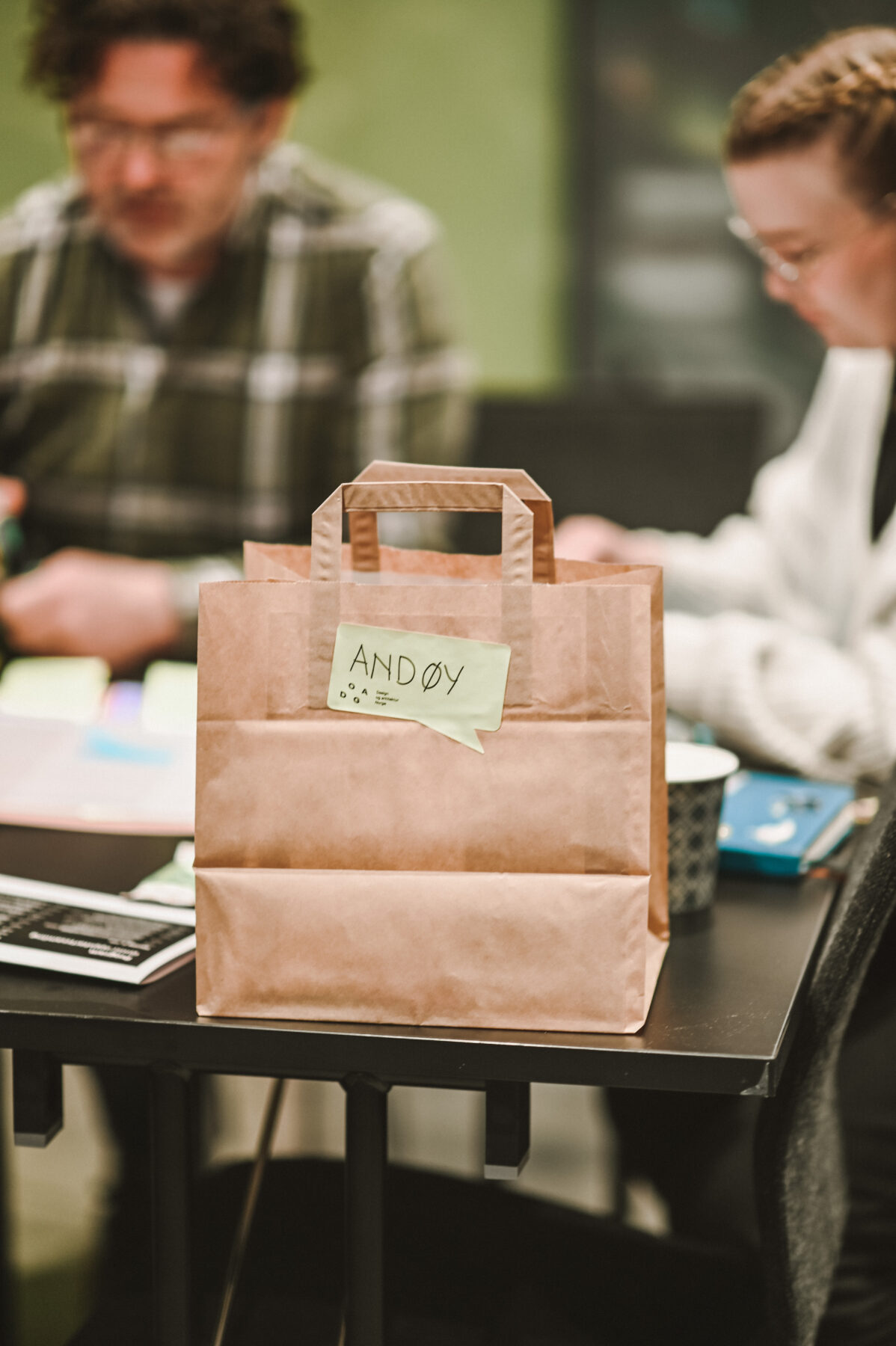 Utvelgelsesprosessen i gang
Kommunene i samarbeid med DOGA og Nordic Edge jobber nå med gjennomgang av søknadene for å kunne stå igjen med en riktig kandidat til hver av kommune. Disse vil bli presentert i starten av oktober og frem mot Nordic Edge Expo i mai 2024 skal vi følge disse teamene i deres reise mot gode løsninger på utfordringene.
Gnist is an innovation programme inviting the business community to co-create solutions and solve specific challenges related to site- and business development in cities and rural districts. The programme is a collaboration between Nordic Edge and DOGA.