After a promising first round of application to Nordic Fund Day in Berlin, the jury from 2150, 2bX, BMW Ventures, KOMPAS VC and Planet A Ventures has selected the first 6 promising start-ups to pitch to our international investor network. There is still 4 places left to be filled from applicants in the second round ending on 8. September.
Next generation microbial water quality monitoring and management.
Clean Sea Solutions was established with the vision of creating commercially and environmentally sustainable ocean technology solutions for waterfront areas. Their aiming to mitigate the influx of marine plastic waste into the oceans, thus contributing to the preservation of the world's oceans.
We enable companies to establish credibility in a world of uncertainty and mistrust.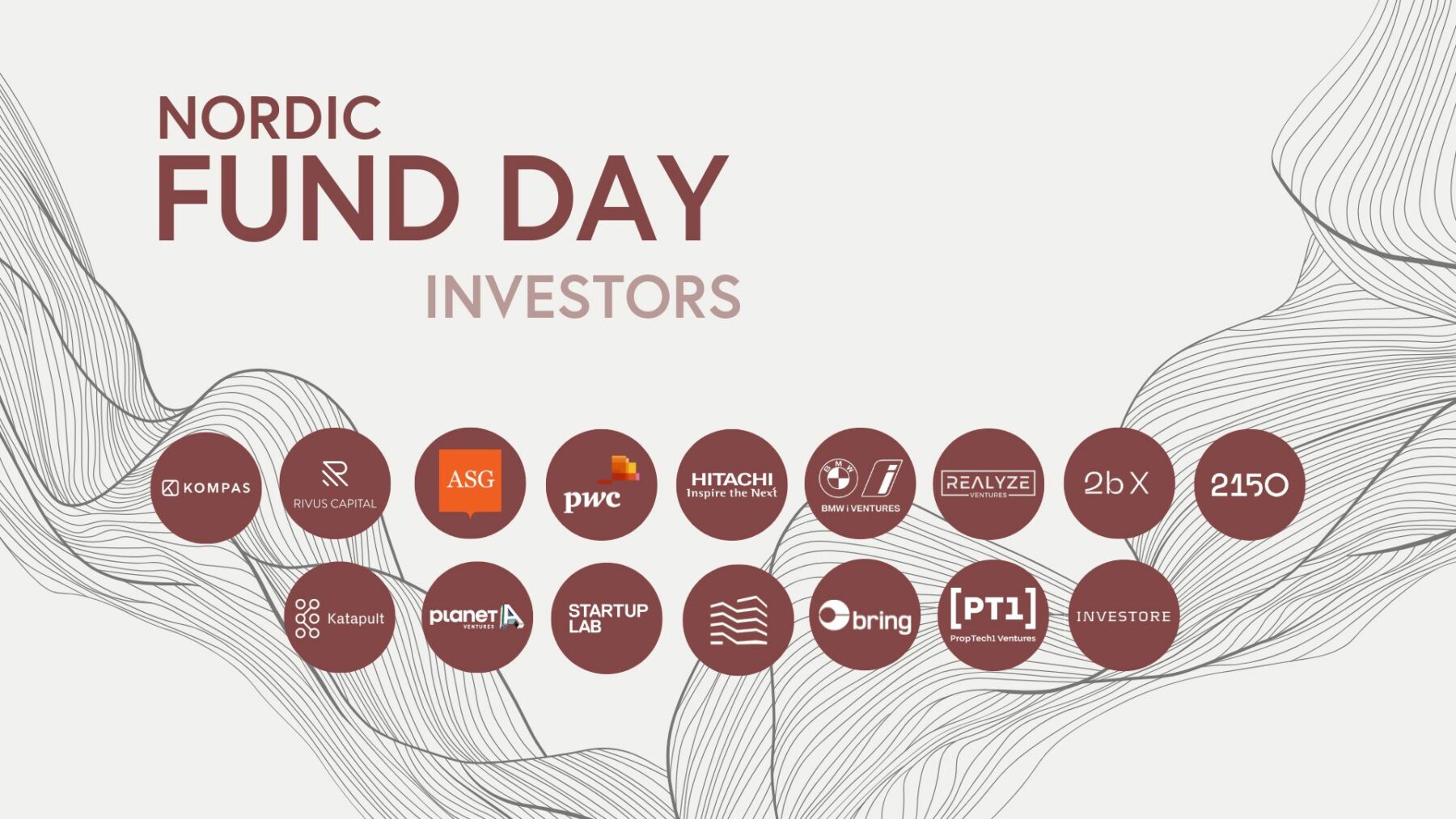 Looking to fund?
Are you looking to connect with the selected startups for Nordic Fund Day and join our list of investors? Send an email to emilie@nordicedge.org
50 start-ups, over 100 investors and 250MNOK in investments so far. This is an event you don't want to miss out on!