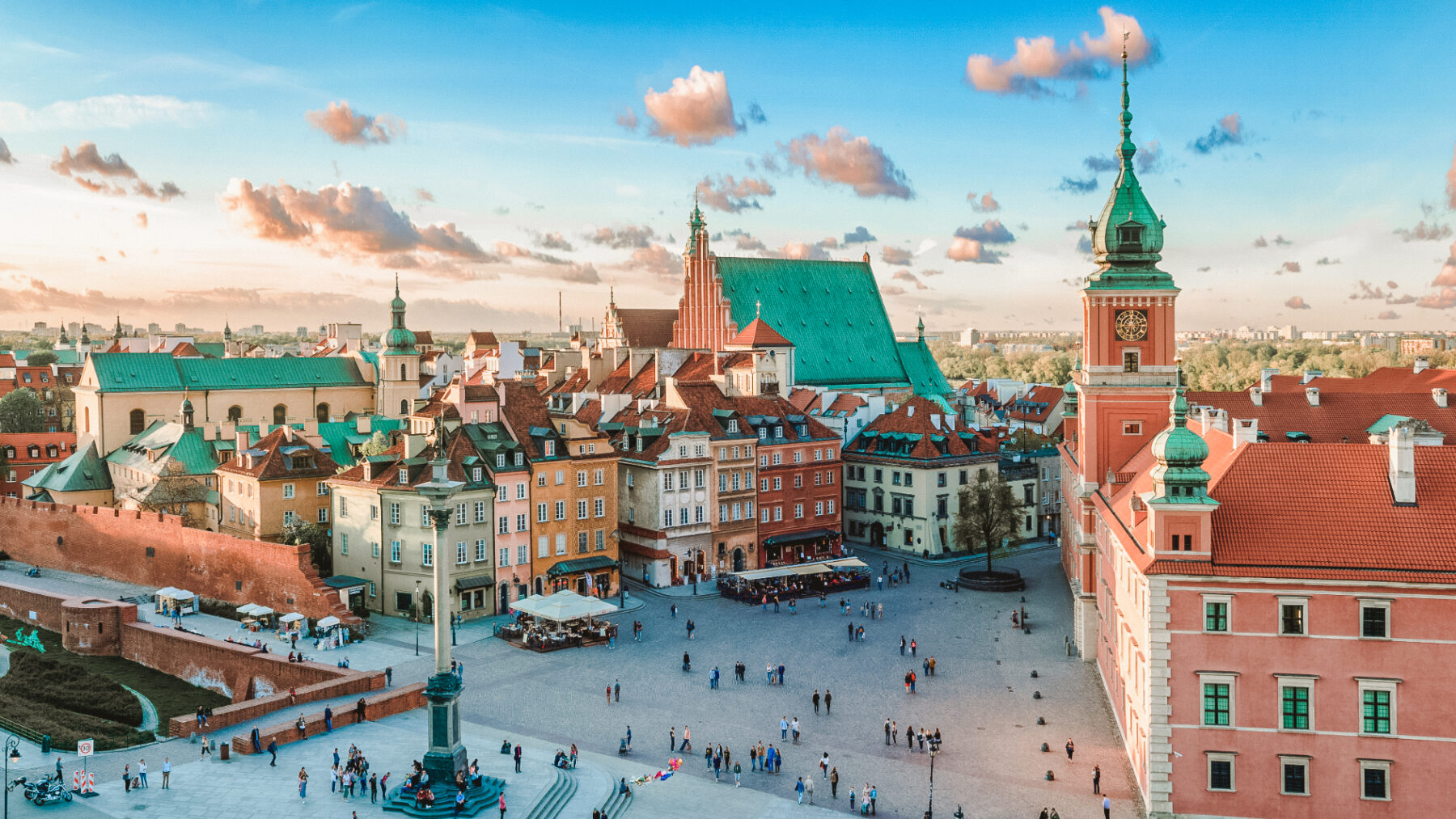 How do we use international cooperation and technology to implement more sustainable solutions?
Climate change establishes new challenges to local authorities in relation to energy consumption, air quality, resource management and urban mobility. As part of the Hack the Climate project, together we will organize a city hackathon, preceded by the preparation of a workshop for municipalities and culminating in a study visit and a proposal for future cooperation between Polish Development Fund and Nordic Edge.
"Solutions to societal challenges require innovation and collaboration. Our mission is to generate innovation power and connect urban challenges with solution expertise.

Therefore, we are particularly looking forward to collaborating with the Polish Development Fund, along with Polish and Norwegian municipalities and businesses in this project." –Terje Eide, CEO, Nordic Edge
In the first phase, until September 2023, we will open a call for cities that provide descriptions of climate change challenges that can be mitigated with technological solutions. The 4 best applications from Norway and 12 from Poland will be selected and refined at a joint workshop to be held in Warsaw. The training for 32 representatives from Polish and Norwegian municipalities will focus on aspects related to open urban data and urban service design to better map green transformation needs. During the training, participants will work on the challenges raised. After the workshop 3 cities from Poland and 1 from Norway with the most interesting challenges will be chosen to be solved during the hackathon.
In the next stage of the project, the best programmers from Poland and Norway will develop solutions to the 4 selected challenges submitted by the cities during a virtual hackathon in November 2023. During the 48-hour programming marathon, participants will consult their work with representatives of municipalities and experts in technology and urban planning. The winning teams will receive financial prizes and participate in a study visit to the Nordic Edge headquarters at Innoasis together with the hackathon's partner cities.
In the final stage, Polish Development Fund and Nordic Edge will facilitate cooperation between the winning teams and municipalities, as well as oversee the implementation of the hackathon solutions in the cities. The project will result in a catalogue of best practices for the implementation of green technologies in cities, prepared by experts from the Polish Development Fund and Nordic Edge, and a proposal for future cooperation between the partner organisations.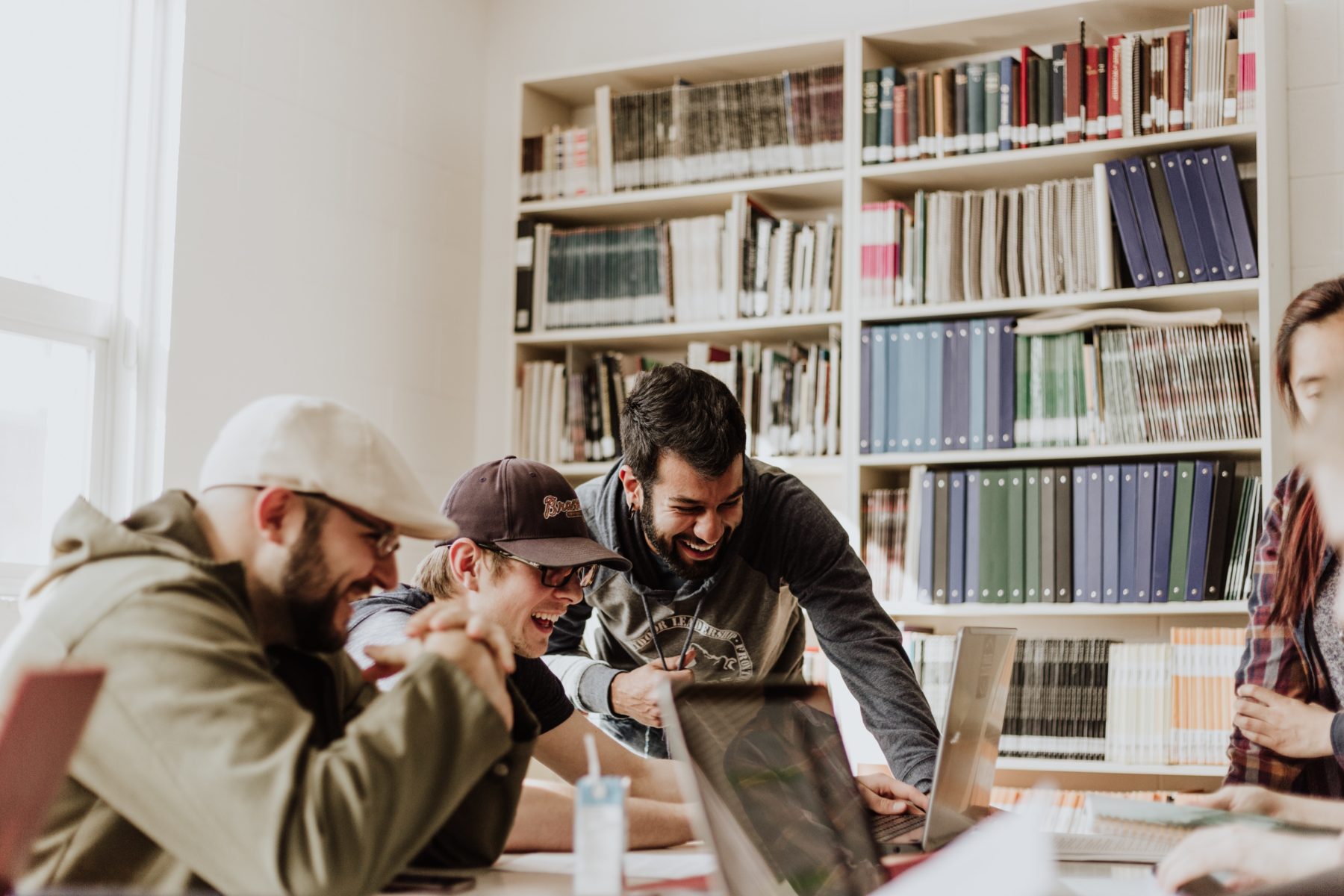 Through the hackathon, we will show how technology is a way to tackle climate change issues. Participants will also learn about service design, which is a smart way to improve how local governments operate. The project aims to highlight the benefits of sharing city data, show how to work effectively with technology providers, and encourage cities to take part in hackathons to develop personalized technology solutions to fight climate change.
Cities taking part will have the chance to collaborate internationally and demonstrate their commitment to climate action and innovation.
Together, we will lay the groundwork for future teamwork, and use important smart city events in 2024 to showcase the results and share new and effective ways of building green technology.
"Smart city initiatives have a higher success rate when cities and municipalities cooperate. That's why we are excited to be able to invite four Norwegian municipalities to join us in this Polish-Norwegian project aimed at finding novel solution to the different climate-related challenges." – Bjarne Uldal, Nordic Edge
Want to participate? Contact Bjarne