Nordic Edge continues to grow and our latest addition to the team is Anette Engh Bakke with a background from Innovation Norway.
Determined to be relentless in our aim to function as a driving force for the development, testing and export of smart city technology and sustainable solutions on behalf of our cluster members we're excited to welcome invaluable competence from Anette to the mix.
Why Nordic Edge?
"The cluster has an important societal mission that I want to be a part of. With today's climate challenges and the need to address them, growth and internationalization of smart city solutions are essential. With my background as an advisor from Innovation Norway, I am familiar with many of the challenges companies face and can thus be a good sparring partner as they grow and expand internationally."
What will your role be?
"To drive various new and ongoing cluster projects, support new and existing cluster members, and in this way help them grow. I will also contribute to building a strong culture and be a valuable team player for the Nordic Edge group. I'm very eager to get started, and there will likely be even more tasks as I settle into the job."
What are you looking forward to?
"Meeting and getting to know the cluster members, gaining more insights and knowledge about everything happening in the field of smart cities both nationally and internationally, and hopefully, managing to assist the cluster members in their international growth journey."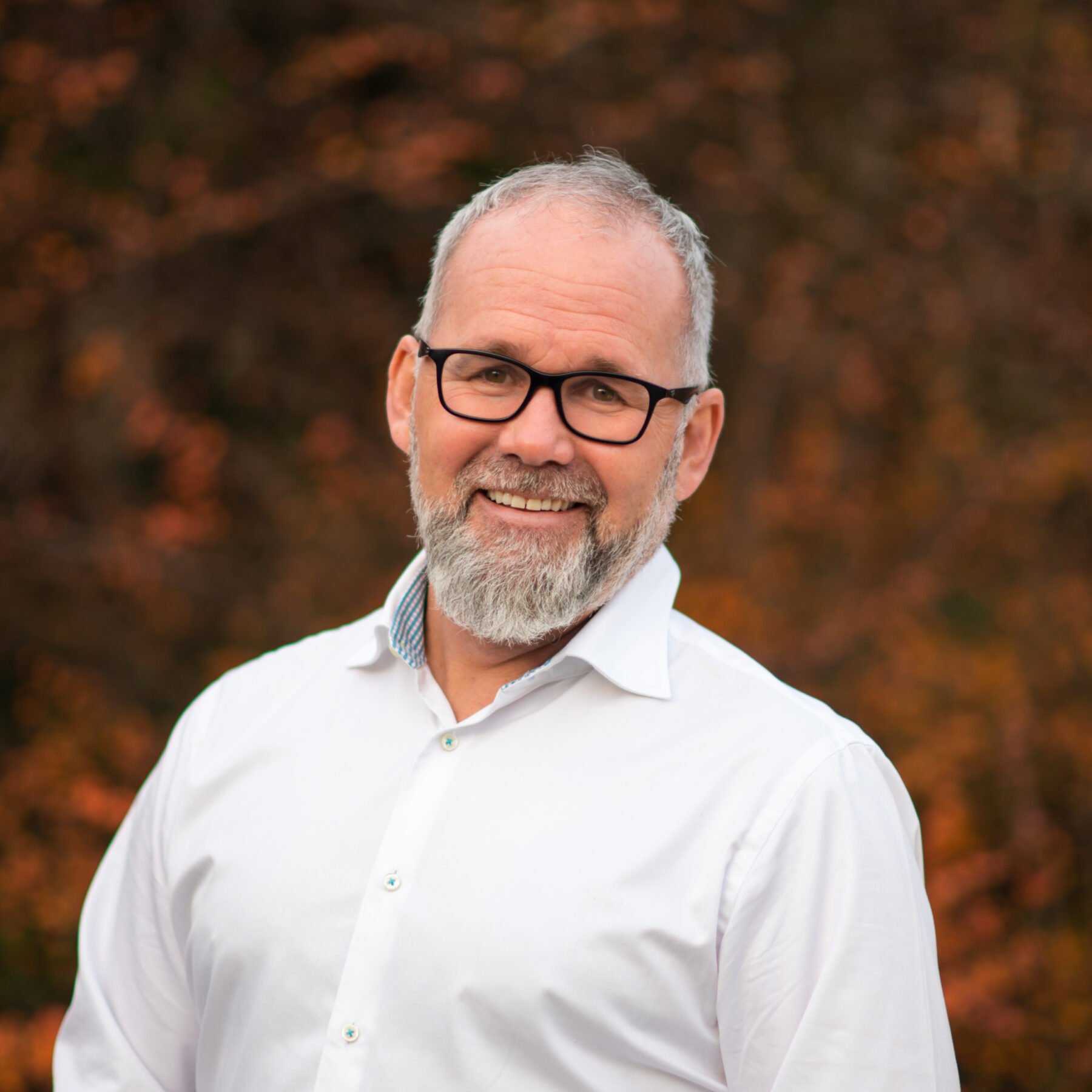 One strong team
"I am very pleased that over the past year, we have established a highly effective organization and are now better equipped than ever before to create value for our cluster members. We are an enthusiastic group with broad expertise, solid experience, youthful energy and an amazing home base at Innoasis." says Terje Eide, CEO of Nordic Edge.