The market for smart cities in Germany is growing at an average rate of 17 percent per year. This presents numerous opportunities for Norwegian companies, and in cooperation with Innovation Norway on the Global Growth export program we will emphasis mobility, urban development, and smart buildings.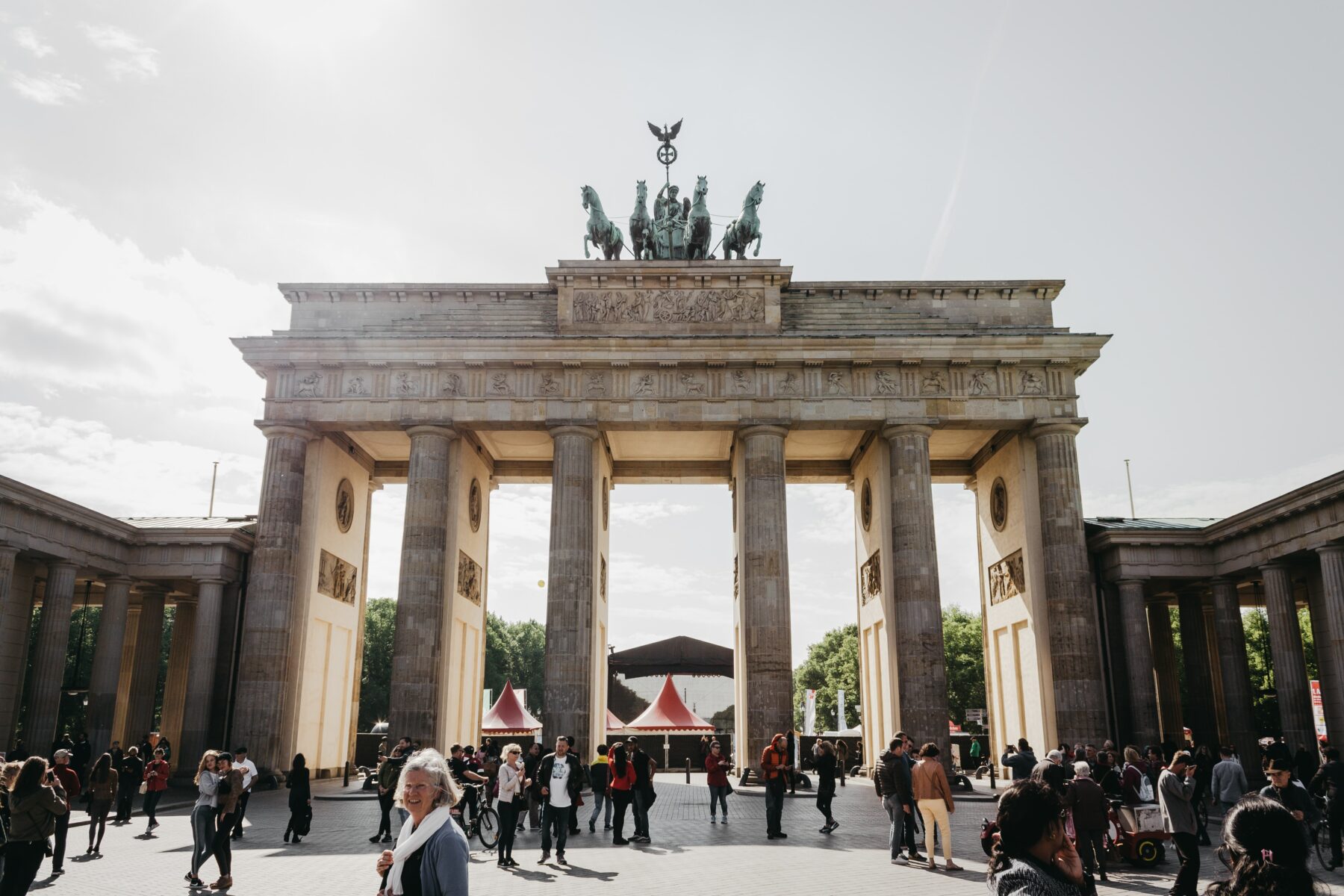 It is expected that the turnover related to smart cities in Germany will reach a whopping 84.7 billion euros by 2026! The ambitious climate goals of the German federal government require a sharp focus on sustainability and energy efficiency, both in companies in the internet economy and in companies in other industries, thereby increasing the pressure on German cities and decision-makers.
Innovation Norway has offices in Hamburg and Munich. Our advisors possess expertise, experience, and valuable local networks that will assist the companies in gaining customer insights, exploiting market opportunities, and reducing your risk of wasting time and money.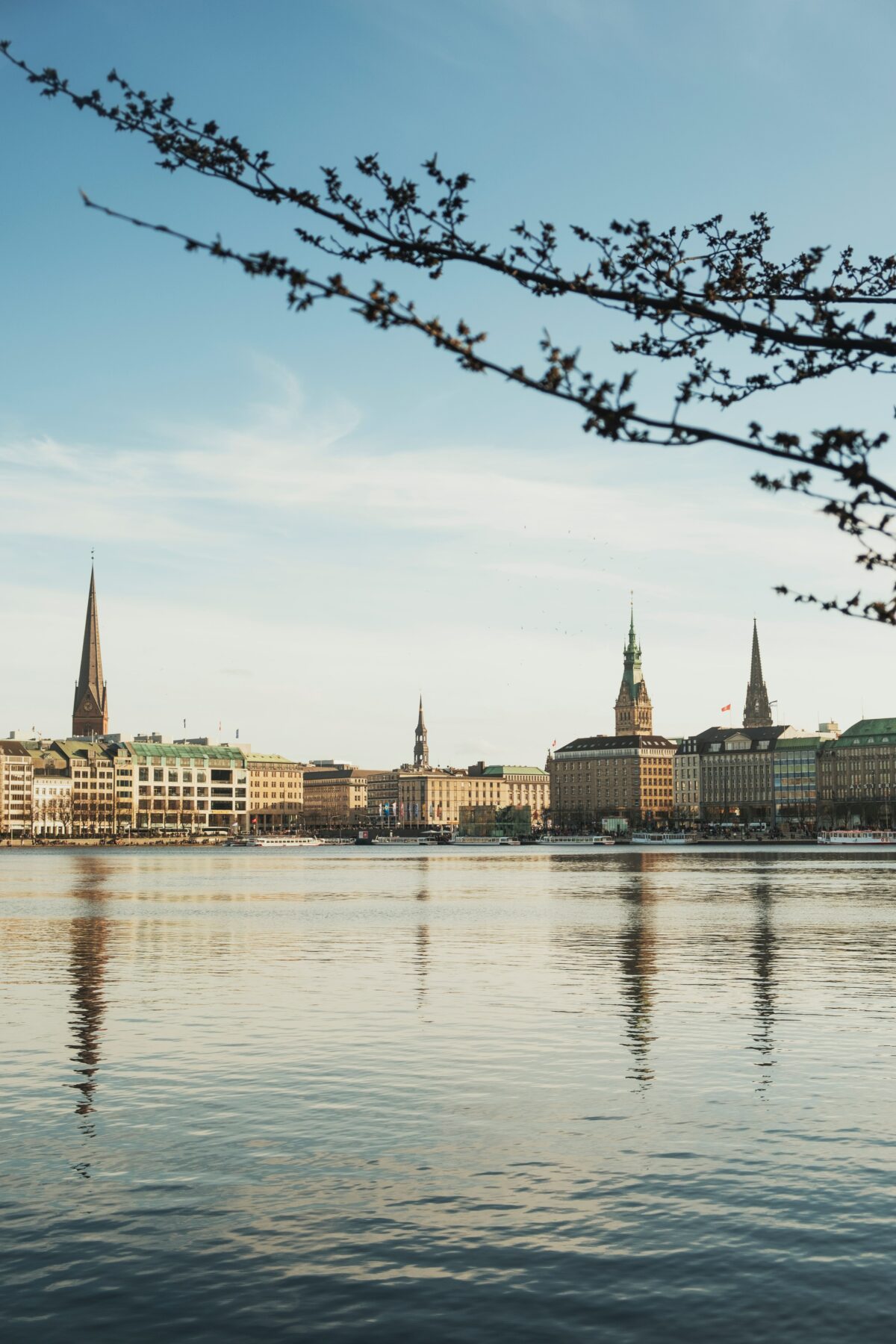 What does the program include?
The program consists of three sessions in Norway/digital and two market visits in Germany.
It involves presentations and analysis of the German market opportunities, meetings with relevant stakeholders and end-users in the industry to better assess the market potential, and assistance in synthesizing all the information to formulate a realistic Go-To-Market strategy.
In addition to our own expertise on the ground in Germany, we will also leverage local industry experts to access their knowledge, expertise, and networks. These experts will share insights with the group and provide 1:1 feedback to participants as preparation for what they can expect in the market and advice on how to proceed in their market plan.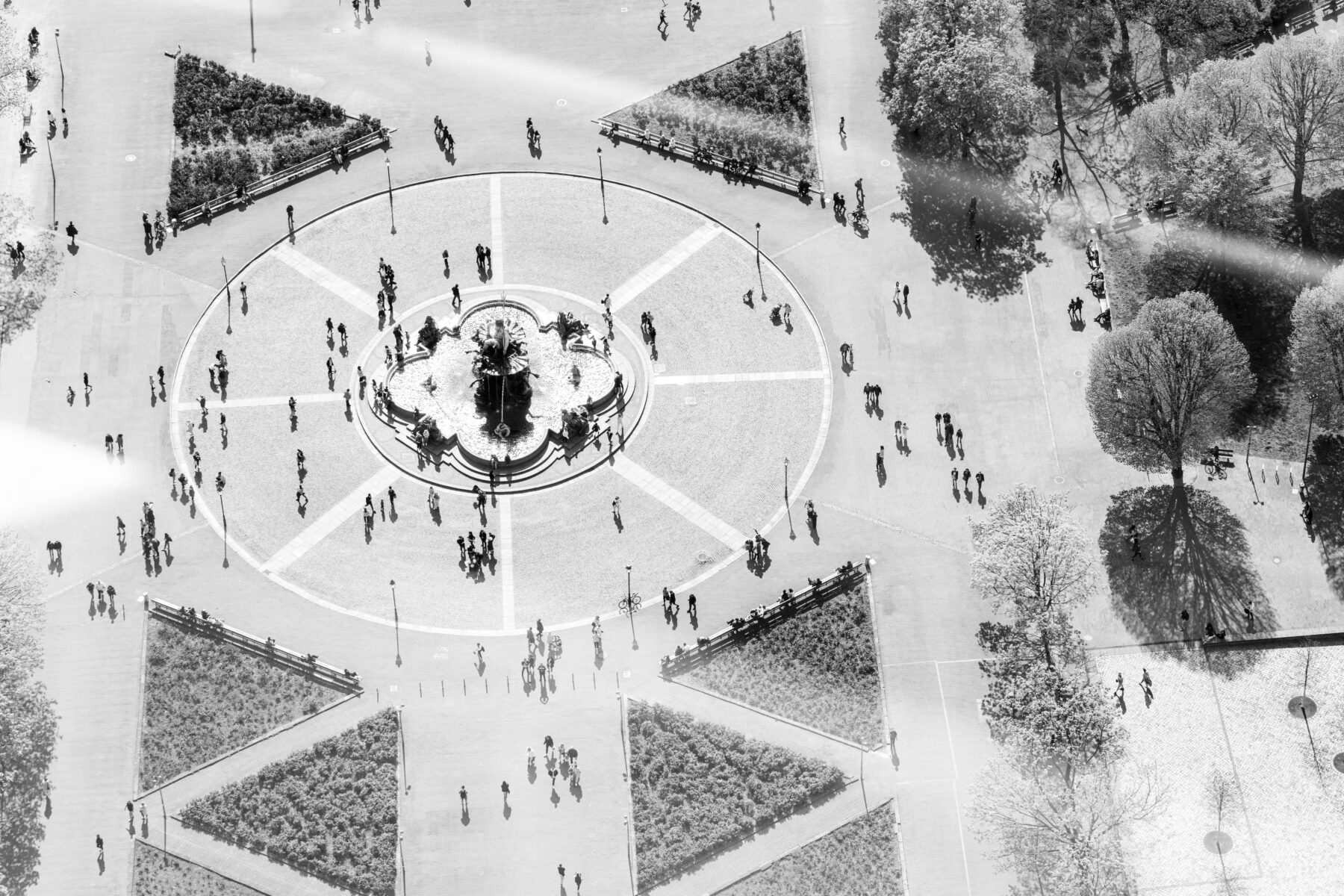 The objectives of participation are to:
Be exposed to and understand the German market and its specific business culture.
Meet relevant market players.
Understand market needs and identify business opportunities within their verticals in this region.
Gather information and intelligence to create an optimal market entry strategy.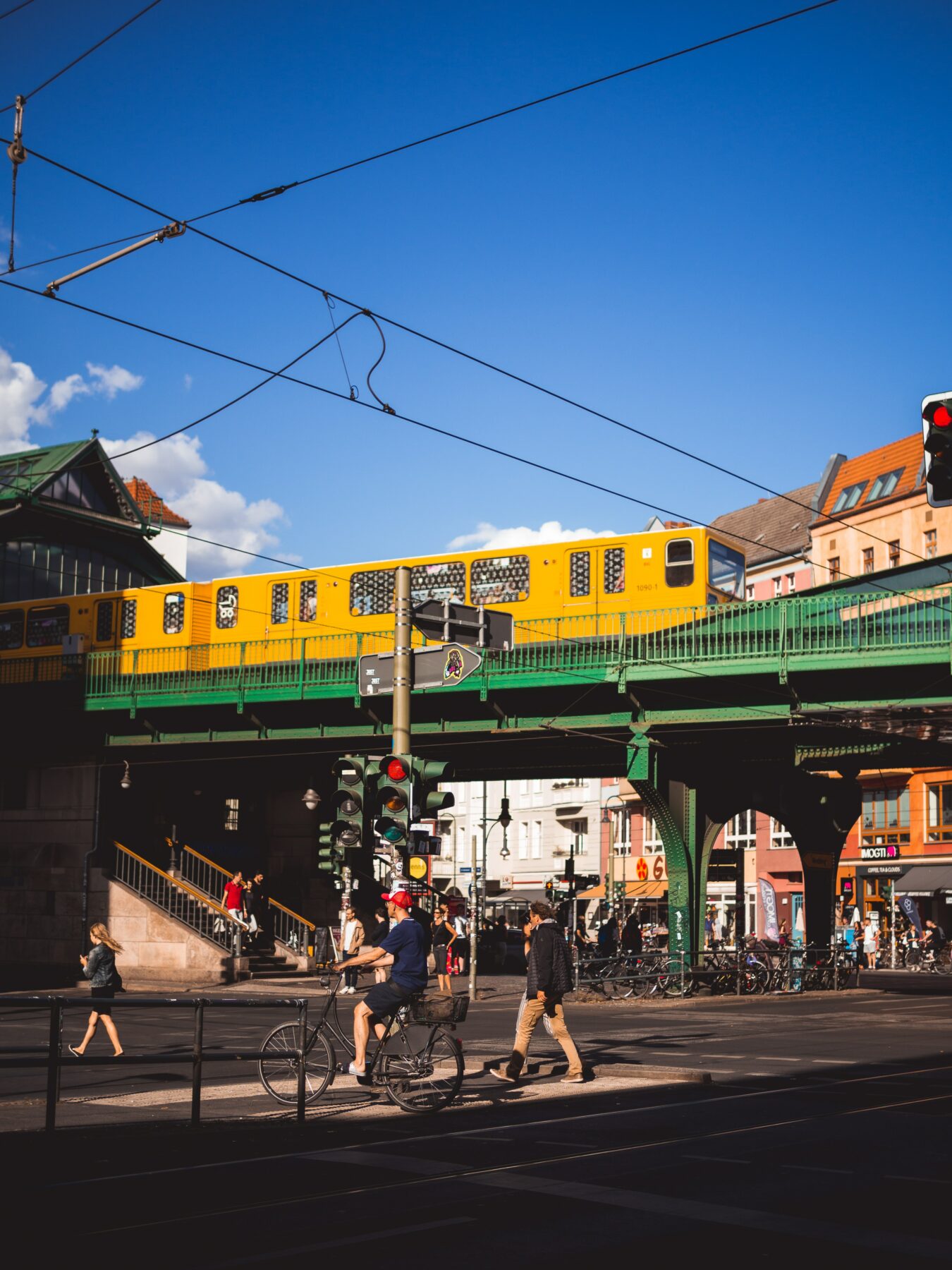 The companies particapating
Why abroad?
When Nordic Edge in 2020 was approved as a national Arena Pro cluster, the primary goal was to establish an export industry of Norwegian smart city technology and services companies. This will not be achieved without actual presence in various markets.
The international presence is divided into categories with different subgoals, but all with the main goal of expanding the Nordic Edge ecosystem and showcase smart solutions to speed up the journey towards a smarter and greener tomorrow. The subgoals include strengthened partnerships across borders, amplified exposure for members, expanded access to international financial institutions and own presence in various markets.
– It is our view that the Nordic Edge Growth Tour 2023 will shore up the foundation for the export of smart city solutions, but also put a smarter and greener tomorrow on the map, says Emilie Christensen, project manager for Nordic Edge Growth Tour 2023.
Nordic Edge is taking steps to increase the exposure of Norwegian smart city solutions in European countries through establishing the Nordic Edge Growth Tour 2023. The international presence is divided into categories with different subgoals.