Gnist is DOGA and Nordic Edge's innovation program for ambitious municipalities keen to explore new collaboration models for developing innovative solutions to specific challenges. The Gnist-programme assists municipalities to address their challenges and turn them into opportunities. The aim is to create new employment opportunities and attractive, sustainable and adaptable communities for their residents and visitors.
We are now launching a new round of Gnist, and inviting municipalities from all over the country to join!
Register for "Digital Nordic Edge Expo (20th – 23rd of September)" through this link and participate on 21. September at 12.00 – 14.00.
Meet this year's Gnist municipalities
At this webinar you will get to meet this year's Gnist municipalities – Lebesby, Lund and Vang, who will share their results and experience from the year that has passed.
"The Gnist program has highlighted the innovation potential in the municipality and contributed to mobilization both internally in the municipality and in dialogue with external actors. It has created attention and a sense of proudness, which in turn has made it easier to activate both the municipality and residents. It has been gold for us, and we will continue to work in this way ourselves" – Vidar Eltun, Mayor of Vang Municipality
Together with the county municipalities we will select new participants – and you will hear more about what it takes for your municipality to participate in the programme.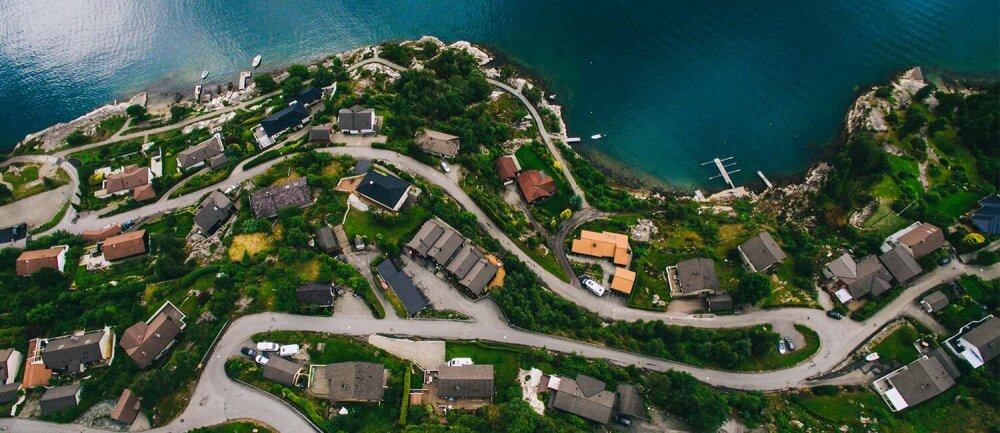 What is Gnist?
Gnist is an innovation program for district municipalities that will build competence and explore new collaboration models to promote the development for the attractive, sustainable, and adaptable communities of the future.
The county municipalities are important partners, in addition to national supporters such as the District Center, Innovation Norway, The Housing Bank, Siva, the Research Council, the National Program for Supplier Development (LUP) and KS.
Norconsult is engaged in conducting follow-up research and method development to contribute to competence building and scaling. The follow-up research is funded by DOGA, the District Center and the county municipalities Innlandet, Rogaland and Troms and Finnmark