It´s not tomorrow – it´s today. The Nordic Edge Expo 2021 has now kicked off for four days of broadcast from the electric vessel Rygerelektra. With an interesting and varied program over the course of the conference, there will be plenty for everyone to fill their knowledge needs.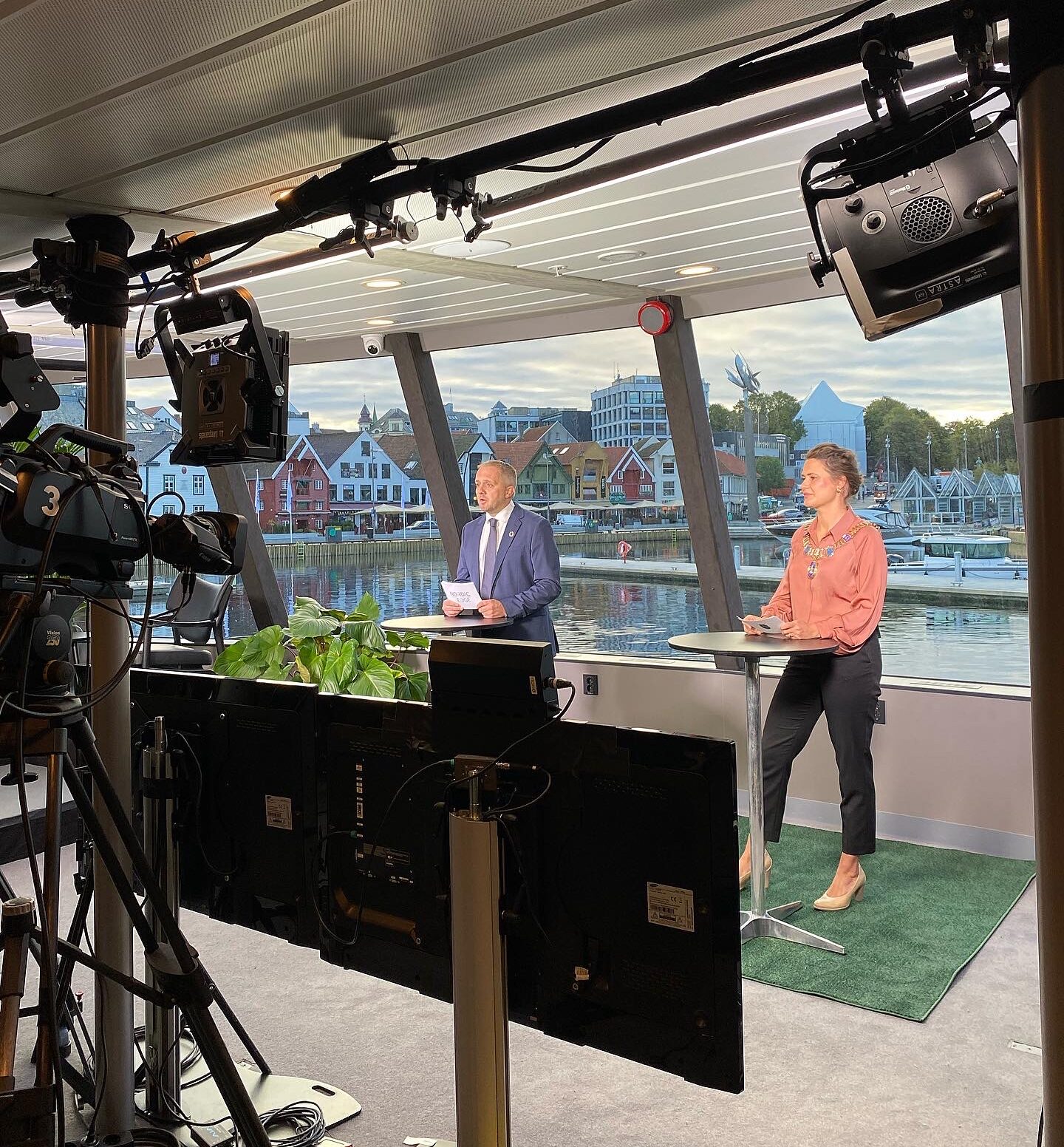 Hybrid conference – Live in Stavanger
Smart cities, sustainability, digitalization, innovation and new business models are more important than ever. The conference aims to showcase and find solutions to societal changes needed to meet climate and other challenges facing us. This will be done through broadcasts, workshops, physical gatherings in the city of Stavanger, Norway, and thematic tours.
"We need to build back better – for future generations."