Keynotes from:
How to secure a common sustainable future with public/private partnerships
By Shahzad Rana, CTO/NTO at Microsoft Norway, on the importance of actual action, interaction between private and public sector,
and
Siri Kalvig, CEO of Nysnø Climate Investments AS
---
Speaker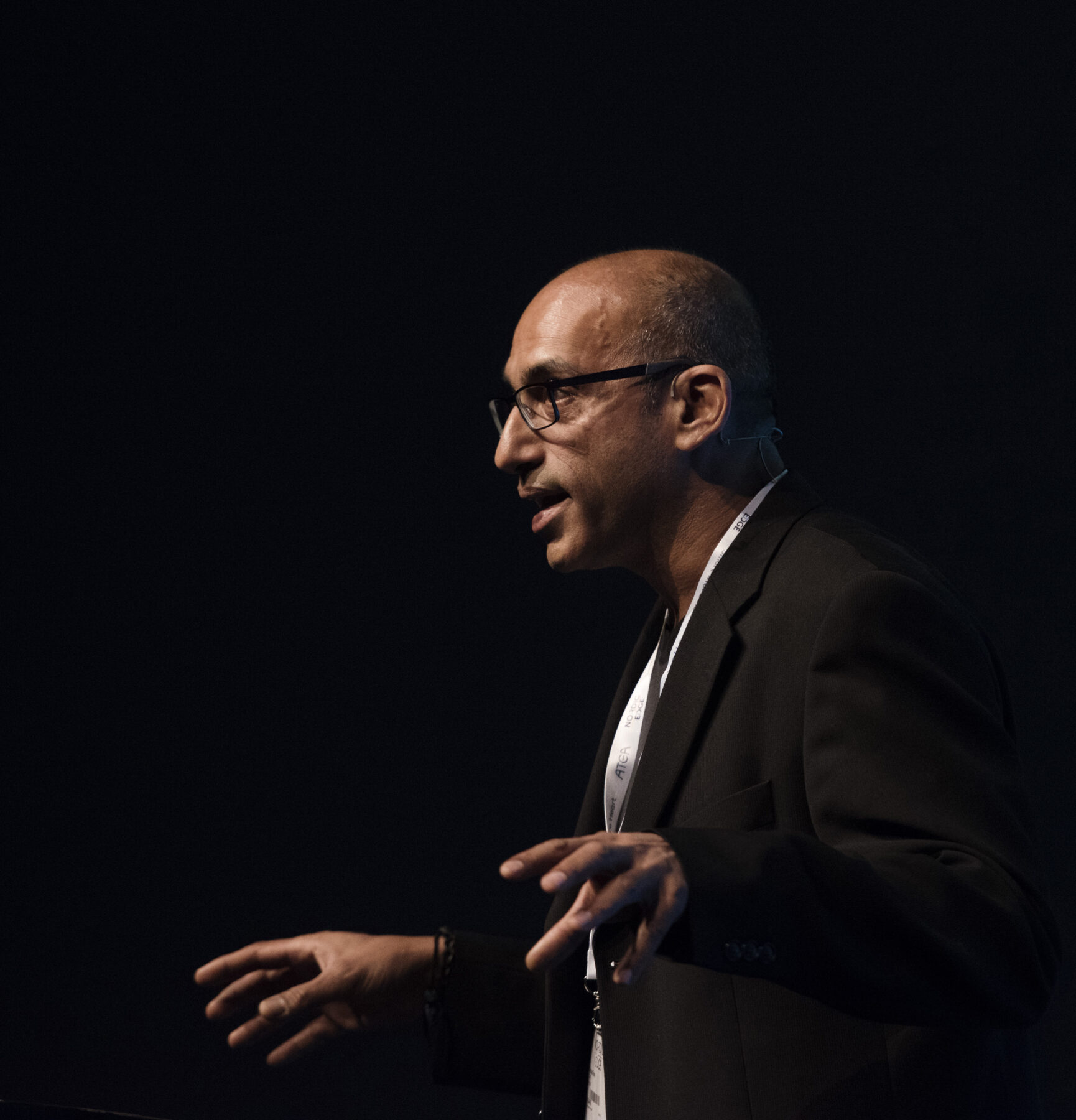 Speaker
Read more
Siri M. Kalvig is CEO of the new Norwegian sovereign wealth fund geared toward climate investments, Nysnø Climate Investments AS. She holds a Master of Science in meteorology and a Ph.D. in offshore wind energy. Prior to her position in Nysnø, Siri headed the research network for clean energy at the University of Stavanger. She has founded several businesses and is actively engaged in finance and start-up companies within environmental technology. Siri began her career as a weather presenter at TV2. Together with TV2 she then established what went on to become the leading global provider of weather intelligence, StormGeo. Siri is passionately committed to addressing climate change, and she has created several national campaigns to spread awareness of and knowledge about climate issues. As the leader of Nysnø, Siri continues to battle climate issues, using finance and investments as tools to guide the capital flow in a direction in line with the Paris goals.