What new business models and opportunities will the combination of 5G and Edge Computing create? And what challenges will arise related to security, dependability and performance? Welcome to Innoasis Science Forum!
The fifth generation (5G) of mobile network is going to revolutionize the future wireless communications! Not only by providing a faster Internet connectivity, but by enabling a new generation of applications, services, and businesses that will exploit the 5G ability of connecting billions of devices with low latency and ultra reliability. One of the technologies that will make this possible is the Edge Computing, which consists in the deployment of storage and computing platforms at the edge of the 5G Radio Access Network.
Speakers:
Gianfranco Nencioni, Associate Professor, University of Stavanger
In this talk, Gianfranco will introduce Edge Computing and present the related challenges by focusing on three perspectives: security, dependability, and performance. These perspectives will be discussed both individually and jointly. Gianfranco will also discuss the impact of Edge Computing on the future Smart Cities.
Henri Harmia, Head of strategy – Product Area IT Services, Telia 
5G mobile communication and edge computing technologies hold great promises of value creation opportunities through greatly improved technical performance compared to any other similar platforms. However, as is often the case with new generations of technology, the true impact is in the potential to create completely new business models, service innovations and new players. In addition to a order-of magnitude increase in price / performance it is likely that the long term value creation is linked to concepts such as Spatial Internet and how the two technologies come together to enable it.
Ingvar Didrik Haukland, Manager, Ring Digital
In this talk, we will discuss business applications of 5G and Edge Computing, and how companies may exploit the business opportunities and drive value creation from these technologies. Ring Digital is one of the companies behind YAGO, a business cluster and test arena for autonomous mobility. Hence, we will especially focus on 5G Edge Computing within autonomous mobility in future Smart Cities.
Programme:
13:00 – 13:10 Welcome and introduction
13:10 – 13:25 Gianfranco Nencioni – Edge Computing: Security, dependability, and performance
13:25 – 13:50 Henri Harmia –  Value Creation, innovation and new business models
13:50 – 14:15 Ingvar Didrik Haukland – Exploiting business opportunities
14:15 – 14:45 Panel discussion and Q&A
Speaker
Read more
Gianfranco Nencioni is an associate professor with the Department of Electrical Engineering and Computer Science at the University of Stavanger, Norway, from 2018. He is leading the Computer Networks (ComNet) research group. He is the principal investigator of 5G-MODaNeI, a project funded by the Norwegian Research Council. His research activity is focused on modelling and high-performance solving of resource allocation problems in wired and wireless networks. 
Speaker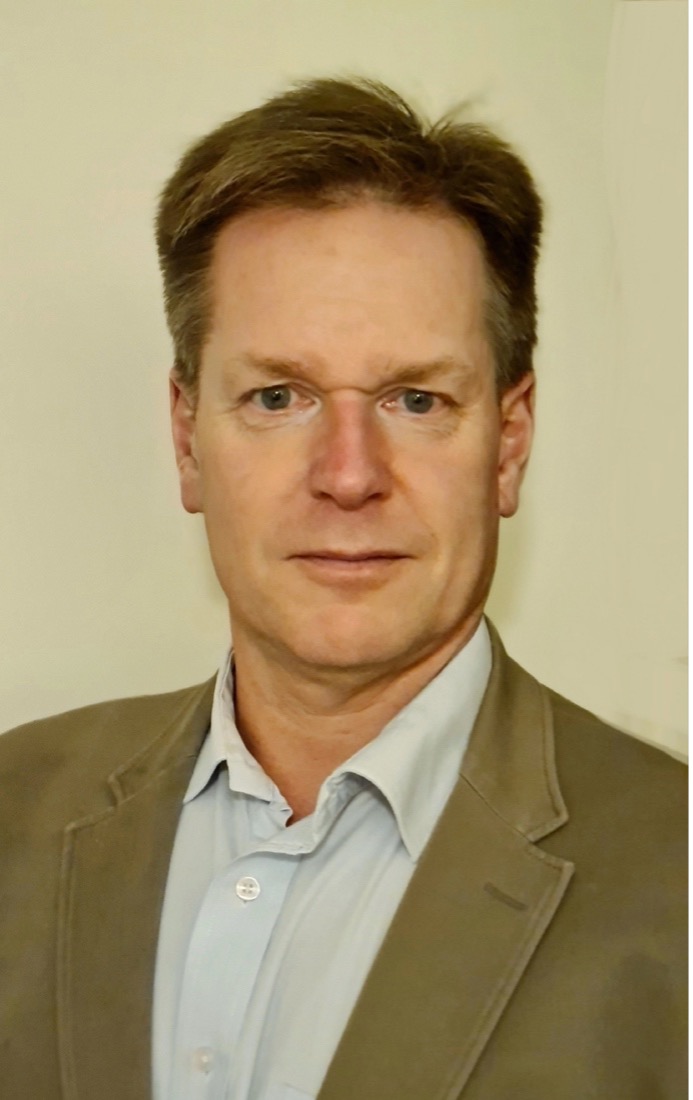 Read more
Henri is the Head of strategy in Telia – Product Area IT Services, which develops and manages IT services for Telia customers. Henri is a graduate of Helsinki School of Economics and Business Administration and holds an MBA from Helsinki University of Technology.
Speaker
Read more
Ingvar Didrik Haukland is an entrepreneur and industry executive with extensive experience from ICT and the energy industry. Ingvar Didrik holds a Master of Management from Norwegian University of Science and Technology, and a MSc Computer Science from University of Stavanger.