Being able to store electric power is a crucial piece to transition from fossil fuels to renewables. In the last decades, a battery revolution has made this possible in everything from electric vehicles to scooters. However, critics of the battery revolution argue that this all comes at a price. Their reasoning is producing batteries requires rare earth metals, which leads to large mining operations. Also, recycling the batteries can become a challenge.
In this science talk, we explore the environmental and climate impact of producing and transitioning from combustion engines and fossil fuels to electric motors and batteries. We will also hear from investors and battery companies how they see this challenge.
Programme:
13:00 – 13:05: Welcome and introduction to Innoasis Science Talks by Emilie
13:05 – 13:25: Science Talk – The status of batteries and their environmental Impacts – Linda Ager-Wick Ellingsen, TØI
13:25 – 13:35: The future of battery technology – Jean Baptiste Curien, Nysnø
13:35 – 13:45: Batteries from sawdust, made in Norway – Svein Kvernstuen, Beyonder
13:45 – 14:15: Panel debate
14:15 – 14:30: Questions from the audience
Speaker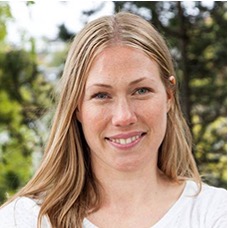 Read more
Linda Ager-Wick Ellingsen is a senior researcher at the Institute of Transport Economics. Through research, teaching, and consulting she has worked extensively with life cycle assessment of battery and transport technologies. She holds a PhD in Industrial Ecology focusing on life cycle assessment of Li-ion batteries and is considered an expert concerning the environmental impacts of Li-ion batteries.
Speaker
Read more
Jean-Baptiste Curien is Investment Manager at Nysnø Klimainvesteringer AS. He has been working in the energy sector for the last 17 years in France and Norway for both small and large corporates (e.g. GWIND, Total, and Velcan Energy). He has Master of Science in engineering from Ecole Polytechnique and Ecole Nationale des Ponts et Chaussees (France).
Speaker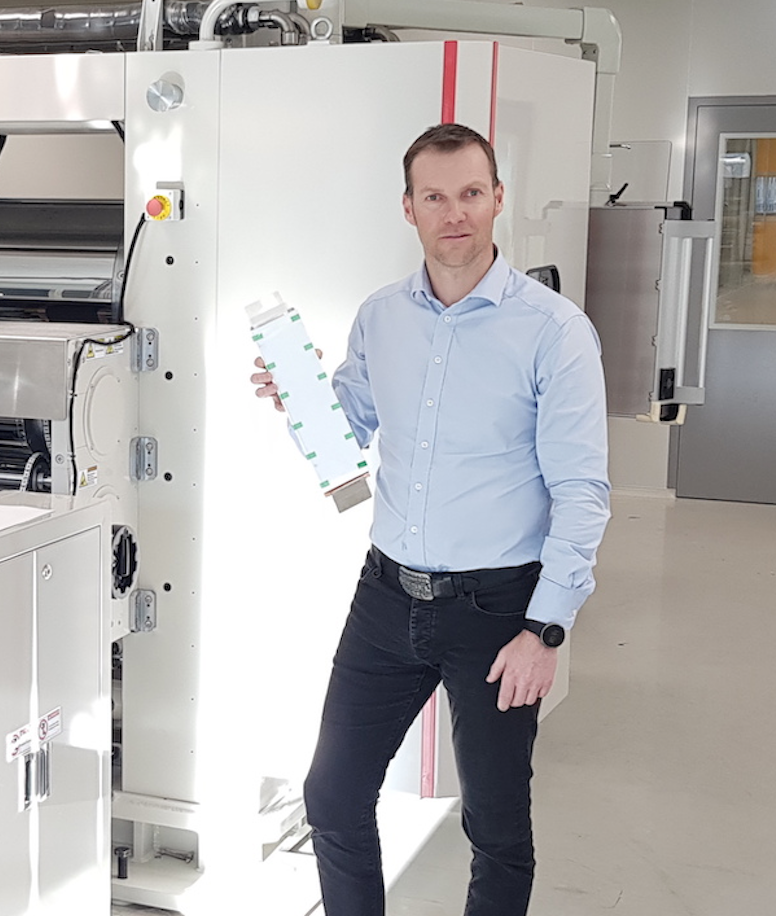 Read more
CEO and founder of Beyonder. He was raised in an entrepreneur family and contributed to build up and exit a significant global business Reslink, international BDM at Schlumberger. He is also owner and angel investor of several companies.