Reducing carbon emissions and reaching our collective 2030 and 2050 goals is a massive undertaking. While it will require full participation by organizations in every sector of the economy, the technology sector's role will be key. Casper Klynge, Microsoft's Vice President for European Government Affairs, will talk about how the tech sector can support the journey to "Come clean" and share Microsoft's approach to sustainability challenges in the energy space from multiple perspectives: as a consumer, a collaborator, and an innovator. He will also reflect on the company's support for policy that moves us into reduced energy use, a zero-carbon grid, and a clean economy for all, and on Norway's unique role in driving forward the sustainability agenda.
Speaker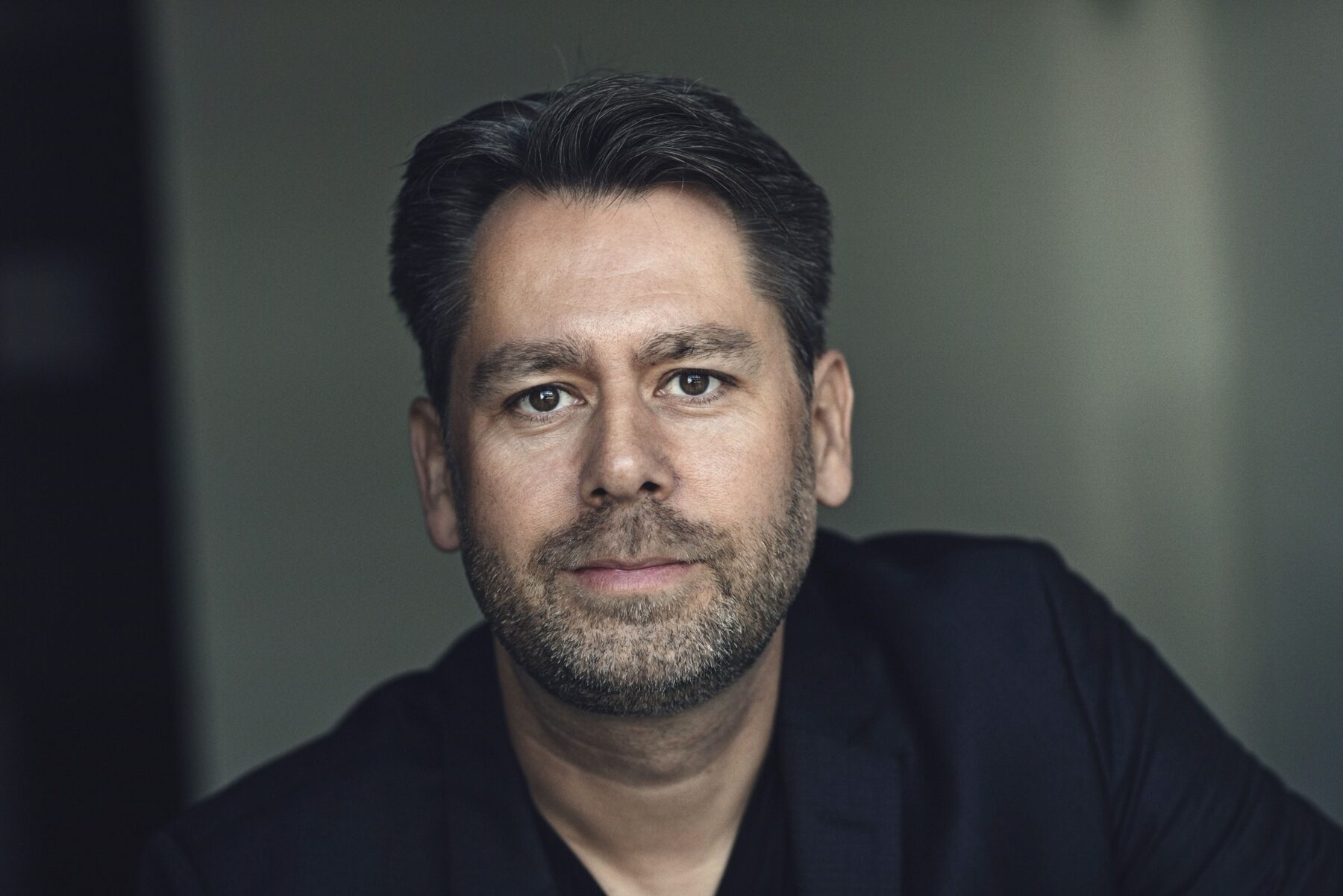 Read more
Since March 2020, Casper Klynge is Microsoft's Vice President for European Government Affairs with responsibility for Microsoft's government affairs and public policy work across the European continent. Casper leads a team of government affairs professional based in Brussels and across Europe tasked with strengthening relations with European Union institutions, NATO, European governments, and other key stakeholders ensuring Microsoft is a constructive partner in supporting policy makers achieve their goals. Casper reports directly to president Brad Smith and serves on the senior leadership team of Microsoft's Corporate, External and Legal Affairs group.
Prior to joining Microsoft, Casper had a career in foreign affairs spanning several roles in the EU, NATO, and in government, serving most recently as Denmark's (& the world's first) Ambassador to the global tech industry (2017-2020) heading a diplomatic representation based in Silicon Valley, Europe, and Asia. Casper served as Ambassador to Indonesia, Timor Leste, Papua New Guinea & ASEAN (2014-2017) and to the Republic of Cyprus (2013-2014). In 2010-2011, Casper was the Deputy Head of NATO's Provincial Reconstruction Team in Helmand Province, Afghanistan. From 2003, he worked out of Brussels in various positions under the European Union's High Representative for Common Foreign and Security Policy, followed by an appointment as Head of Mission of the EU's civilian crisis management planning mission in Kosovo (2006-2008).
Casper holds a M.Sc. in Political Science supplemented by executive education from Stanford University. He is a 2009 Marshall Memorial Fellow and was in 2018 named among the World's 100 most influential people in digital government. He is a member of the ECFR Council and serves on the Executive Board of Digital Europe, and on the Advisory Boards of Bluetown and Think Tank Europe. Casper is married and the father of two sons.