The green transition is not only a great leap forward. It also brings along significant challenges for us as a society. With the EU Green Deal and the ambitious climate targets set for the next decades, we need more than ever to get together, across sectors and the public-private divide to find the solutions that work for all aspects of the economy; be it small and medium sized enterprises, local governments and most importantly, the citizens.
Innovation and digitalization provide tremendous opportunities and there is good reason to be optimistic on the possibilities that new technology provides. But it also requires active leadership and broad stakeholder involvement. How can we make sure that coming clean also means coming together?
Speaker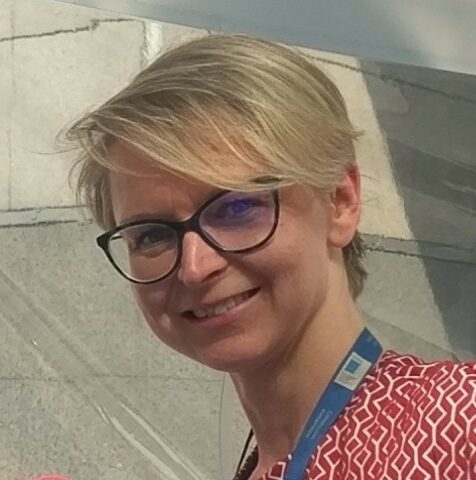 Read more
Knowledgeable in policies related to: SMEs, startups and scaleups in the single market and across regions; innovation, digitalisation; technological and social innovations for societal challenges and transformations. I am a practitioner in civic participation, outreach to stakeholders and citizens, new forms of collaboration, co-creation and leadership. Interested in how entrepreneurs,  change-makers and public services can work together in solving societal challenges. How 'values' based economy – made up of companies and organisations who 'do well because they do good' – can deliver environmental and climate sustainability and socio-economic inclusion at the same time. Currently responsible for the European Climate Pact – where every action or every citizen and organisation counts and no action is too small. In the European Commission since 2005, before worked in international sales, business development and journalism.
In co-operation with: