Escooters have taken our cities by storm.  What are the questions we should be asking about this new trend, how should we regulate and live with them?
Mobility operator Bolt, with Davic Mothander, and digital regulation provider Nivel, with Harald Sævareid, will bring fresh experiences from the city of Bergen to this discussion moderated by Torgeir Waterhouse.
Speaker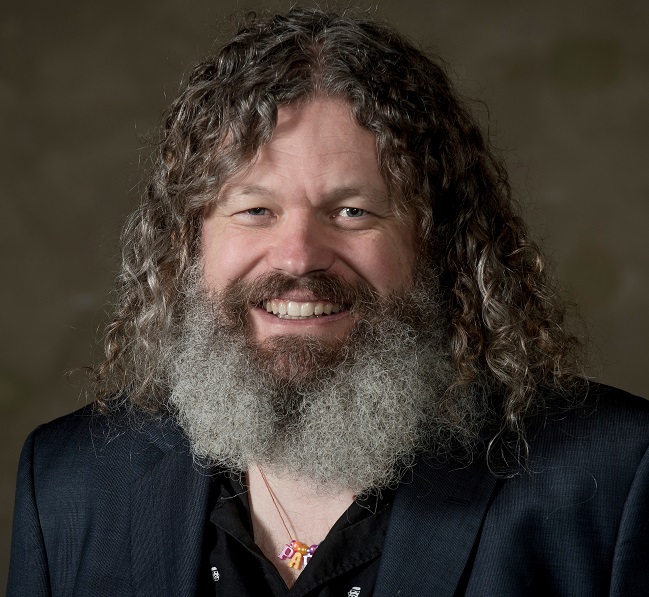 Read more
Experienced policymaker with substantial experience working on ICT, digital, privacy and it-security policy, politics and media and communication strategy with management, companies, NGOs, Government and politics.
Founder and Co-Founder with a demonstrated history of working in the management consulting industry. Strong entrepreneurship professional skilled in Negotiation, ICT Strategy, and Management.
Speaker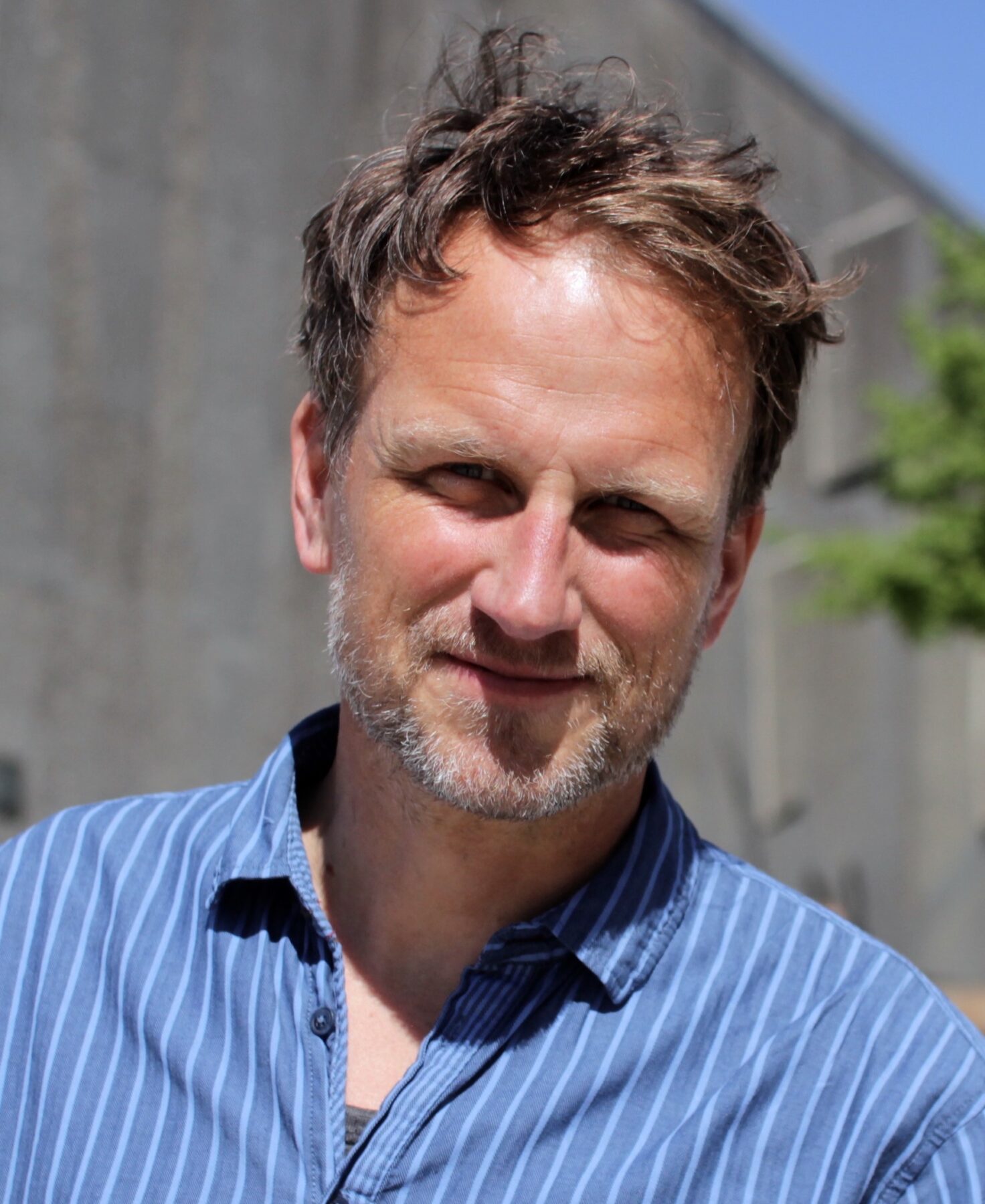 Read more
Harald Sævareid is CEO of the Norwegian govtech startup Nivel. Harald is a design engineer with more than 20 years of experience in developing innovative, user-friendly products and services in the private and public sector, with a special eye for sustainable, scalable business models. He has got a strong passion for human-friendly cities.