The Nordic Edge Smart City Cluster continues to attract new companies from around Norway. Since the beginning of the year, the national Arena Pro cluster has added 18 companies from Oslo, Kongsberg, Kristiansand and Stavanger.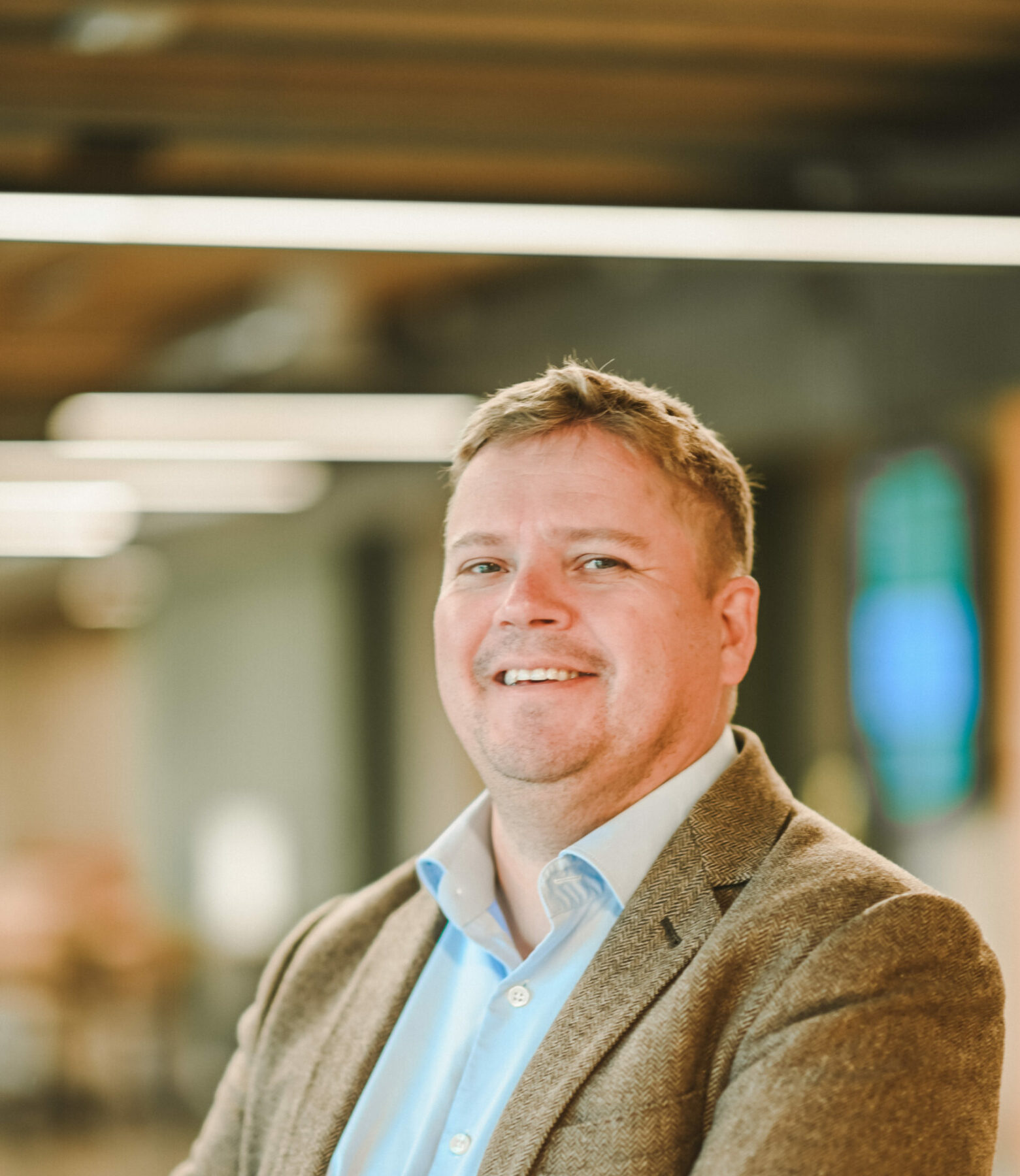 Some of the members are in the slightly larger category such as IT consultancy Pedab Norway, that work closely with IBM, cloud computing specialist Crayon and car charging company Zaptec Charger. The cluster has also onboarded Futurehome, which works on smart homes.
–
"We are very pleased that our network continues to attract new, interesting, and innovative companies that see the value of working together within the cluster. What we have built so far is attractive for those seeking cross-sectorial collaboration", says Trygve A, Meyer, who heads up the Nordic Edge Smart City Cluster.
The Smart City Innovation Cluster has also added the municipality of Åseral in Agder county to the member list during the first nine months of the year. This is a smaller municipality that sees the value of getting access to innovative solutions and companies for their development with smarter and more sustainable solutions for their inhabitants.
The list of new members this year also includes Again X, Applied Autonomy, Asistobe, Avisomo, Bikeloop, Comfort Gruppen, Energy.ai, EQON, Firemesh, It's tomorrow, Nord HT, Rembrain, Trollhopp, Univrses and Zygizo.
Welcome to the cluster!