– It would've taken us years to get to where we are today without the help from Nordic Edge and Nordic Fund day, says CEO of Proptly Gunnar W. Shem.
Our homes and properties are hugely important! Imagine Proptly as a smart digital helper that streamlines how businesses work with contractors. It acts like a central hub where businesses can manage all their orders in one place. It makes everything run smoother, faster, and cheaper.
With strong core values and four specific products Proptly is revolutionising how contractors interact with customers. The company was created during the pandemic to streamline communication in the construction industry and continues to grow in both ambition and strength.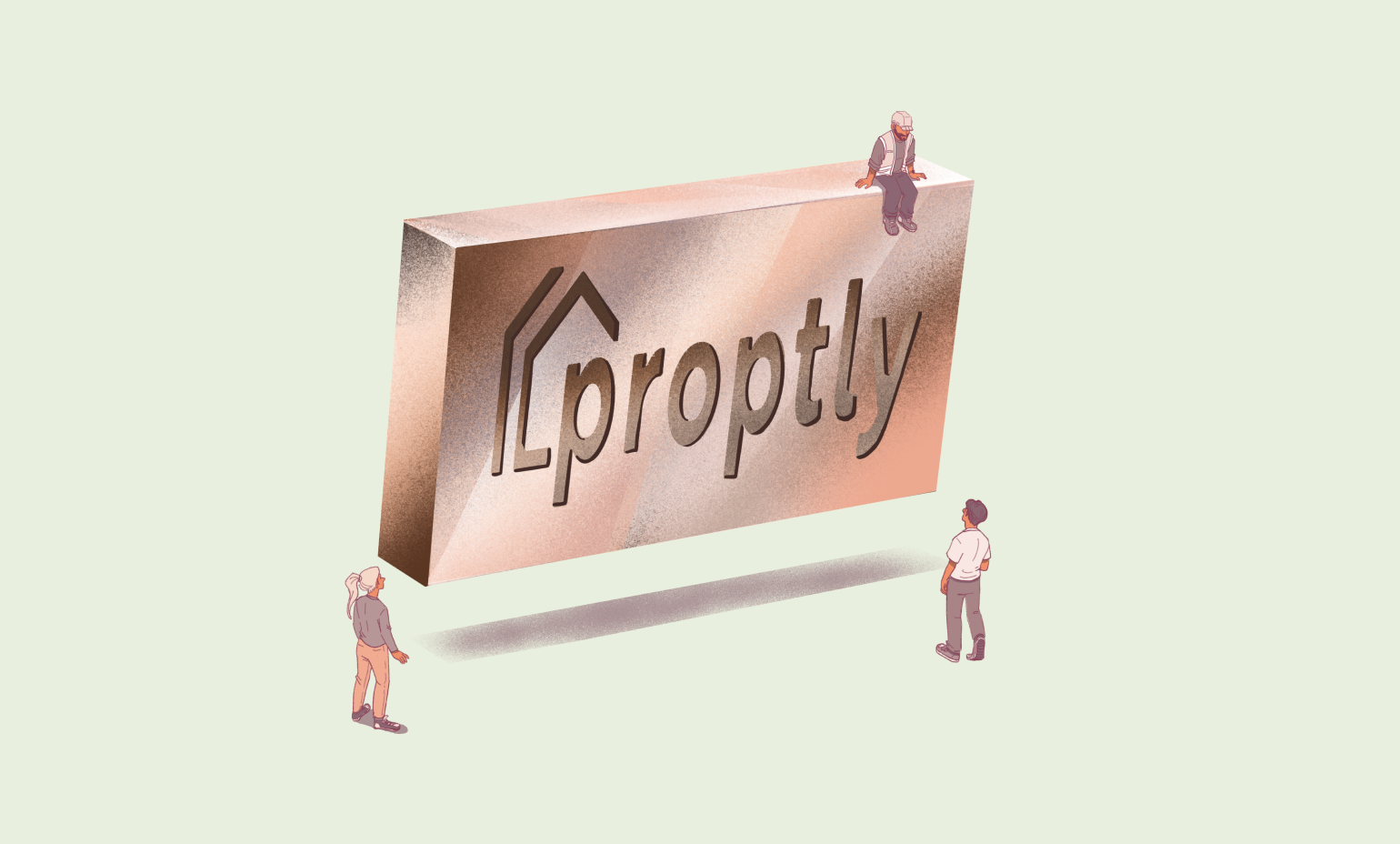 Proptly has been members of Nordic Edge Smart City Cluster for quite some time, leading to the promising start-up finding itself presented with an irresistible opportunity. Nordic Fund Day, an event where investors gather to seek out investment prospects, proved to be an offer too good to refuse. "For early-stage start-ups like us, such opportunities are not abundant, making it even harder to turn down a chance of this magnitude. Participating in Fund Day was a gateway to the venture capital (VC) community, an ideal platform to present our business", says Gunnar.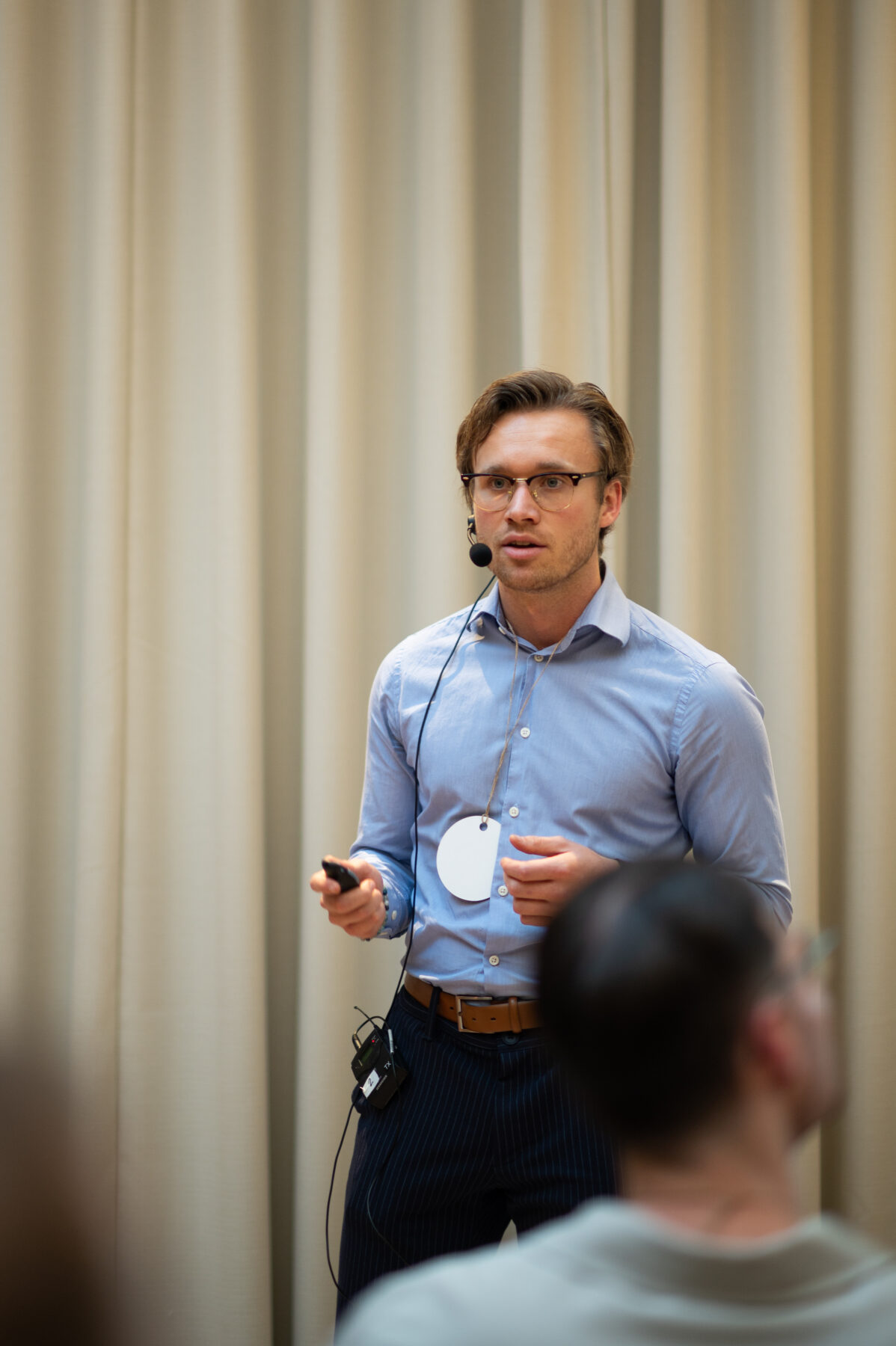 During Nordic Fund Day, Proptly had a serendipitous encounter with two prominent investors, Styx and PT1 Ventures. This meeting proved to be a game-changer for Proptly, as without the platform provided by Fund Day, the connection with these investors would have been unlikely. The doors opened through Fund Day allowed Proptly to engage in discussions and establish valuable connections that may have otherwise been unattainable. Today Styx and PT1 Ventures are the newest investors in Proptly.
– Big shoutout to Emilie Martinsen Christensen and the entire Nordic Edge edge team for putting together such valuable events like Nordic Fund Day – here you can see one of the outcomes, says Florian Fischer General Partner in Styx.
Curious about Nordic Fund Day? Contact emilie@nordicedge.org or see the event below.
50 start-ups, over 100 investors and 250MNOK in investments so far. This is an event you don't want to miss out on!