The public sector is the largest combined customer for Norwegian businesses and spends around 60 billion euros each year on products and services through public tenders. What if public procurement could be used to profit from the citizens and industry's creative potential for innovation? This creates opportunities for innovative businesses and benefits the public sector.
Public spending in the Nordics can be used strategically towards a socially and economically sustainable future.
Join us in this panel dialogue when we will discuss:
How do you engage internal and external stakeholders in public organizations?
Experiences, ideas and solutions
The procurement muscle
From awareness to action
The workshop will be led by Ida Lausten, from the Norwegian Supplier Development Programme (LUP)
Speaker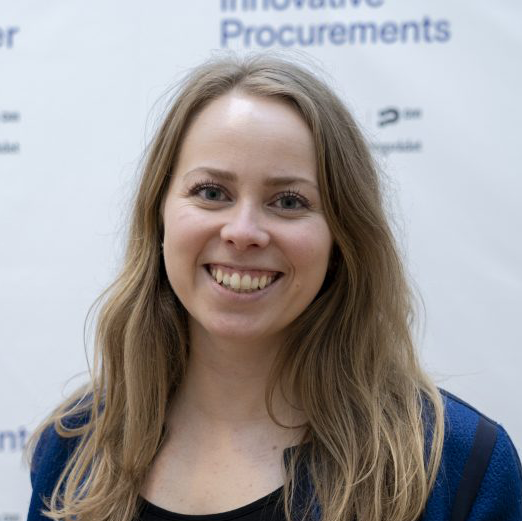 Read more
Ida Laustsen works for the Supplier Development Programme (LUP) in Norway with the responsibility of scaling innovative procurement. Ida has a background in European studies, and experience from the tv- and media industry.