The activity level in Nordic Edge is increasing after winning through with several project proposals, both within Norway and from the European Union. As a result, we will be looking for new additions to our team.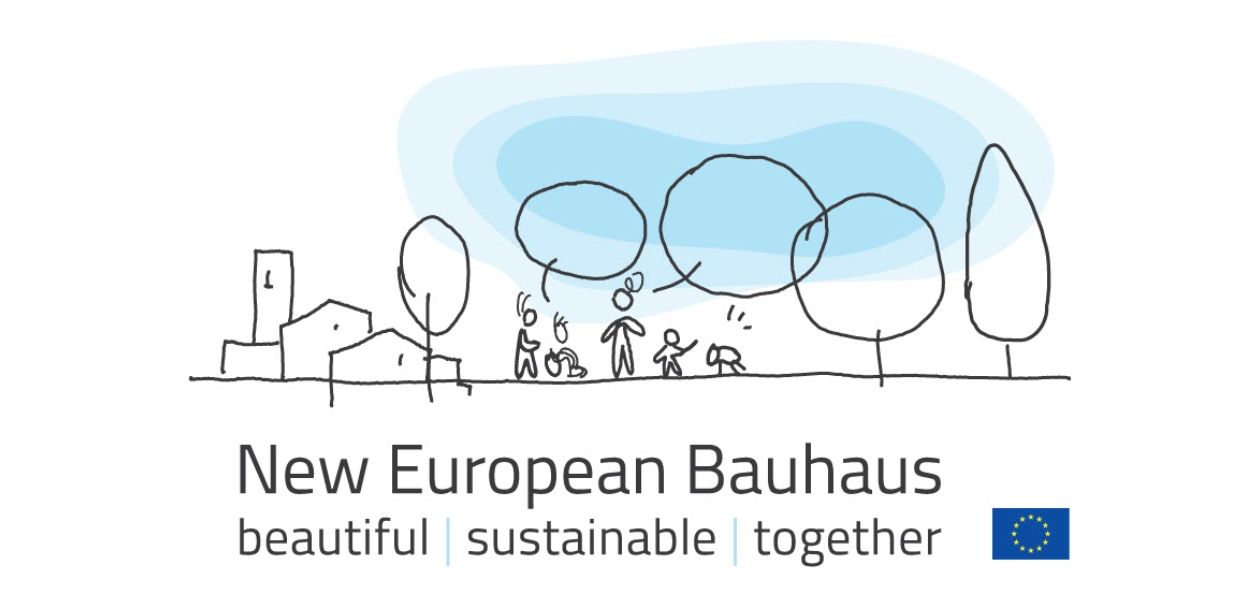 Take part in our growth journey
Nordic Edge is now part of two consortiums that have won EU projects, with a combined value of as much as 90 million kroner. We are also involved in other proposals that are in the process of getting funded. Nordic Edge will therefore need more project managers to strengthen co-creation and deliverables with our project partners.
– Consistent and good collaborations with strong partners have led to major projects being landed, resulting in the need for more people to join our team and take part in our growth journey, says interim CEO of Nordic Edge, Terje Eide.
New European Bauhaus and Digital Innovation Hub
The EU commission recently appointed NEBSTAR one of the lighthouse demonstrators in the New European Bauhaus. Within the project, the city of Stavanger will demonstrate co-creation and social interaction to create more sustainable, inclusive and aesthetic spaces on the road to more climate friendly cities. Project partners include NTNU, UIS, Smedvig, Veni and others. Read more here.
In addition, the proposal to establish EDIH Oceanopolis has won approval. Together with collaborators, Nordic Edge will establish a European Union Digital Innovation Hub utilizing expertise and competence to meet the needs of the public sector in their quest to speed up digitalization. The hub will be a connection point for digitalization, artificial intelligence, cyber security and supercomputing for small and medium sized Norwegian companies. Read more here.
An exciting future
Other ongoing projects include developing a Norwegian research school for PhD students. Our task in this project is to connect PhD students with businesses. In addition, our new tool box for innovation, Innoasis, will be finished in the fall. The 4,000 square meter building will house the expertise, capital and capacity our cluster members need to connect, collaborate and evolve. 
-We are looking forward to the autumn in the region's most exciting innovation environment with Innoasis as our new home, says Terje Eide.
These projects, and others, call for increased manpower. Nordic Edge is therefore interested in people eager to be a part of our dynamic and fast-moving organization, and who want to shape the future towards smarter and sustainable societies. The plan is to start the recruitment in the second half of 2022. If you can't wait, please contact terje@nordicedge.org