Once again, University of Stavanger (UiS) invests in the KnowHow EdTech conference.
"We aim to be an open university that is actively present in society and we also want to be part of the technological development within education. I believe KnowHow EdTech contributes to both of these areas," says Rune Dahl Fitjar, Vice-Rector for Innovation and Society at UiS.
KnowHow EdTech is an international conference on educational technology, organised by NETTOP-UiS which is the department of e-learning at the university. In other words, UiS delivers the entire Nordic Edge Expo's conference program on educational technology. The University of Stavanger is also a member of the Nordic Edge cluster.
Expecting a surge in development of educational technology
The conference has been possible due to funding from UiS and other partners. It is now clear that UiS will provide financial support to carry out the conference in 2021 as well.
Director of NETTOP-UiS and project manager for KnowHow EdTech, Atle Løkken, is pleased:
"Large investments are expected in the educational technology market worldwide in the years to come. It is a signal that we can expect great developments in technology, tools and solutions going forward, so it is important that UiS and the education sector in general keep updated," says Løkken.
Learning technology higher on the agenda
The KnowHow EdTech conference has been held five times. The first four as a two-day conference during Nordic Edge, with a physical presence in Stavanger Forum and 800 participants each time.
In 2021, the programme was digital due to the corona pandemic, and thus reached even more people. Hundreds watched the conference live, and the broadcasts published on YouTube now have more than 3,000 views.
"I followed the webcasts this autumn, and I think it was an impressive production with live webcasts from several studios. Especially with the framework conditions set by the pandemic, they did a lot out of the conference," says Fitjar.
The webcasts are still available! Watch them here.
Do you believe that the pandemic put educational technology higher on the agenda?
"Yes, there are probably many who have become familiar with educational technology and tools that they did not know before the pandemic, and very many of our lecturers are searching for knowledge on how to improve their digital teaching. Arenas like KnowHow EdTech are important because they provide expertise and networks where educators can get inspiration and knowledge," he says.
Aligned with UiS' social responsibility
Vice-Rector Rune Dahl Fitjar believes the conference is in line with UiS' social responsibility, mission and strategy.
"UiS has a strategic professional focus on educational science, learning environment and on lifelong learning. The conference fits very nicely into this. I think is important that we share knowledge in such arenas and learn from others who contribute to the conference," he says.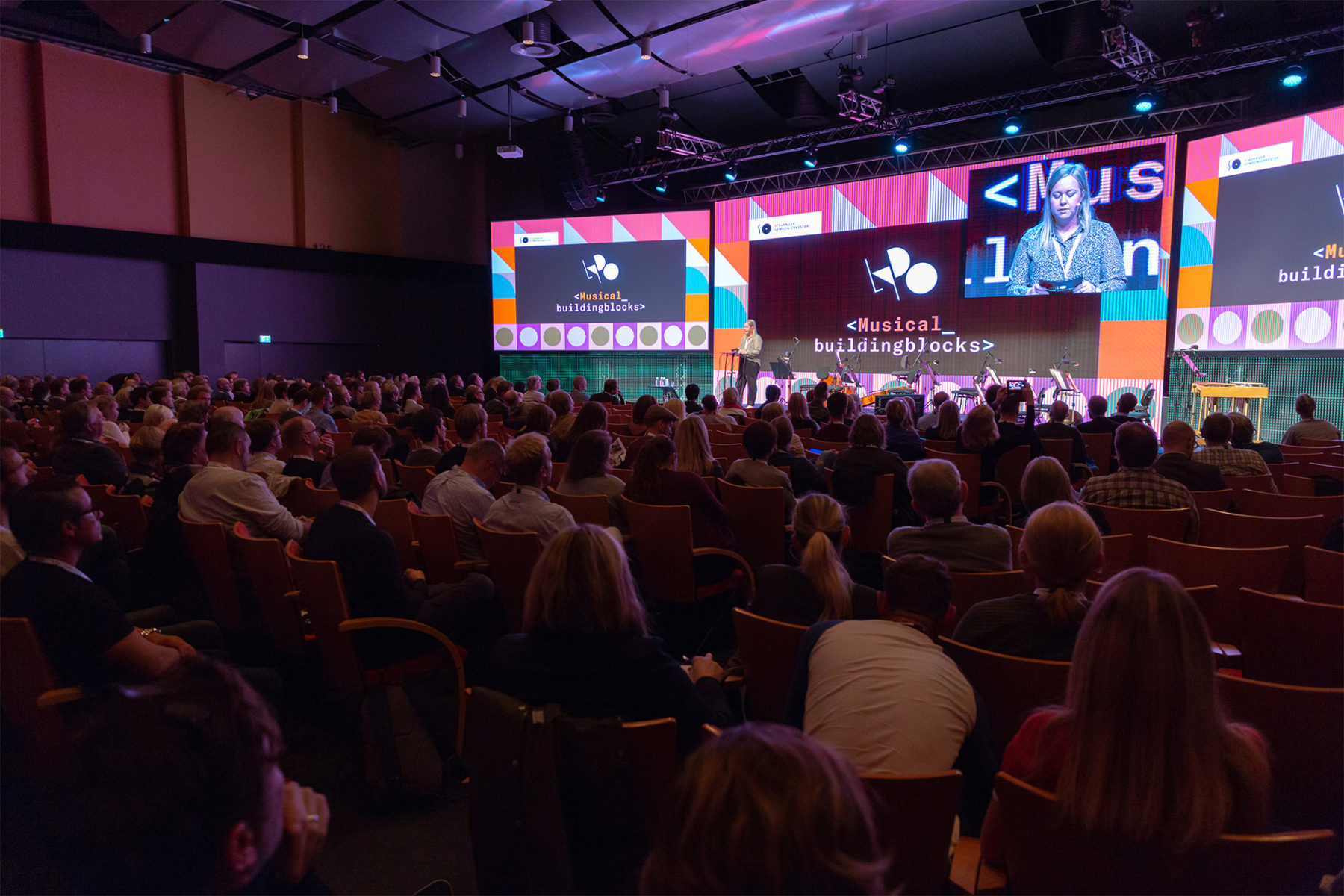 Several supporting partners
For several years, KnowHow EdTech has also collaborated with and received support from Rogaland County Municipality, the municipalities of Stavanger and Time, and the technology supplier ATEA.
– We recently received confirmation from the municipality of Stavanger about continued support for this years' conference, and we hope for support from the other partners as well, says Atle Løkken.
In addition, KnowHow EdTech has a close collaboration with professionals from the Playful Learning programme at Copenhagen University College.