The vision
Nordic Fund Day started with a vision to build a plattform where innovative start-ups and forward-thinking investors could get together for a whole lot of fun and funding. By carefully selecting promising start-ups and giving them a stage to pitch their solutions to a crowd full of engaged investors matchmaking for a greener and smarter tomorrow is facilitated.
The start-ups selected and the investors invited all have their interests within these fields:
🏢 Spaces and places:
Proptech, architecture & city development
⚡️ Urban Energy:
Use, distribution and production of energy in urban areas
🛵 Mobility:
Solutions for blue and green mobility
📲 Communication:
Technology for enabling a smart and connected city
👨‍👩‍👦‍👦 Citizen services:
Technology for education, community & inclusiveness
Nordic Fund Day has evolved to be our main Investor Day for startups and investors solving urban challenges. It is Nordic Edge's most visual activity towards our international network of investors investing in, and supporting Nordic companies with smart and green solutions for our future cities. We have been building this network and creating Nordic Fund Day as a meeting place since 2021 with the goal of bridging the gap between entrepreneurs and investors who share a common goal of driving sustainable urban development.
As the Nordic startup scene is quite amazing, with great talents, cutting-edge technologies, forward-thinking solutions, and a strong emphasis on sustainability and social impact, we believe it to be a good match for investor outside of the Nordics as well as locally. To act on this, we have chosen to always host the fall event abroad, moving it around to different location relevant for our companies. Last year we hosted it in London, this year we have chosen Berlin due to many of our companies being interested in the German market.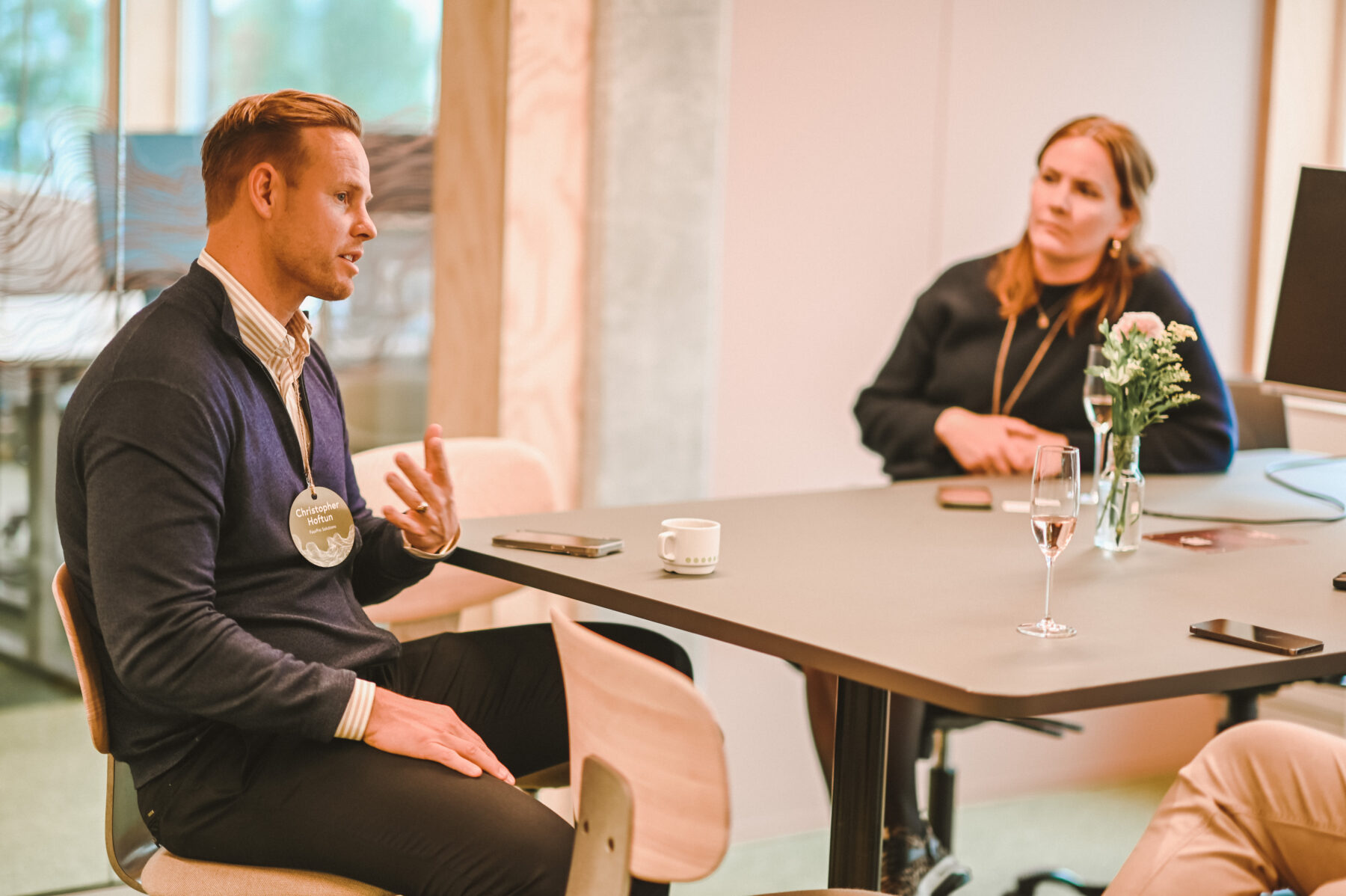 The growth
From the early days with a few investors, start-ups and attendance to over 100 investors and 80 start-ups applying to pitch their solution at our last event, we're excited to see the platform grow and follow the impact of the matchmaking occurring throughout the events.
2021:
Digital, February: 18 investors, 10 start-ups.
Hybrid in Stavanger, September: 40 investors, 9 start-ups.
2022:
Stavanger, May: 50+ investors, 9 start-ups.
London, October: 30 international investors, 9 start-ups.
2023:
Stavanger, May: 100+ investors, 11 start-ups.
Berlin, October: TBD.
For more information contact: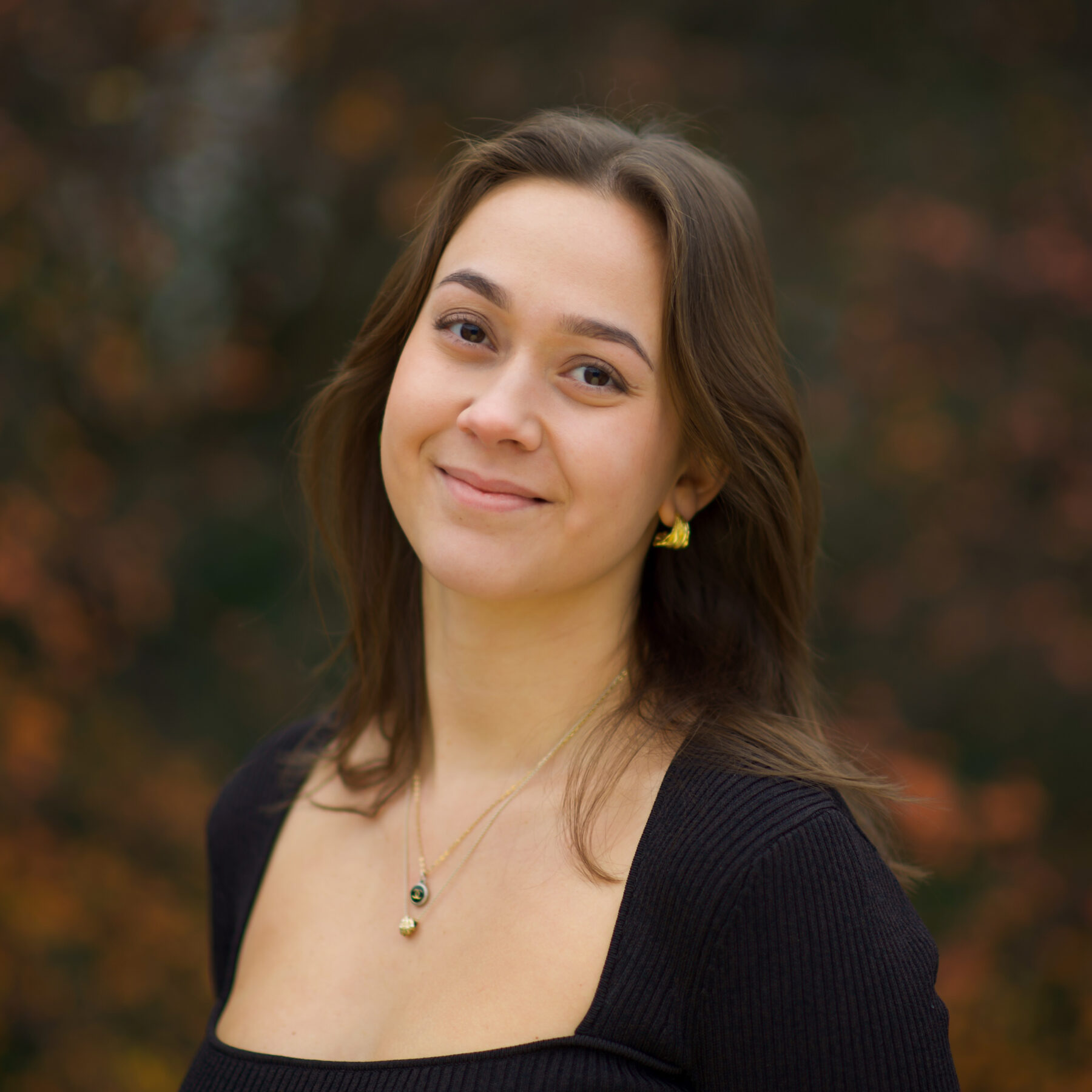 Emilie Martinsen Christensen
Project Manager and Business Developer