How can we combine autonomous air transport into our cities? Hear from the Norwegian Aviation Authorities, Avinor, and YAGO – an autonomous test arena on how we can combine this exciting new form of transport with existing transport infrastructures and future zero-emission mobility solutions.
Speaker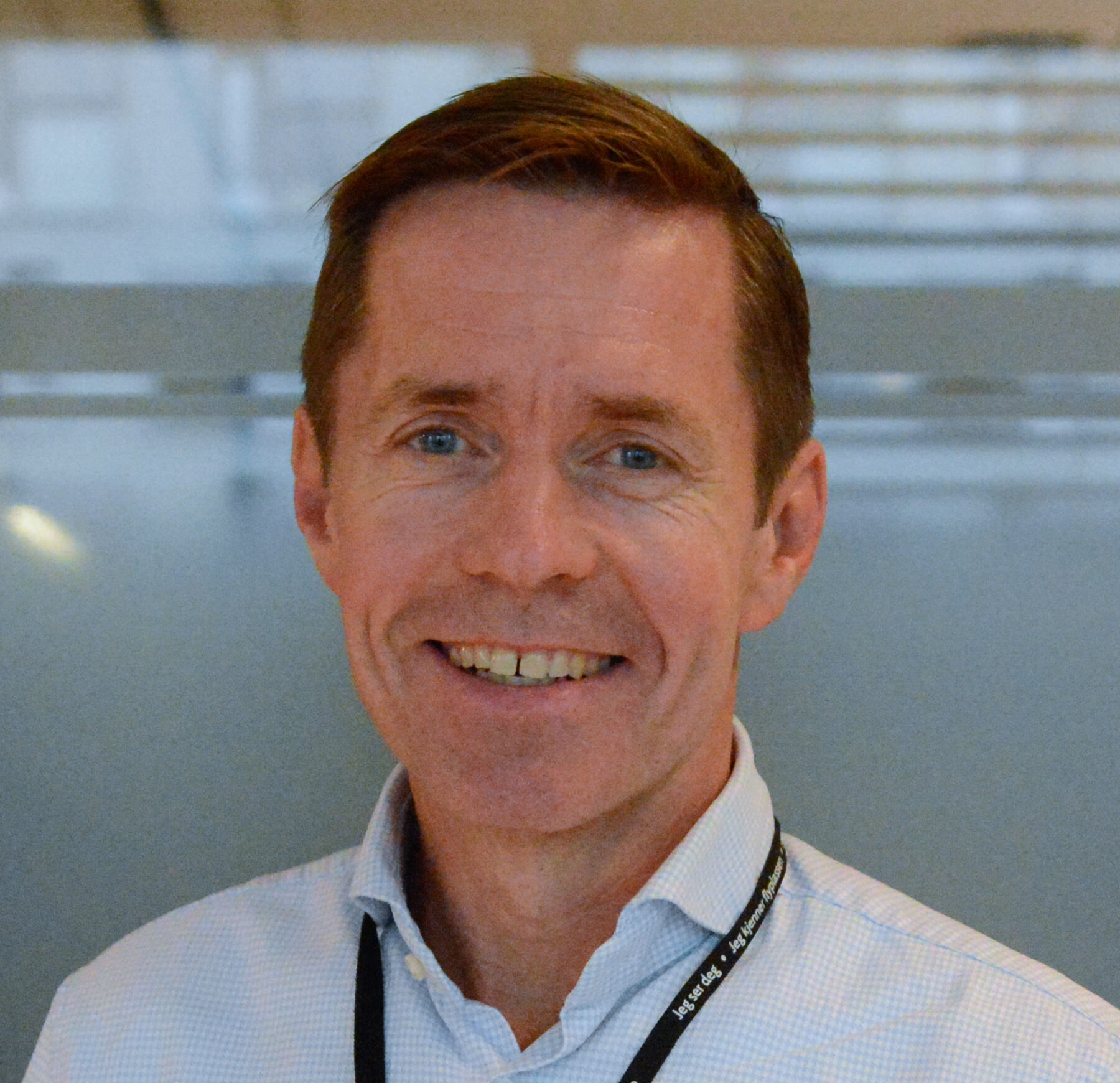 Read more
Avinor AS is a state-owned limited company that operates most of the civil airports in Norway. Avinor owns and operates 44 airports in Norway, fourteen in association with the Royal Norwegian Air Force, and is responsible for air traffic control services in Norway. In addition to the 44 airports, it operates three Area Control Centers: Bodø Air Traffic Control Center, Stavanger Air Traffic Control Center and Oslo ATCC.Avinor has about 3000 employees, including air traffic control, air navigation services, rescue, maintenance, administration and other airport operations personnel.
Christian Øgaarden has broad management experience from the aviation industry and has worked both in airline companies such as British Airways and Braathens and logistics service providers such as Box Logistics (Bring) and Jetpak Group before joining Avinor. Christian is currently Head of Projects & Areal Optimization, Commercial Staff.
Øgaarden holds a Master of Management, Change Management and Project from Handelshøyskolen BI.
Speaker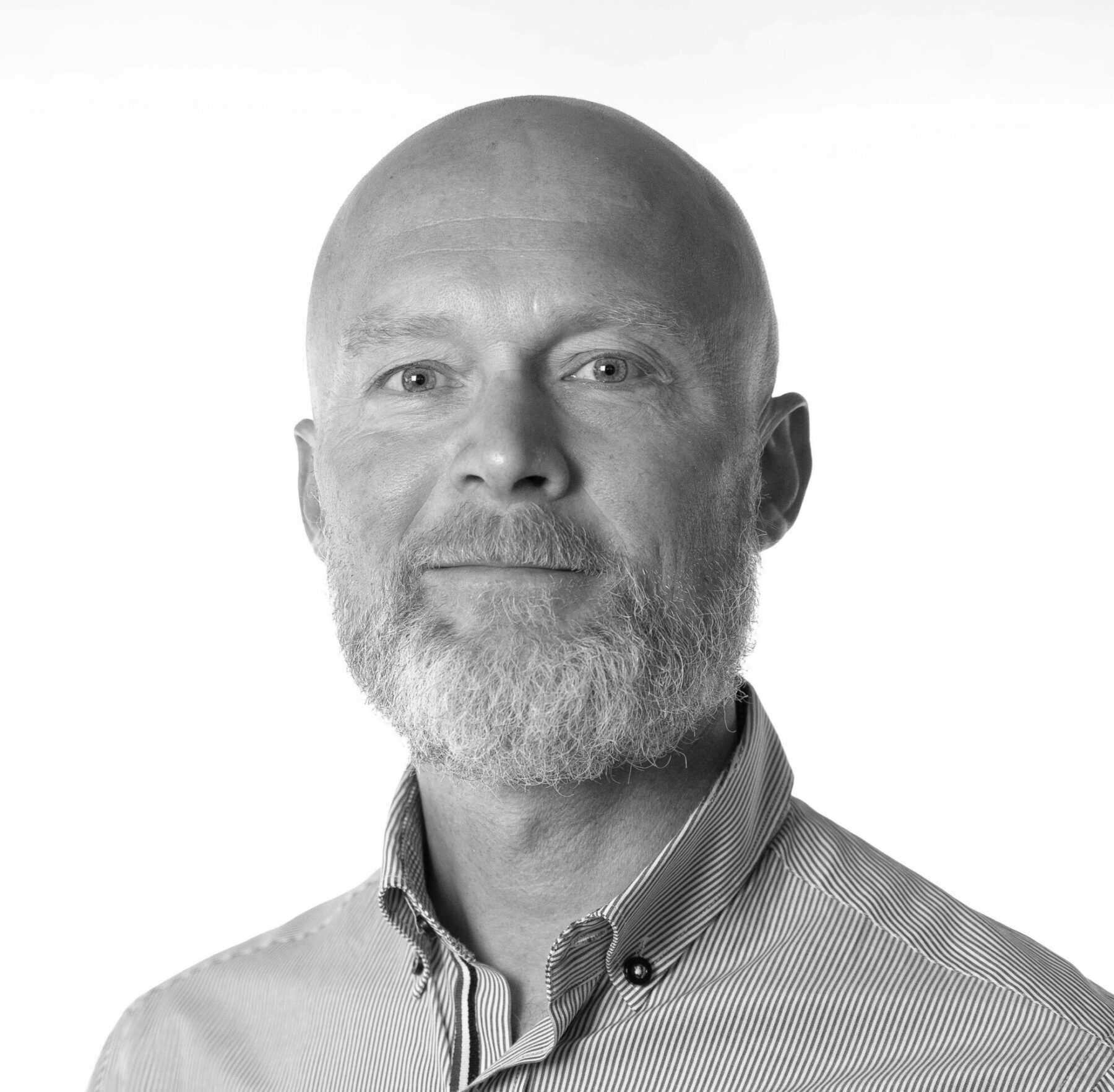 Read more
YAGO is a test arena for autonomous mobility solutions and offers the physical and digital infrastructure to test a range of autonomous technologies such as bicycles, cars, pods, busses, robots and drones for passengers and goods. YAGO serve both as a test arena and as a show room for suppliers and other stakeholders.
Steinar Meling has broad management experience from the oil and gas industry covering upstream, mid-stream and downstream, national and international, and from both the operator and supplier side. After leaving the oil and gas industry Steinar served as COO of NORCE Norwegian Research Centre and played a key role in establishing the institute through the merger of 7 research institutes.
Steinar also has extensive board experience from companies in various industries such as property development, construction, logistics, health and oil and gas.
Currently Steinar holds the position as CEO of YAGO AS and as Project Manager in Nordic Edge with special focus on mobility.
Meling holds a BA with Honours in Economics and Finance from Strathclyde University.