100 European cities have been chosen to lead the way towards climate neutrality in 2030. This panel debate will focus on all the applicant cities, successful or not. How do we keep up the motivation and engagement moving forward.
This session takes the form of a Panel Discussion and will be moderated by Lars Rachlitz, Innovation Manager – Smart City at WE BUILD DENMARK.
Panalists:
Ryan Titley, Director of Projects, ERRIN
Gerd Seehus, Coordinator mission Cities, Horizon Europe, City of Stavanger
Pieter Faber, Head of EU Office, Cities Northern Netherlands
Miia Paananen, EU Advisor, Turku Southwest Finland European Office
Beránek Jaromír, City of Prague, Chairman of the IT and Smart City Committee
---
Speaker
Read more
Lars is an Innovation Manager in the realm of smart cities at We Build Denmark, which is the Danish national cluster for the built environment and infrastructure. Before this he worked in Brussels for Greater Copenhagen EU Office as Advisor with a focus on digitalization and smart cities. While in Brussels Lars was also a co-chair in ERRIN's smart cities working group."
Speaker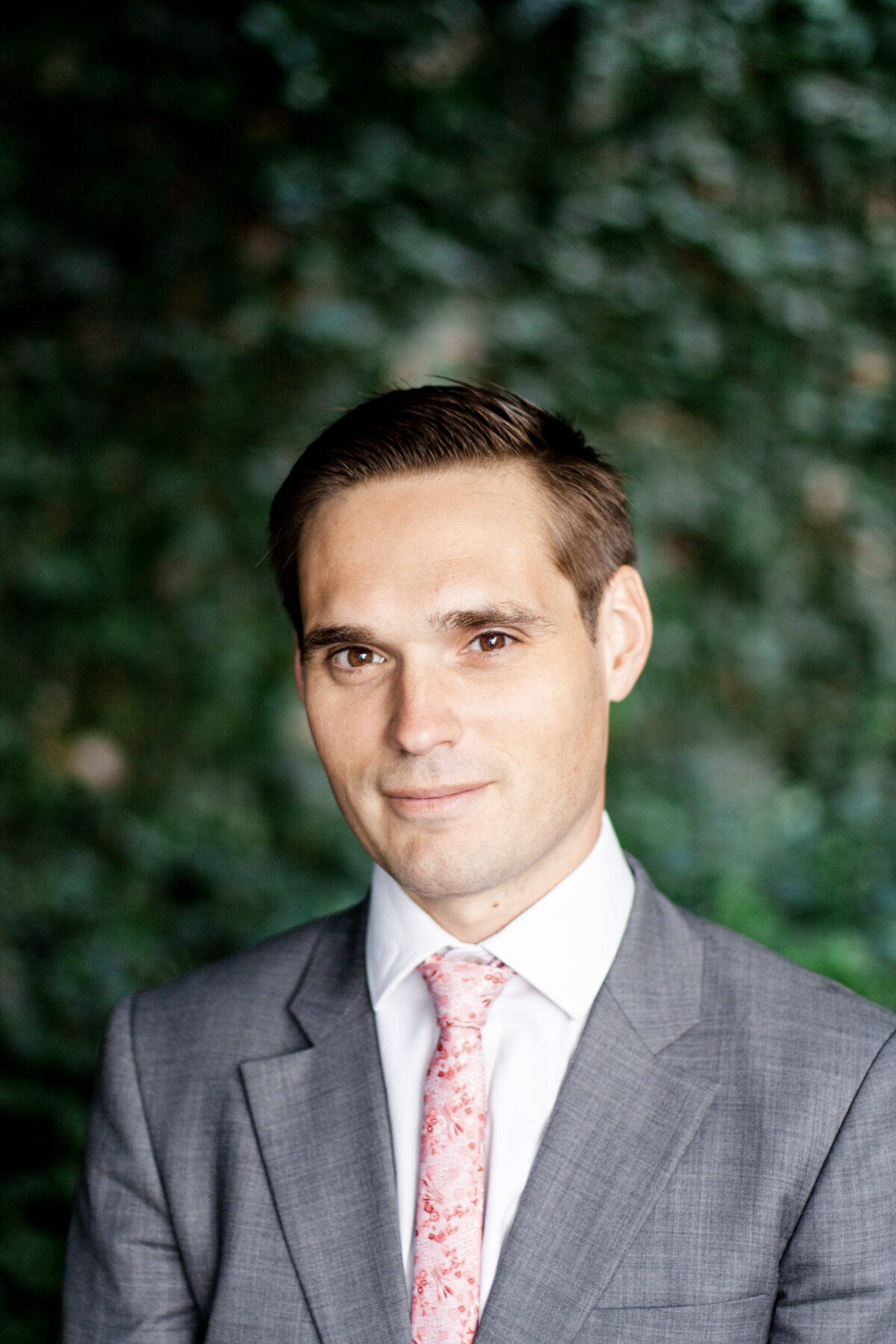 Read more
Ryan Titley is ERRIN's Director of Projects. With over 12 years' experience in the field of research and innovation funding, he is now in charge of coordinating all the project activities for the network, also ensuring the replication and upscaling of project results within the relevant Working Groups and regional partners within the network. The current ERRIN project portfolio includes NetZeroCities, an H2020-funded project that will support the delivery of the Horizon Europe Mission on Climate-Neutral and Smart Cities and its ambition to achieve climate neutrality in Europe by 2050. Before joining ERRIN, Ryan Titley worked as an Investment Manager for Northamptonshire County Council, where he worked on securing investment into the locality from a range of Europe funds.
Speaker
Speaker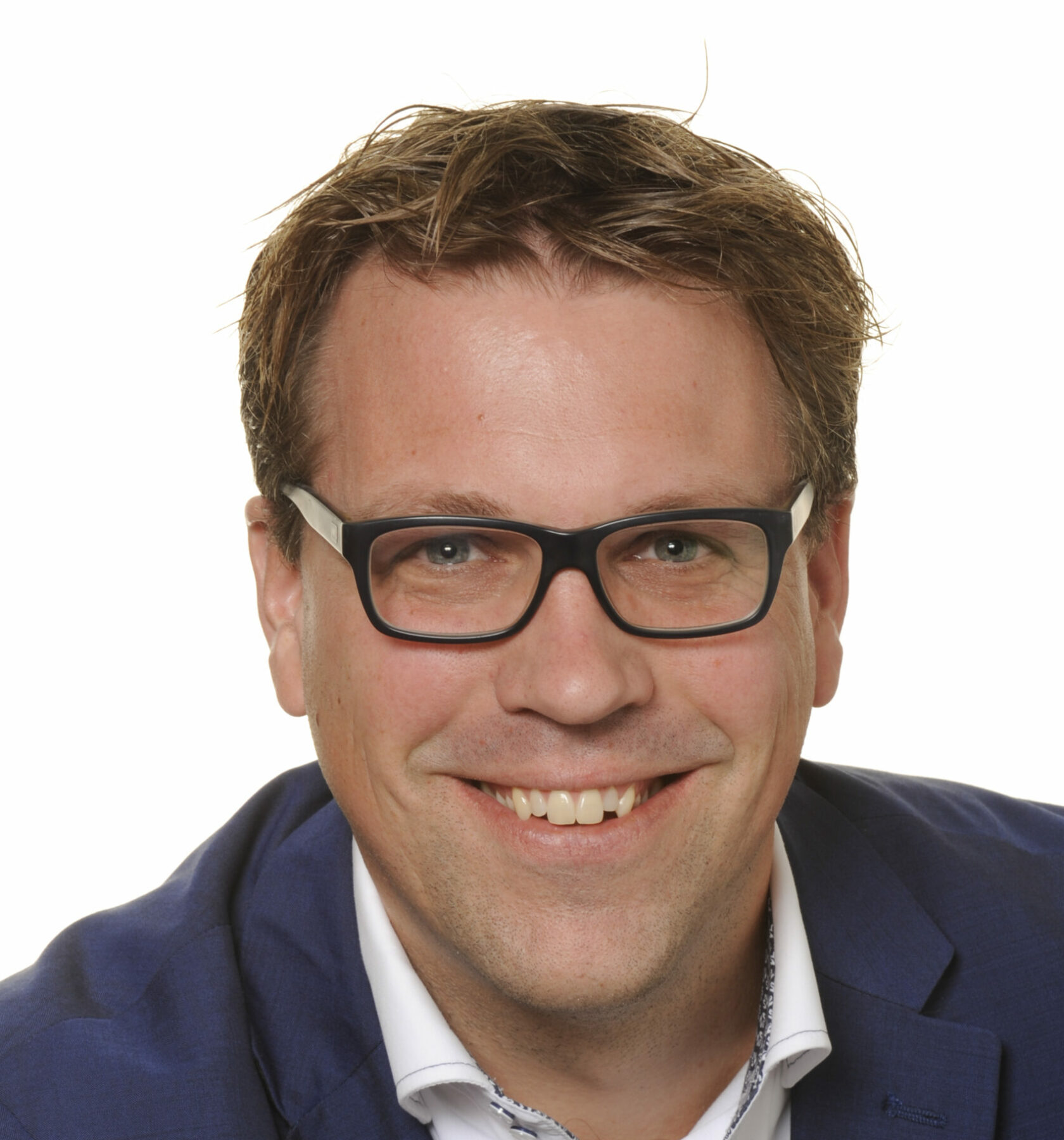 Read more
Pieter Faber is head of the EU Office of the cities Northern Netherlands, founded in May 2015. The cooperating cities in the Northern Netherlands are: Groningen, Leeuwarden, Assen and Emmen. The EU Office is situated at the House of the Dutch Provinces (Brussels).
The EU Office cities Northern Netherlands aims to connect innovative SME's from the Northern Netherlands with the EU Working programmes on research and innovation (H2020) and financial instruments (ESFI, COSME, SME Instrument). They are the frontrunner of innovative projects related to the economic ecosystem of the cities. The cities closely work together with knowledge institutions and the regional government (provinces of Drenthe, Fryslan and Groningen).
The approach of the EU Office is to present concrete high innovative projects in the EU context. The goal is to find partners from other regions and cities, connect them to our projects and perceive new developments and projects which can contribute to our economic challenges. We want to focus on downstream projects; realistic projects that matters for the ecosystem of the cities. With this concrete focus on the content (arise from bottom up) we want to contribute to the new policy for a competitiveness Europe.
Pieter Faber is member of the management board of ERRIN and chair of the Smart Cities and Communities working group. ERRIN is a unique Brussels-based platform of more than 120 regional stakeholders organisation most of whom are represented by their Brussels offices. ERRIN promotes knowledge exchange between its members, focusing on joint actions and project partnerships to strengthen regional research and innovation capacities. Through these actions ERRIN seeks to contribute to the implementation of the Europe 2020 Strategy, the Innovation Union flagship initiative and Smart Specialisation strategies. On behalf of ERRIN Pieter Faber is the chair of the City Representative within the PED Stakeholder group and the Steering Committee.
Speaker
Read more
Miia works as Senior EU Advisor for the Turku-Southwest Finland European Office, focusing particularly on topics "green" and "smart", and advising on EU projects. She is a co-leader of ERRIN Smart Cities working group. She graduated from KU Leuven with an advanced MSs in European Politics and Policies, and holds an MA in French studies, European studies and teacher education training from the University of Turku.
Speaker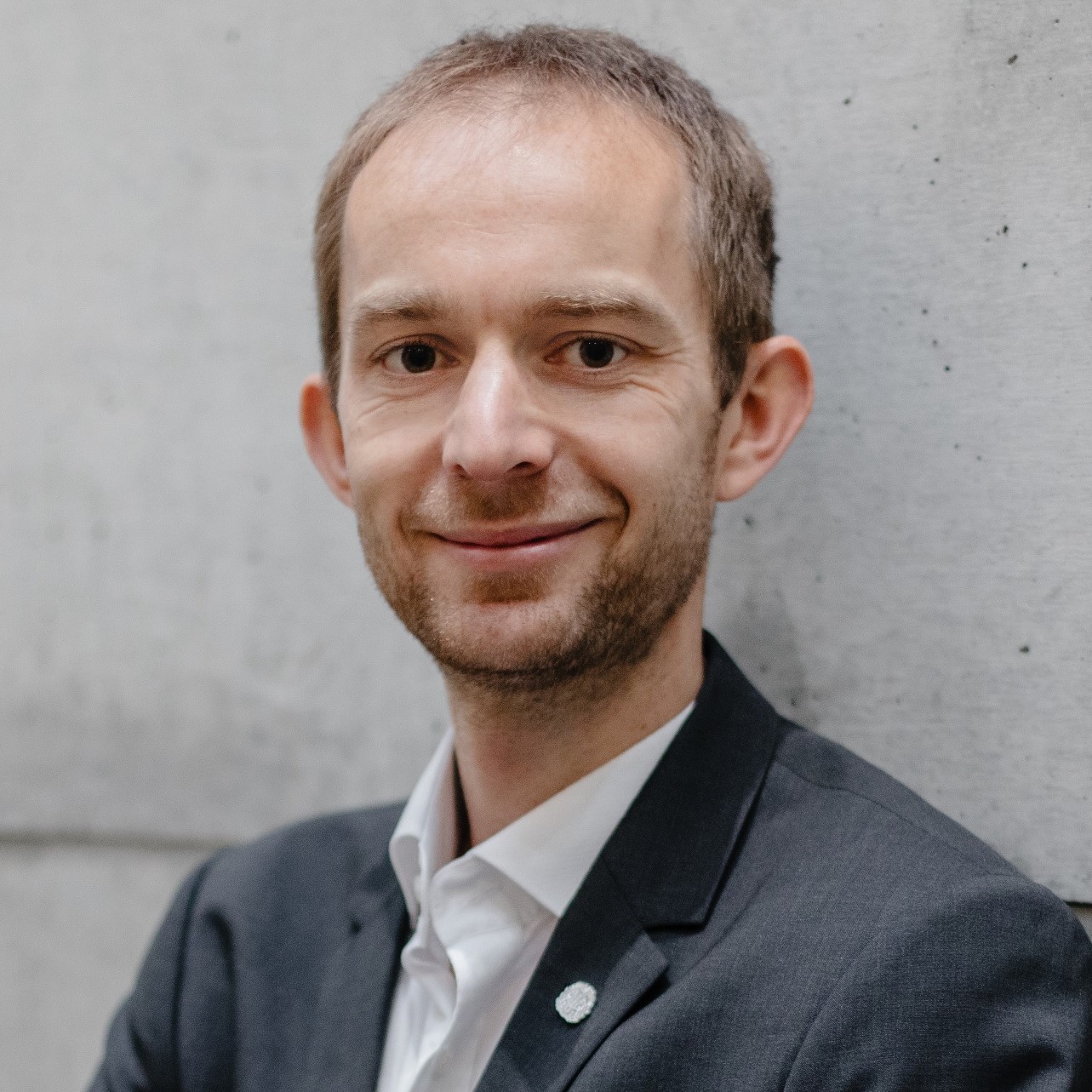 Read more
Jaromir holds degrees in International Management and Law, having studied in Prague, Cologne and Fort Lauderdale. With a finance and portfolio management background from the world of startups and VC, he was elected for the Prague City Assembly in 2018. As the Chairman of the IT and Smart City Committee, he focuses on Smart City projects, advanced technologies, and innovation, and seeks to develop new partnerships and bring visionary projects into existence. Jaromir is a big proponent of clean mobility, AI and open data. In his free time, he loves to run, travel and play the saxophone.
---