Transforming urban mobility has the potential to transform people's lives. Not only because urban mobility is something many people use to manage and shape their daily lives. Far more is at stake. Based on the case of Stavanger and similar Norwegian coastal municipalities, EIT mobility, Nordic Edge and BLOXHUB will host a roundtable discussion during Nordic Edge Expo 2022, in which we will take a deep dive into the discussion of how to integrate a value-based approach to urban mobility.
At this roundtable we will take a deep-dive into how a mobility based on a a paradigm shift can be a catalyzer for healthy living, social equity, and biodiversity based on the values of inclusiveness and social equity. The roundtable will relate this discussion to the case of Stavanger West.
The roundtable discussion is a 3-hour event facilitated by BLOXHUB's Urban Partnership initiative.
The workshop will have participation of a broad group of European urban development stakeholderswork. drawn from the ecosystems of the three partners; including municipalities, private sector, researchers, startups, students, and companies.
Programme:
13:00    Welcome by Torben Krab, Program Manager, BLOXHUG (DK)
13:10     "A paradigm shift in mobility and urban planning", Robert Martin, Head of   Mobility, JAJA Architechts (DK)
13:20     Presentation through reflection – Tour de Table
13:40     Case presentation Robert Martin, Head of Mobility, JAJA Architechts (DK)
14:00     Presentation by Stavanger West
14:15     Excercise "Wheel of Idetation"
14:45     Presentation on excercise
15:10     Discussion
15:45     Closing remarks
The workshop will be facilitated by BLOXHUB's Urban Partnership initiative who are leaders in developing both inspiring and playful workshops within sustainable urban development.
---
Speaker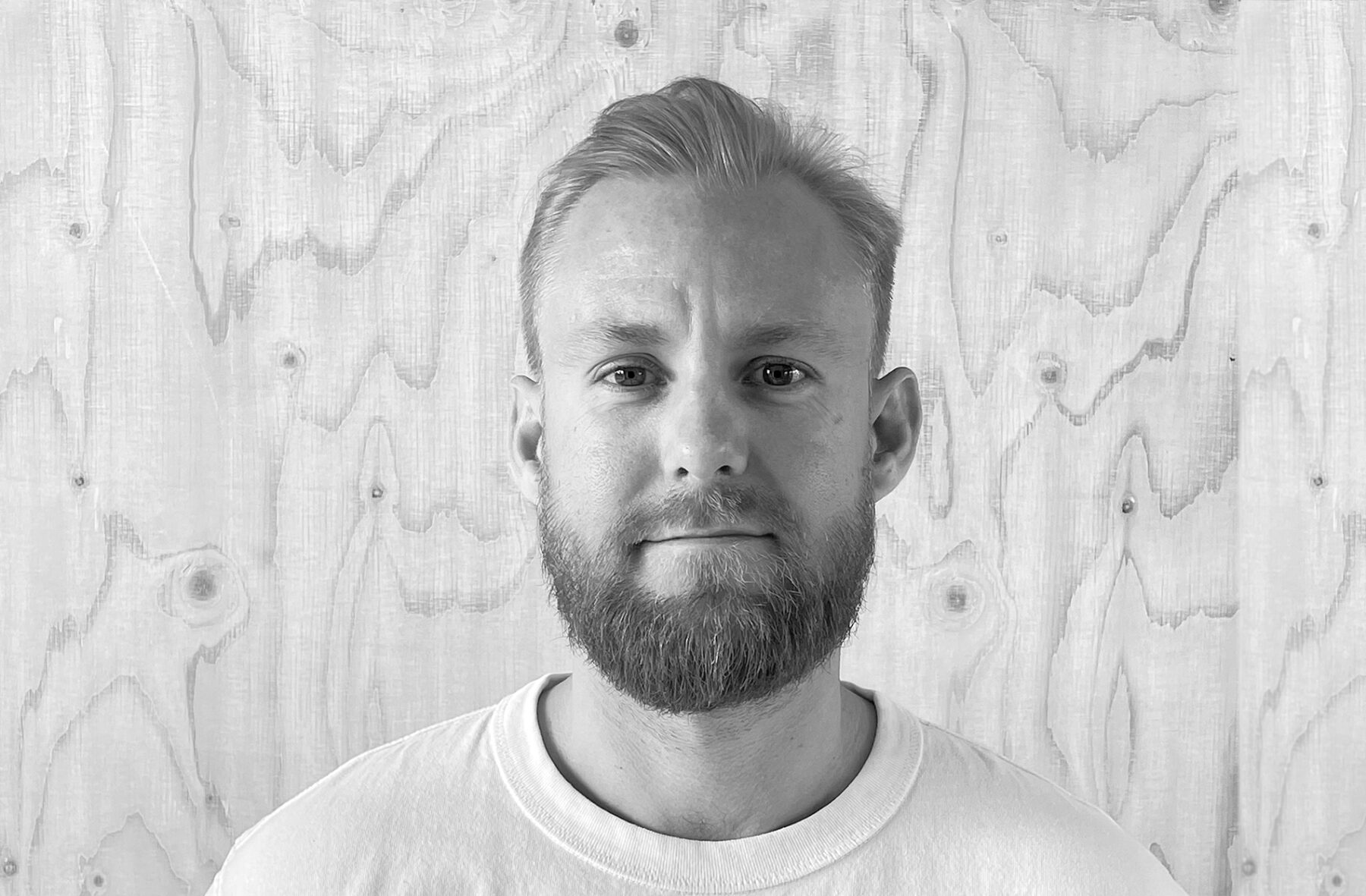 Read more
Robert Joseph Martin is an architect, researcher, and editor based in Copenhagen, Denmark. He is the current Head of Mobility at JAJA Architects where he is responsible for mobility strategies for cities as well as the development of new typologies of urban transport infrastructure. Robert holds a PhD in Sustainable Urban Mobilities from Aalborg University. He has also completed studies at the University of Sydney, Royal Danish Academy of Fine Arts, and the Yale School of Architecture.