Today, humans live, produce and consume as if we have 1.7 planet Earths. But we have only one. We need to take action to safeguard the future of the people and the planet through inclusive growth and environmental sustainability, and we need to do it jointly. Hear from Mastercard on why collaboration is key to drive positive change and sustainable innovations that will have a real impact.
Speaker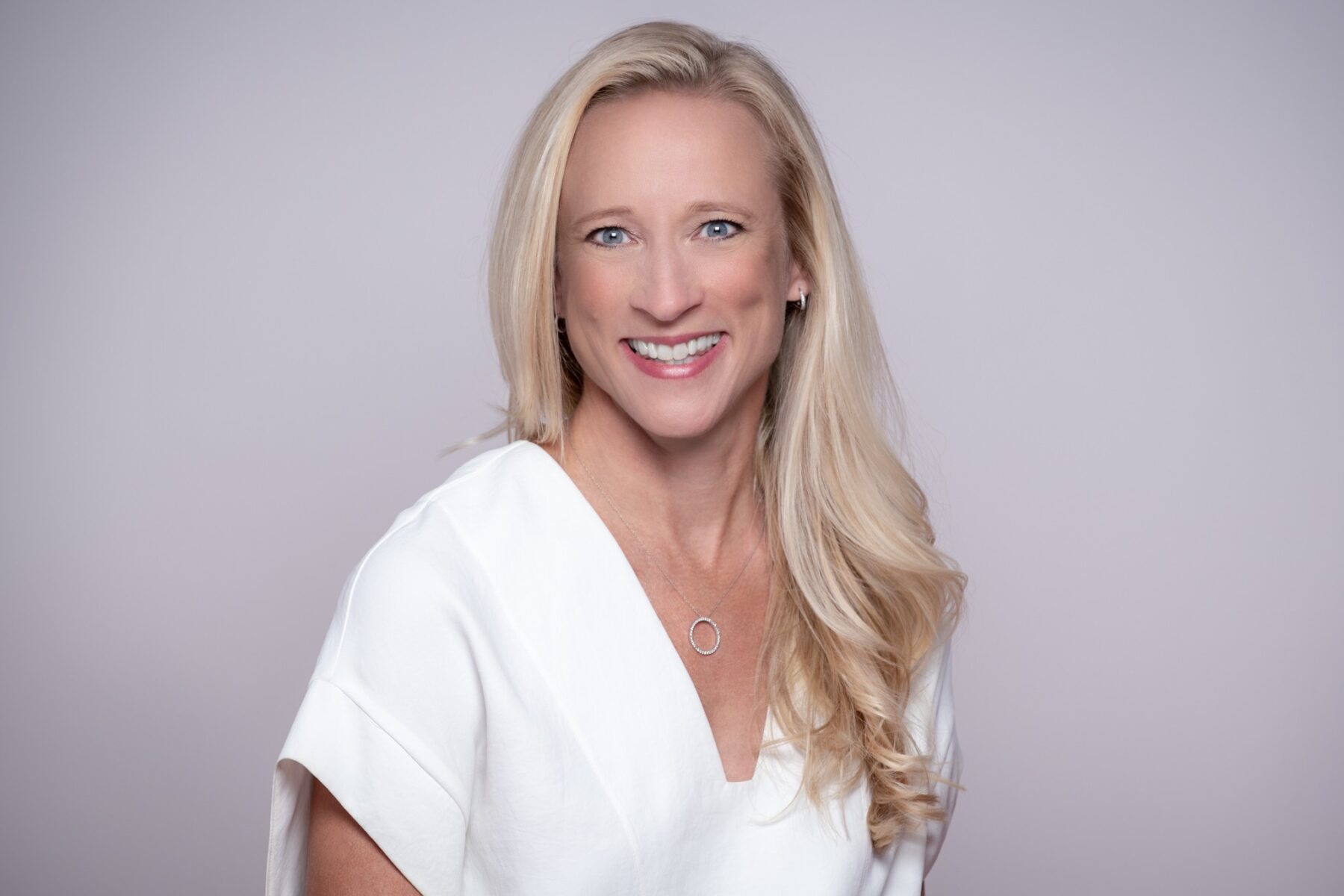 Read more
Kristina Kloberdanz is Mastercard's first Chief Sustainability Officer. In this role, she is responsible for leading Mastercard's Environmental, Social and Governance (ESG) strategy. As CSO, she collaborates with leadership across the business to integrate sustainability initiatives shared among business units and position them to be enterprise-wide drivers of growth – in advancing inclusive growth, ensuring a workforce that is inspired by a sense of purpose, limiting its impact of climate change, and putting ethics, data privacy and security first.
Kristina's role at Mastercard rests on two decades of experience from her work at IBM, most recently serving as Corporate Responsibility Leader, overseeing IBM's global corporate responsibility strategy and brand reputation.
Kristina has served on a variety of nonprofit boards and advisory councils, locally and internationally, lending her expertise in sustainability, marketing, strategic planning and fundraising. A former professional ballerina, she also loves an adventure and can be found traveling the globe from the peaks of Kilimanjaro to the mountains of the Himalaya.
Kristina has completed executive education courses at Harvard University and graduated from Southern Methodist University with a Bachelor's degree in Marketing. With a passion for wellness, Kristina is a certified Holistic Health Coach. Most recently, Kristina was listed on GreenBiz's 25 Badass Women Shaking up the Climate Movement in 2020 and Forbes: 46 Sustainability Leaders (Who Are Also Women), 2018.