Senior Product Manager in Google, Laura Holmes, speaks passionately about the possibilities of artificial intelligence (AI) in education.
Laura has been at Google for almost 11 years, most recently working as the Product Lead for Assistive Learning.
Prior to her current role, she founded and led Grasshopper, a learning-to-code product from Google's internal incubator, Area 120, and also worked on Search, Analytics and Project Fi. Laura tries to help learners to be the best versions of themselves.
News
He was earlier Denmark's ambassador to the global tech industry (the world's first!) and is now Microsoft's Vice President for European Government Affairs. At KnowHow EdTech, he will talk about how technology met the challenges of the corona pandemic.
News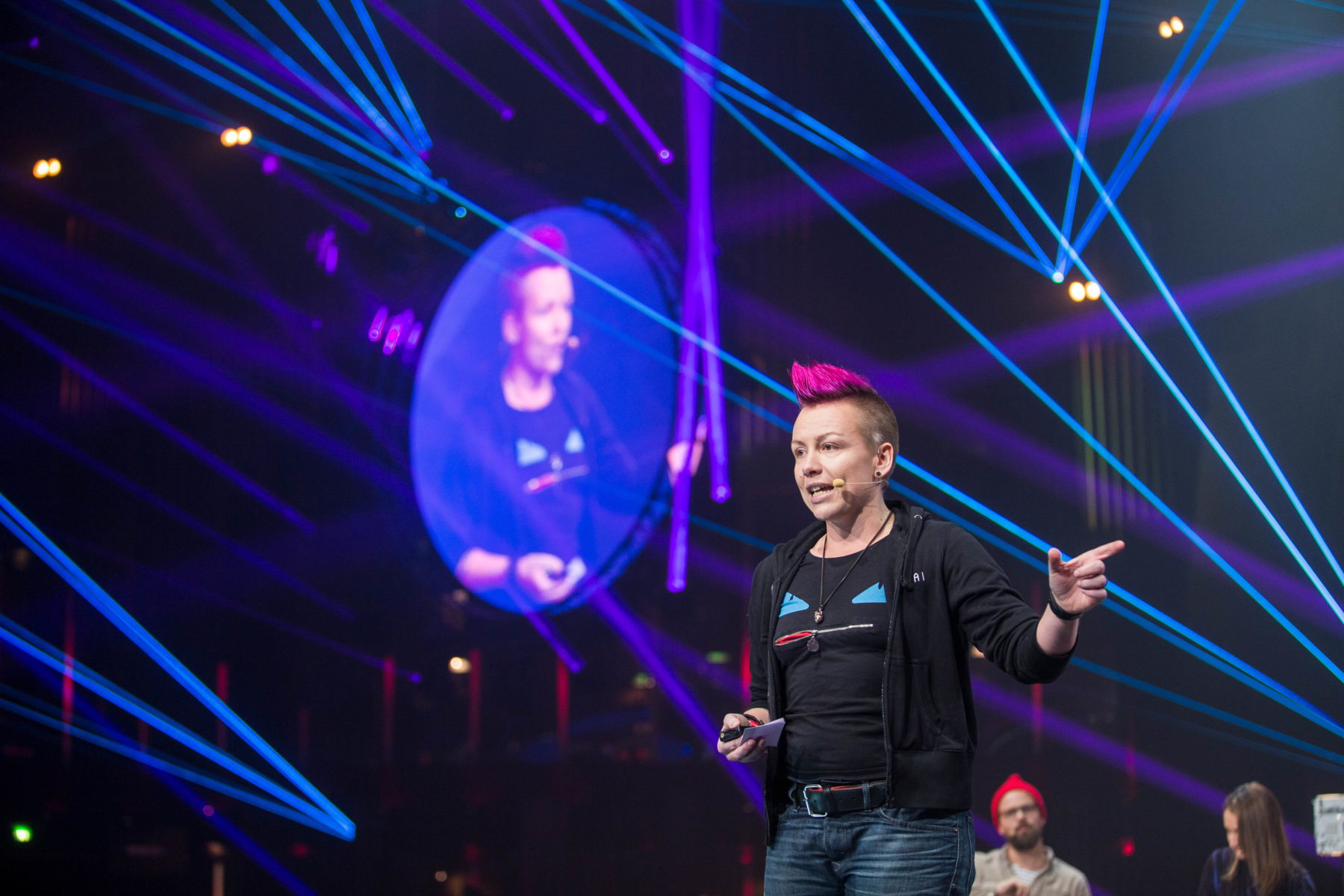 31. August 2020
Anita Scjøll Brede is CEO and co-founder of the Iris.ai and has insight to share at KnowHow EdTech. She will be co-moderator on 25 September when the topic is Predictive learning.
News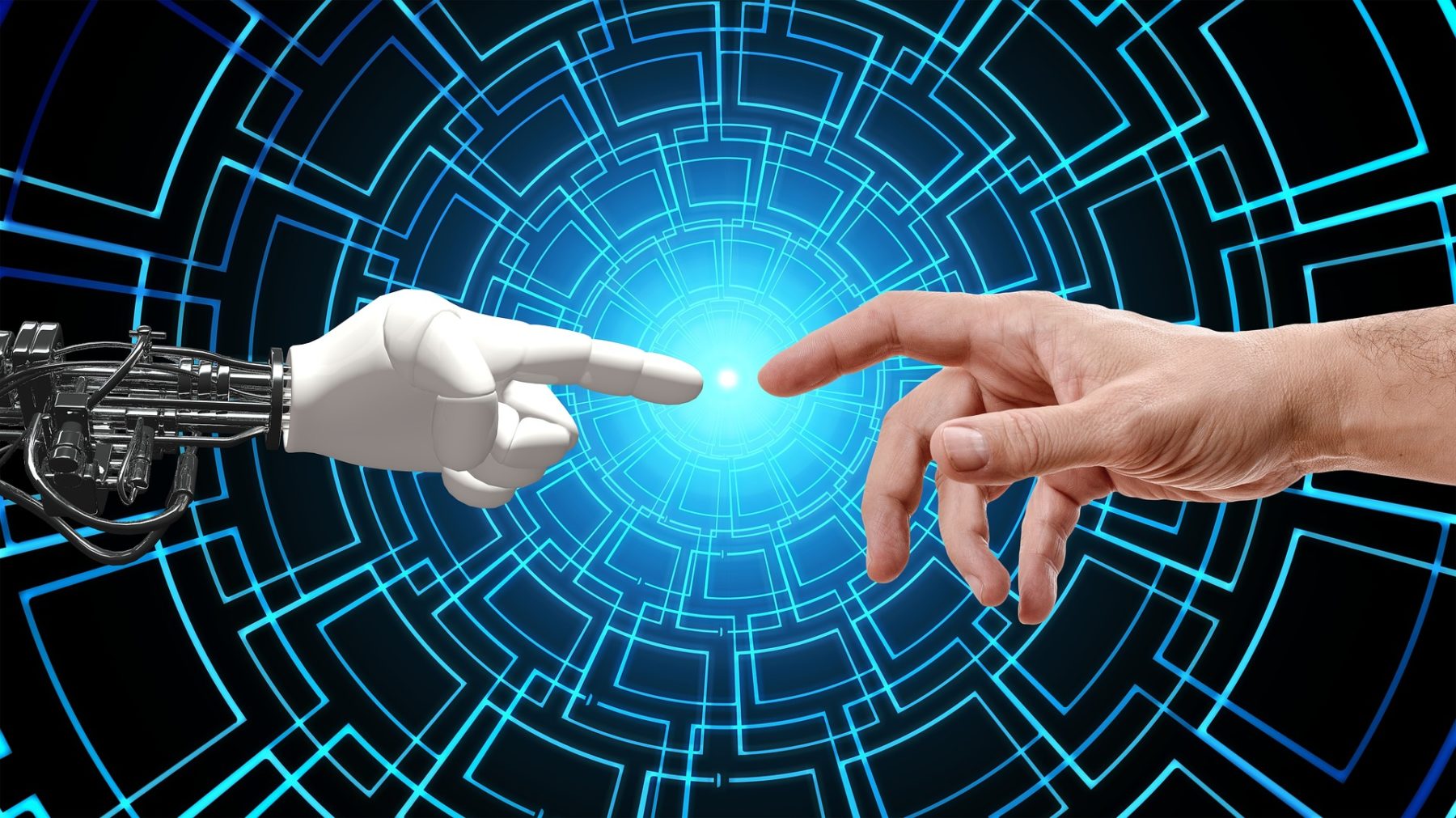 26. August 2020
The use of artificial intelligence (AI) is increasing – and many expect it to play a a bigger role in schools and education very soon. Could AI replace teachers in some situations?