For the past 20 years, Professor Jennifer Rowsell has been a researcher in literacy education exploring ways of expanding definitions of literacy to be more digital, multimodal, critical, and responsive to children and teenagers' contemporary needs and motivations.
Having worked in Canada, the United States, and the United Kingdom, Rowsell has conducted research in the areas of digital literacies, videogame design, social media and multimodal design, literacy and activism, and a variety of arts-based approaches to teaching and learning literacy and based on this research she has co-written 30 books.
A central focus across all of her research has been incorporating cross-sector professionals in media, design, mental health, and arts sectors into pedagogical planning with teachers in schools and community contexts. She is a Co-Editor of the Routledge Expanding Literacies in Education book series and Co-Editor of Digital Culture and Education. She holds the position of Professor of Literacies and Social Innovation and Co-Deputy Head of School at the University of Bristol's School of Education.
---
News
He was earlier Denmark's ambassador to the global tech industry (the world's first!) and is now Microsoft's Vice President for European Government Affairs. At KnowHow EdTech, he will talk about how technology met the challenges of the corona pandemic.
News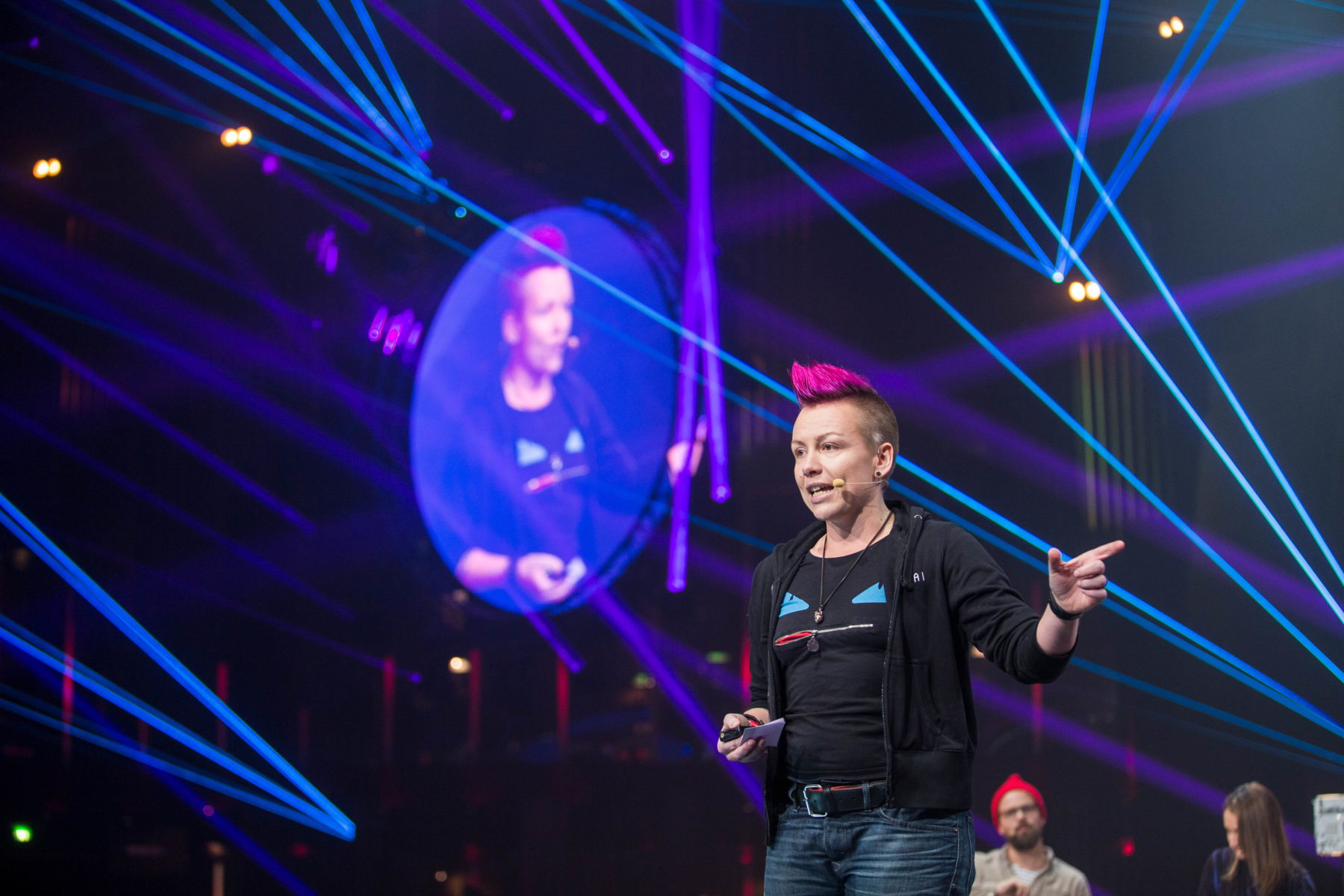 31. August 2020
Anita Scjøll Brede is CEO and co-founder of the Iris.ai and has insight to share at KnowHow EdTech. She will be co-moderator on 25 September when the topic is Predictive learning.
News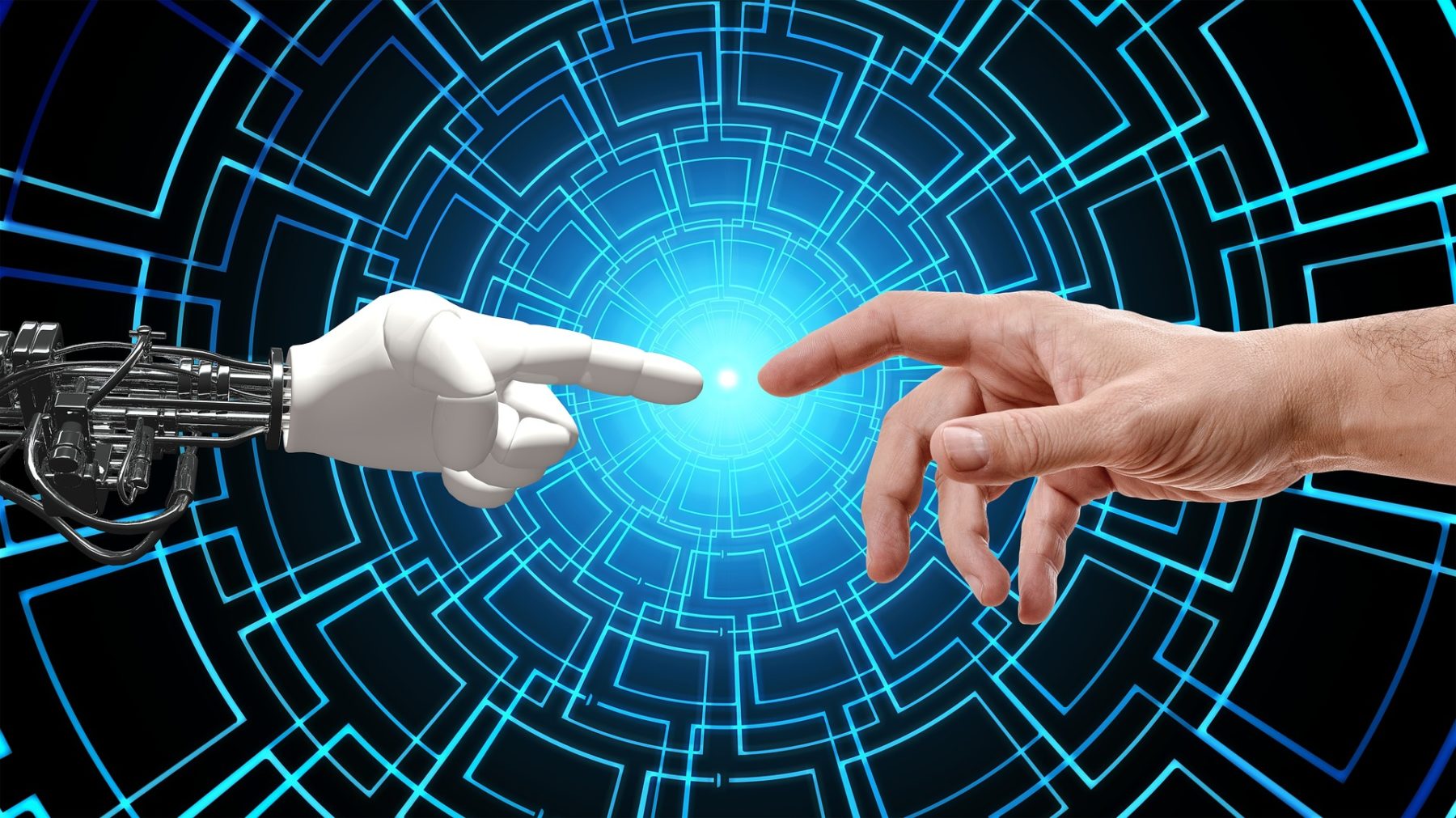 26. August 2020
The use of artificial intelligence (AI) is increasing – and many expect it to play a a bigger role in schools and education very soon. Could AI replace teachers in some situations?