James Portnow has been writing for the Extra Credits series for more than ten years.
James Portnow is a game designer and consultant known for his theories on socially positive design. He received his Masters from Carnegie Mellon's Entertainment Technology Center and went on to work for Activision as a designer on the Call of Duty series before raising funds to start his own company, Divide by Zero Games.
James Portnow currently serves as the CEO of Rainmaker Games, a design and consulting firm that has worked with partners from Zynga to Riot Games, in addition to writing the popular Extra Credits and Extra History series. 
---
News
He was earlier Denmark's ambassador to the global tech industry (the world's first!) and is now Microsoft's Vice President for European Government Affairs. At KnowHow EdTech, he will talk about how technology met the challenges of the corona pandemic.
News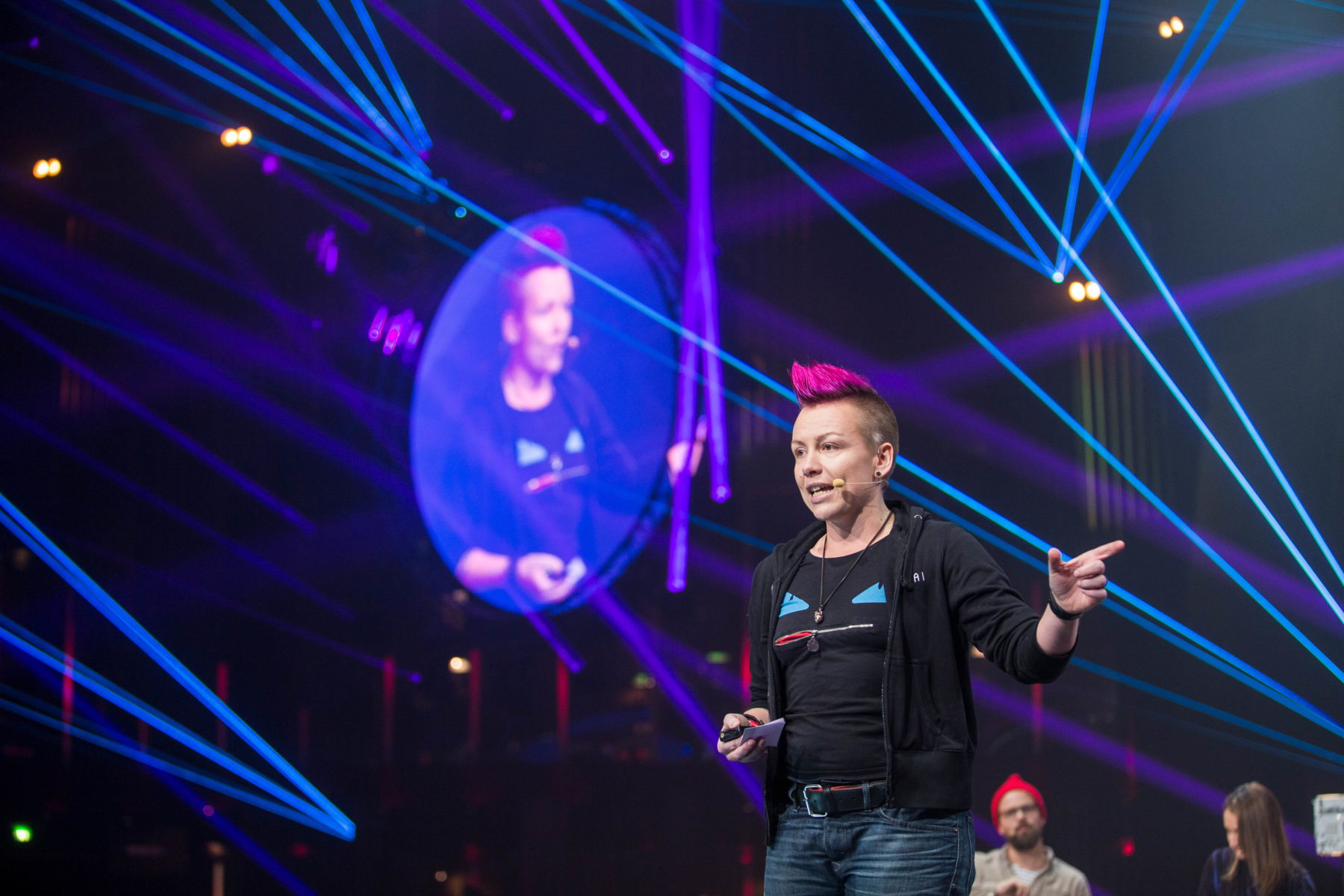 31. August 2020
Anita Scjøll Brede is CEO and co-founder of the Iris.ai and has insight to share at KnowHow EdTech. She will be co-moderator on 25 September when the topic is Predictive learning.
News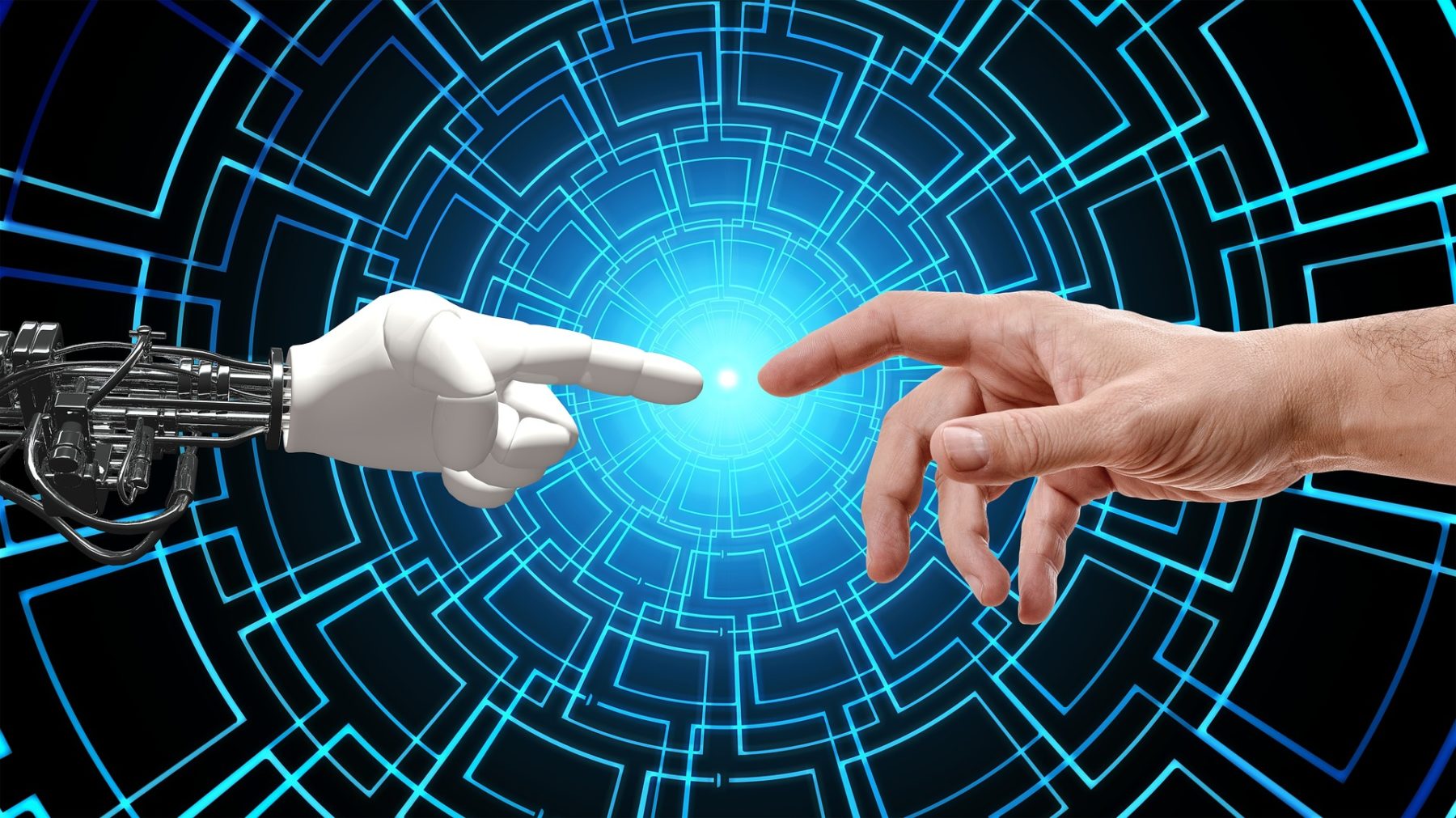 26. August 2020
The use of artificial intelligence (AI) is increasing – and many expect it to play a a bigger role in schools and education very soon. Could AI replace teachers in some situations?