We are facing numerous challenges in the years ahead. We must change our thinking about how we govern and evolve our cities and municipalities – with a holistic approach.
The Nordic Smart City Network have developed a framework and a roadmap as an invitation to collaboration.
Svein Berg, Director of Nordic Innovation, will launch the Nordic Smart City Roadmap – a Nordic model for smarter, more sustainable cities and communities.
Later the same day you have the opportunity to join an open session organised by The Nordic Smart City Network to discuss how social values, citizen involvement and trust can lay a stronger role in tackling societal changes, and how these principles can be implemented in the Nordics and internationally.
Speaker
Read more
Svein began as Managing Director of Nordic Innovation in 2017. Before that, he held various positions in Innovation Norway, including Senior Vice President and Regional Director.
Svein has also been CEO of The Norwegian Seafood Council and an Advisor in the Norwegian Ministry for Local Government. He holds a master's degree in economics from The University of Oslo.
Speaker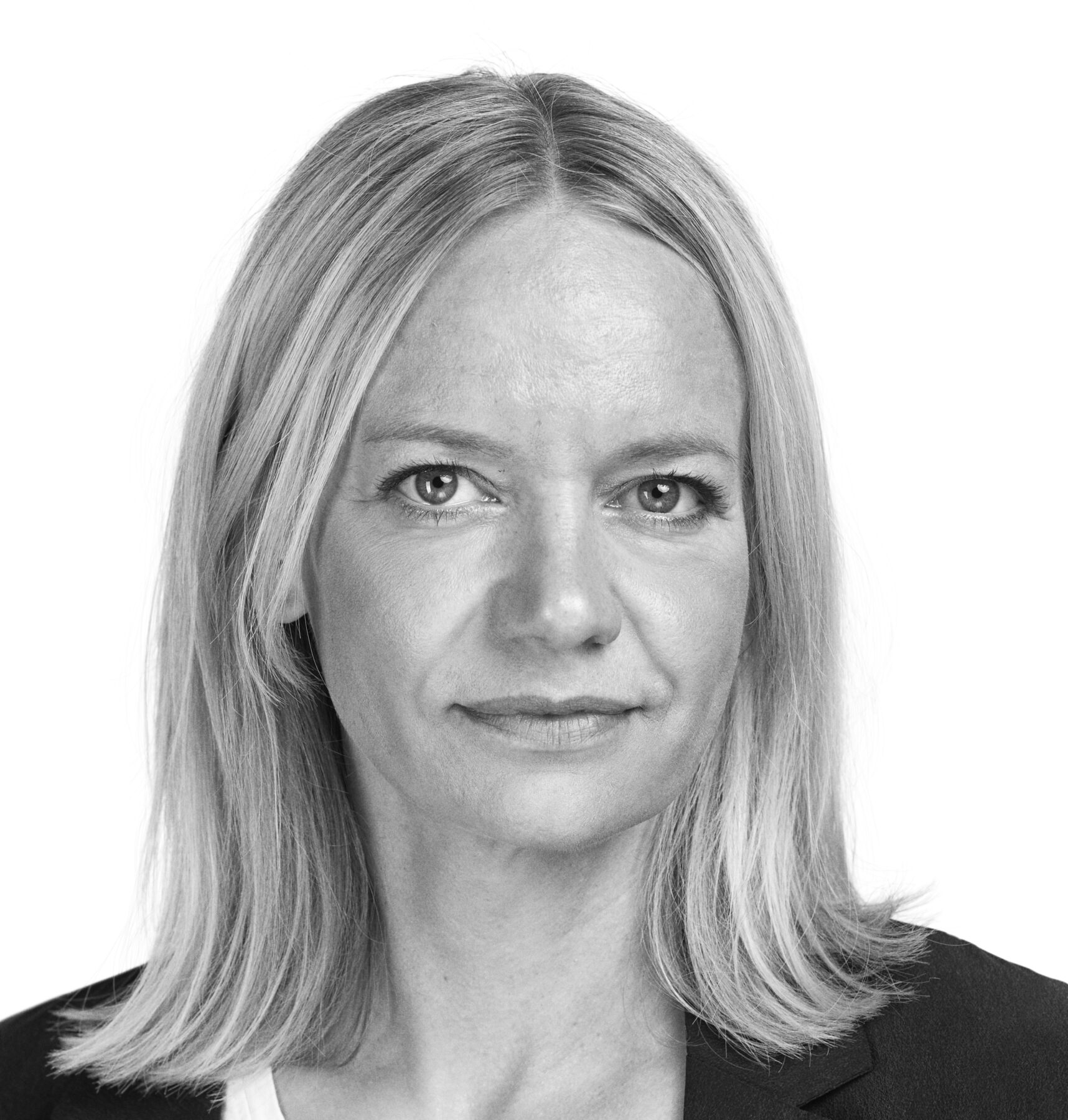 Read more
Line Gerstrand has worked strategically with digital transformation, Business Development and Smart Cities since 2005. She is a co-founder of the Smart Aarhus partnership and works as Smart City coordinator in the City of Aarhus. Line was heavily involved in the launch of Denmark's first open data portal in 2013 and is behind events like Internet Week Denmark and Denmark's first Sharing Economy Festival. Line was a driver in establishing the Nordic Smart City Network that was founded at Nordic Edge in 2017.
Speaker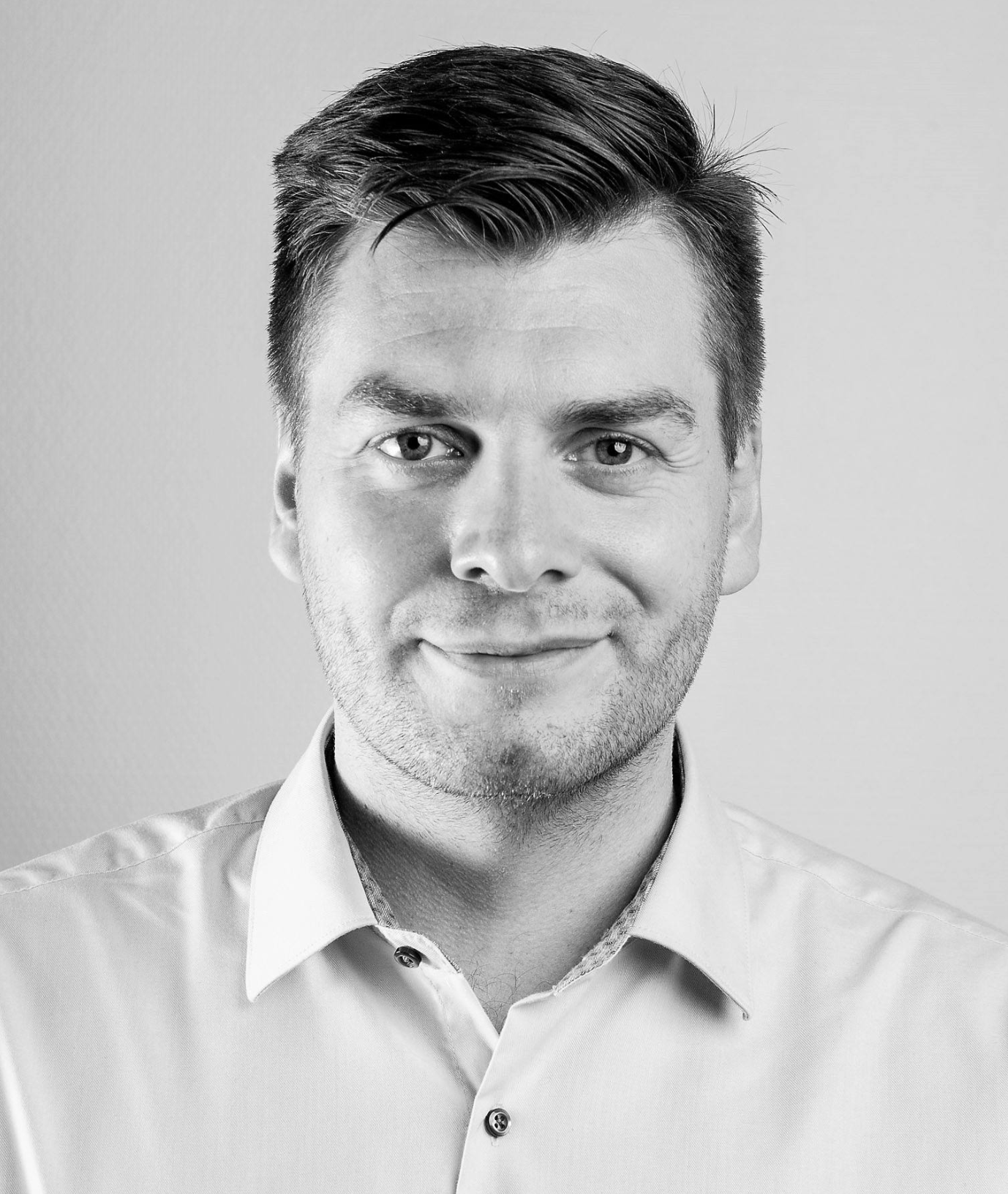 Read more
Lars Larsen Black has been Head of IT at Tórshavnar kommuna since May 2017 when he moved back to the Faroe Islands after spending 9 years in Copenhagen where he studied E-Business at the IT-University of Copenhagen and working as an IT-Project manager and coordinator both in the consultancy and retail business.
At the IT-department in Tórshavnar kommuna Lars is responsible of a broad range of areas and has the daily management of the departments employees, tasks and objectives including IT Support, Operation and Maintenance, IT-security, Consulting, Network and infrastructure, Process optimization, Project Management, Smart City solutions and Digital Transformation.
Digital transformation has a high priority in Tórshavnar kommuna and Lars believes the, recently started, digital journey for Tórshavnar kommuna has much higher chance of successes by cooperating with the neighbours in the Nordics. He is, therefore, very excited to have Tórshavn beeing a part of the Nordic Smart Cities Network, sharing knowledge and participating in events with Nordic Edge.
Tórshavn is small, probably the smallest capital in the world, and thus it is paramount to share knowledge, participate in projects and such events as Nordic Edge Expo as to ensure the digital journey has a similar backbone as the neighbours in the Nordics whom the Faroe Islands shares so many similarities.