The tech revolution is associated with growing wealth, but also with growing inequalities: Inequalities within cities, where some workers command high wages, while others experience increasing uncertainty in the job market. And inequalities between cities, between those who succeed in attracting high-tech industries and those who are left behind. This session is a follow-up to the morning's keynote speeches. Professor Jennifer Clark and Professor Andrés Rodríguez-Pose together with Professor Rune Dahl Fitjar will discuss how to approach smart cities in view of these dynamics, and how they will be affected by Covid-19.
Facilitator: Rune Dahl Fitjar
14:00 Jennifer Clark
14:20 Andres Rodriguez-Pose
14:40 Discussion
Speaker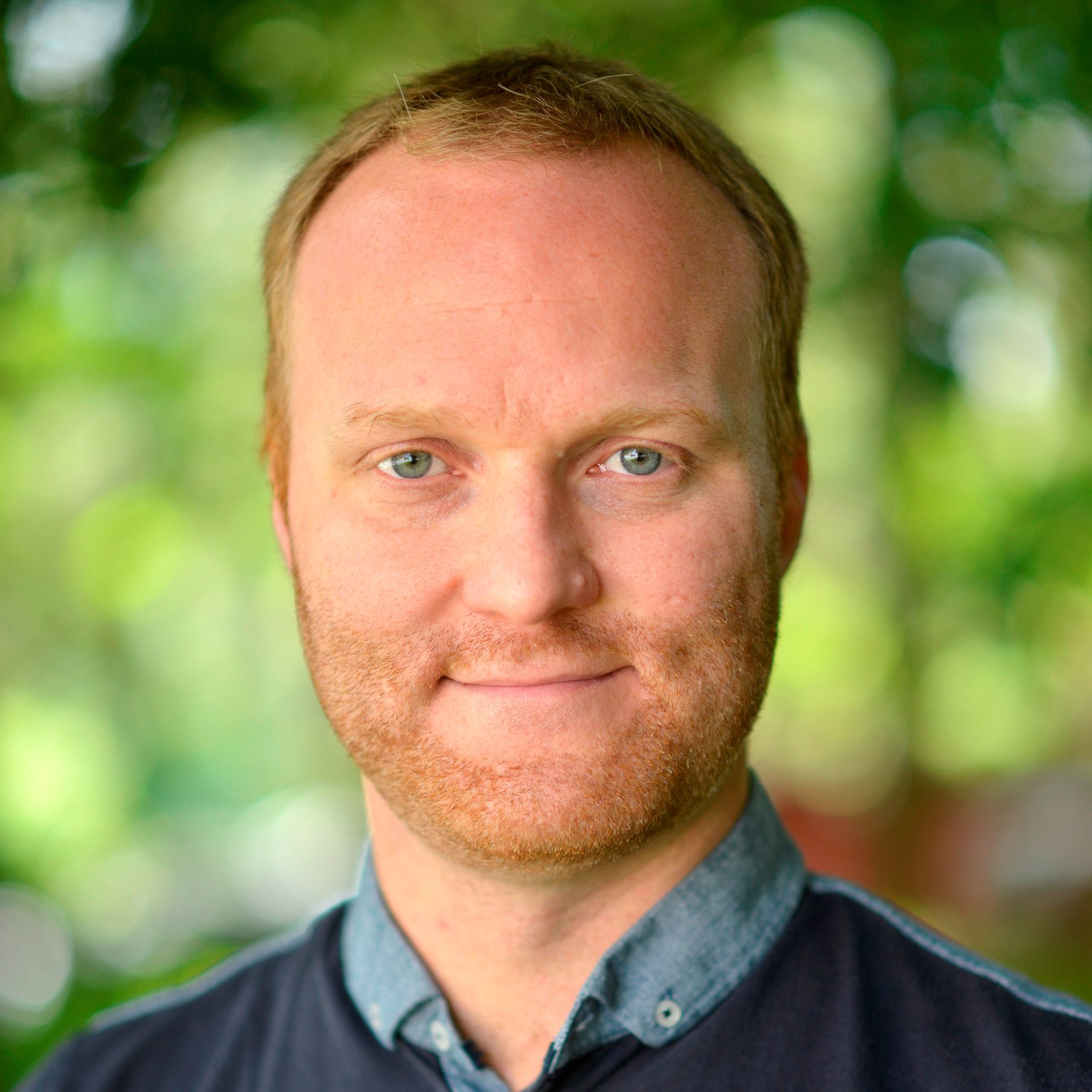 Read more
Rune Dahl Fitjar is the Pro-rector for Innovation and Society at the University of Stavanger and Professor of Innovation Studies at the UiS Business School, Centre for Innovation Research. He coordinates the EU Horizon 2020 Innovative Training Network on the Role of Universities in Innovation and Regional Development (RUNIN).
Speaker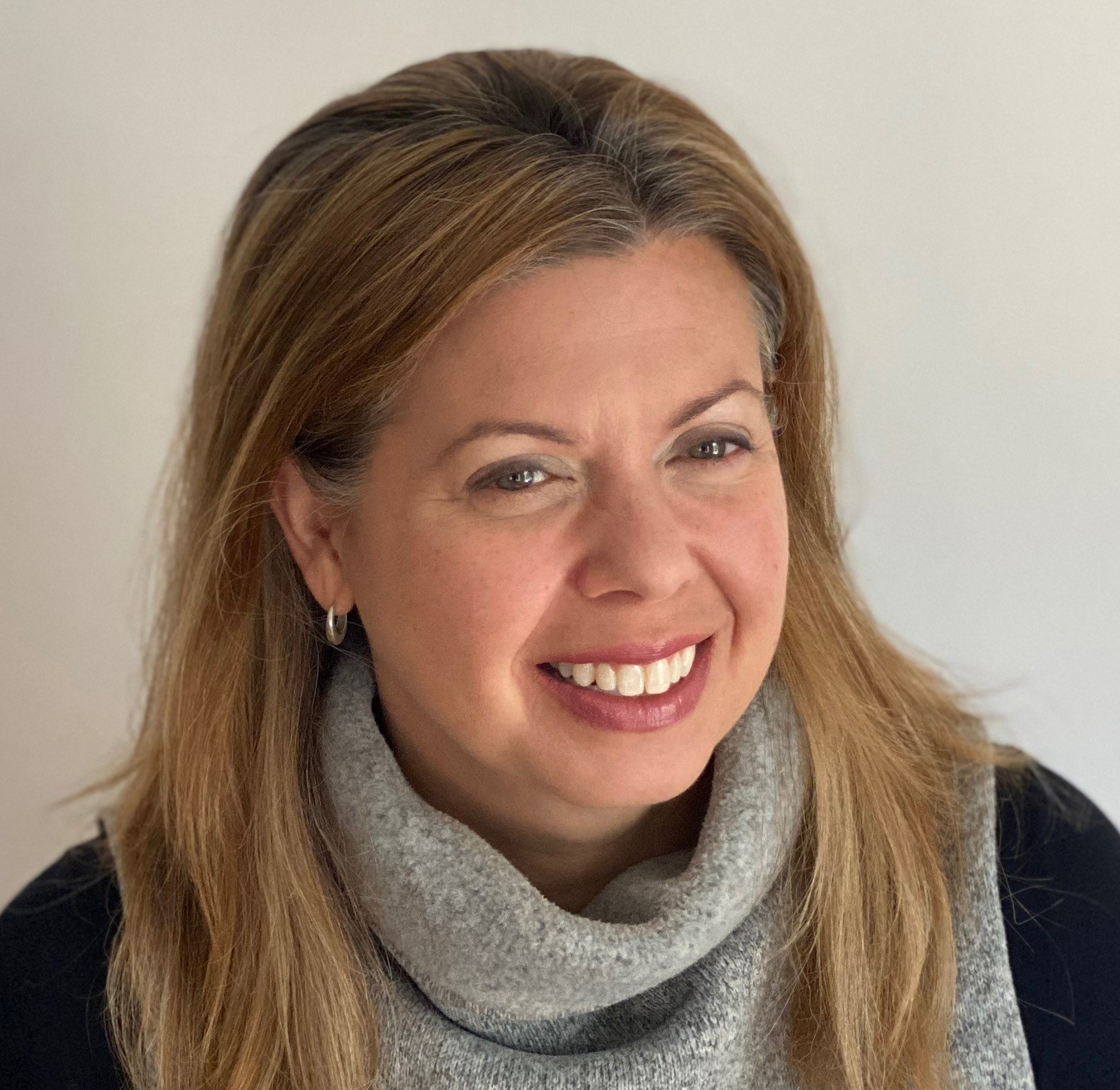 Read more
Jennifer Clark is Professor and Head of the City and Regional Planning Section at the Knowlton School of Architecture in the College of Engineering at The Ohio State University. She specializes in urban and regional economic development planning. Dr. Clark's most recent book is Uneven Innovation: The Work of Smart Cities (Columbia University Press, 2020).
Speaker
Read more
Andrés Rodríguez-Pose is the Princesa de Asturias Chair and a Professor of Economic Geography at the London School of Economics. He also holds a Professor II position in the field of Innovation at the University of Stavanger. He was awarded the 2018 ERSA Prize in Regional Science.