10:00 – 10:15  Welcome and introduction
Maja Yrde , Smart City Cluster Denmark and Torben Klitgaard, BLOXHUB
Speaker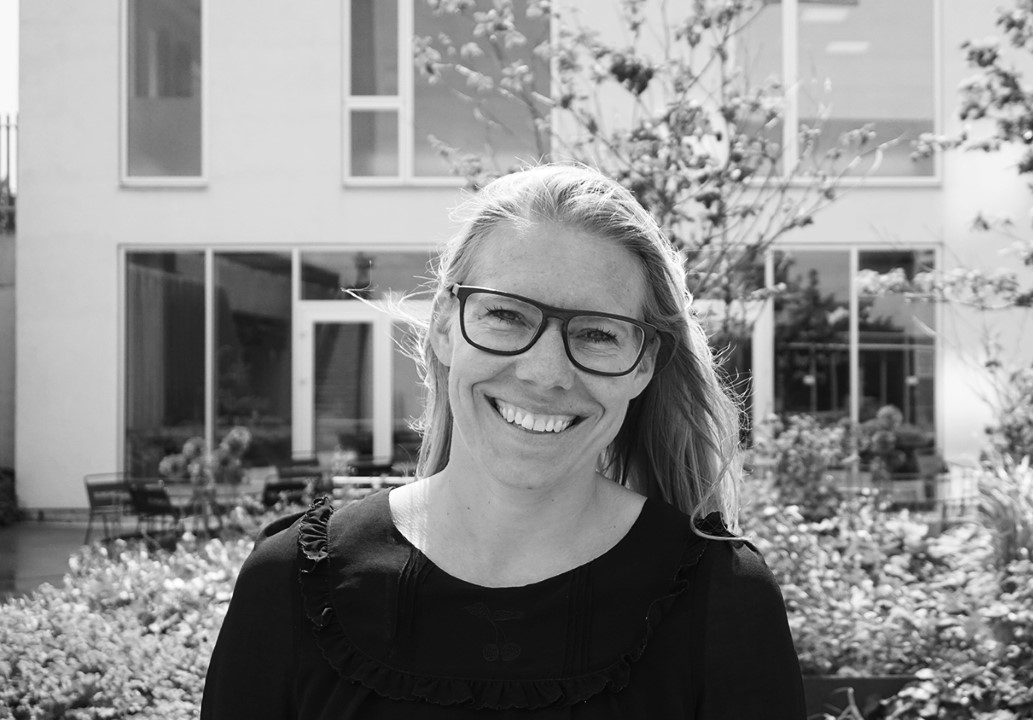 Read more
Maja Yhde is Senior Project Manager at Gate 21 – Smart Cities and Communities and Head of The Academy for Smart Communities (TASC).
Maja has broad experience in leading Smart City projects at the intersection of the private, public and knowledge sector. Through her work with improving municipal Smart City competencies, she has gained valuable insights into both the challenges and possibilities within the field. Working passionately with design and innovation processes and development, Maja brings stakeholders together, facilitates partnerships and creates a foundation for Smart City efforts at a strategic as well as practical level.
Speaker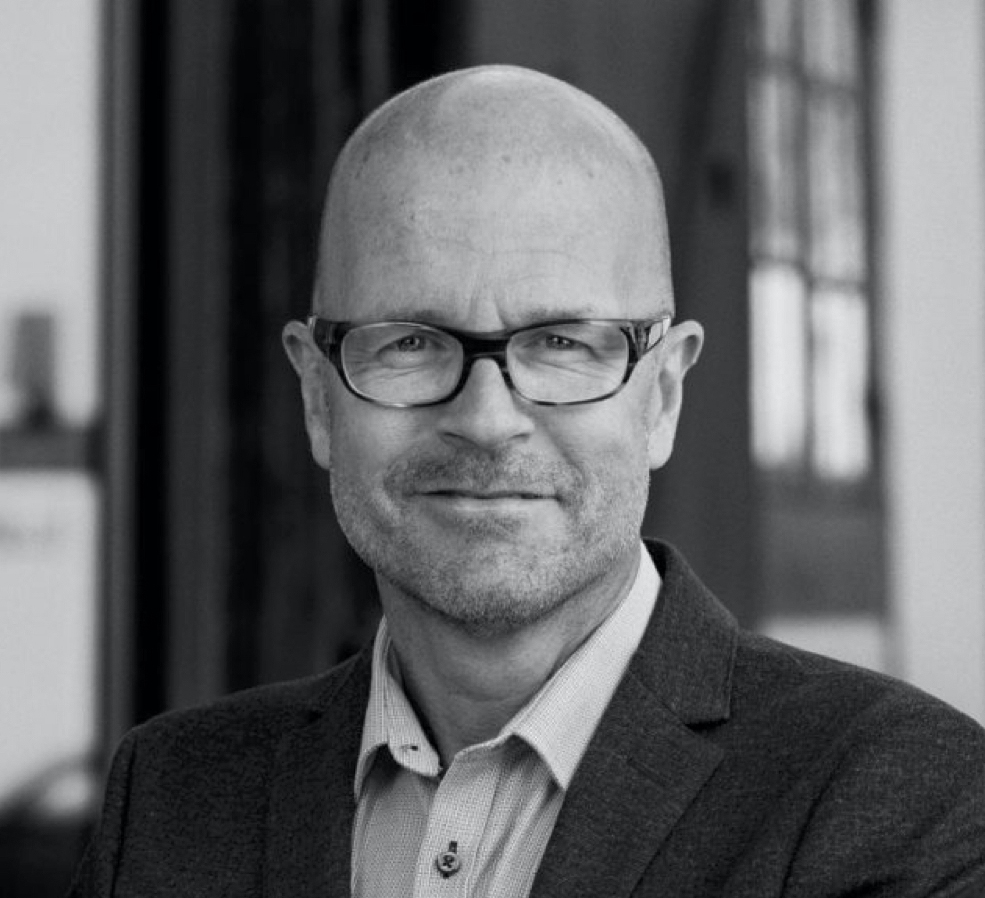 Read more
Torben Klitgaard is the Director of BLOXHUB, the Nordic hub for sustainable urbanization. Torben bridges architecture, engineering, design, construction and digitization and is a driving force behind the BLOXHUB activities and programs which are designed to unlock the full potential of the member's businesses through partnerships.
Torben Klitgaard comes from a position as Director in Bips – Denmark's largest professional network for digitizing construction. He holds an M.Sc in Economics, an M.Sc in Information Management and an MBA in construction.