Citizens from both large cities and small communities all have the same basic needs. We want to live in sustainable and green communities where children can grow up and have a safe and secure future. This binds us all. How can we contribute to the green shift together – leaving no one behind?
Nordic Edge Expo 2022 brings the return of a 'physical' event with a new 2-day programme. The main stage conference programme will be presented on day 1 of the event. Keynote talks, 1:1 interviews and group discussions will presented with guests from the Nordics, Europe and beyond.
Opening – Music from MaiJazz
Welcome
With Dagny Sunnanå Hausken, Acting Mayor of Stavanger, and
Stig Finnesand, CEO of Nordic Edge
Introductions:
Nordic Edge Expo 2022 is hosted by Hilde Sandvik, Programme leader in the Nordics, Lecturer and moderator.
Torgeir Waterhouse, Founder and Partner in Otte AS, will chair a number of the main stage panel discussions.
Speaker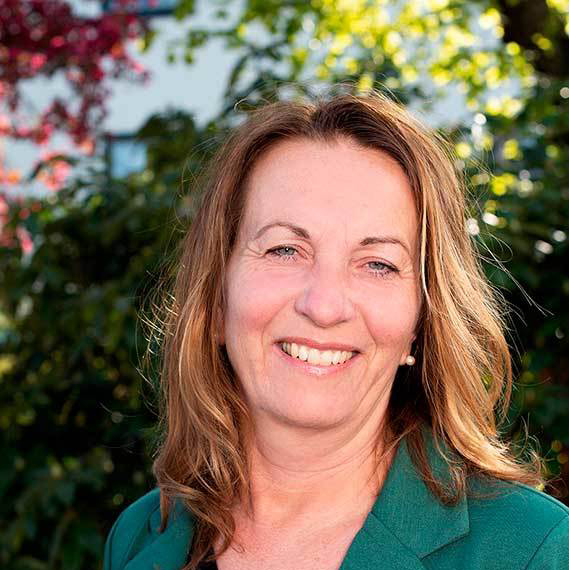 Speaker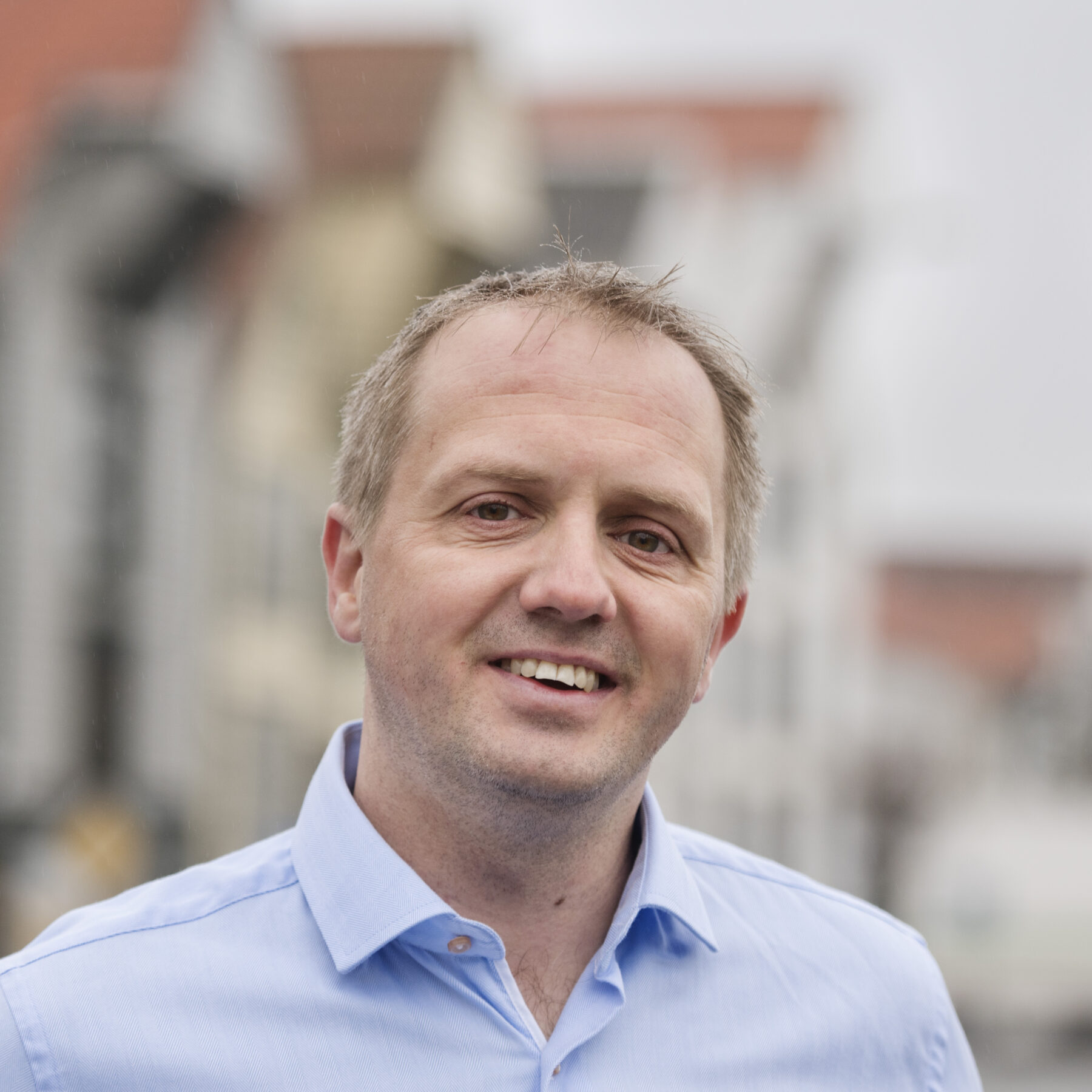 Speaker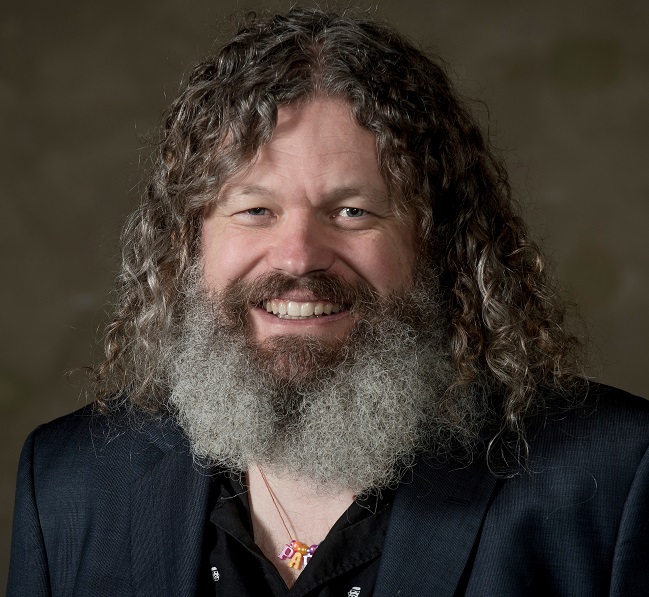 Read more
Experienced policymaker with substantial experience working on ICT, digital, privacy and it-security policy, politics and media and communication strategy with management, companies, NGOs, Government and politics.
Founder and Co-Founder with a demonstrated history of working in the management consulting industry. Strong entrepreneurship professional skilled in Negotiation, ICT Strategy, and Management.
---