What does a smart, sustainable, and thoughtful city mean to Helsingborg and why is collaboration so vital in developing solutions to local and global challenges? Helsingborg has made an investment in innovation of a kind not seen before in Sweden. An ambition to completely transform the city's role in meeting changing needs and enable solutions that improve the lives of citizens. Creating a new path ahead means a cultural shift that promotes courage, testing, and unexpected partnerships, and why not even failure?
Speaker
Read more
Peter Danielsson is Mayor of Helsingborg and Chairman of the Municipal Board. Peter is passionate about making Helsingborg one of Europe's most innovative cities and sees courage and ambition as essential in this. Under his leadership, Helsingborg has held the title of Sweden's Most Environmentally Friendly Municipality – four years running!
Speaker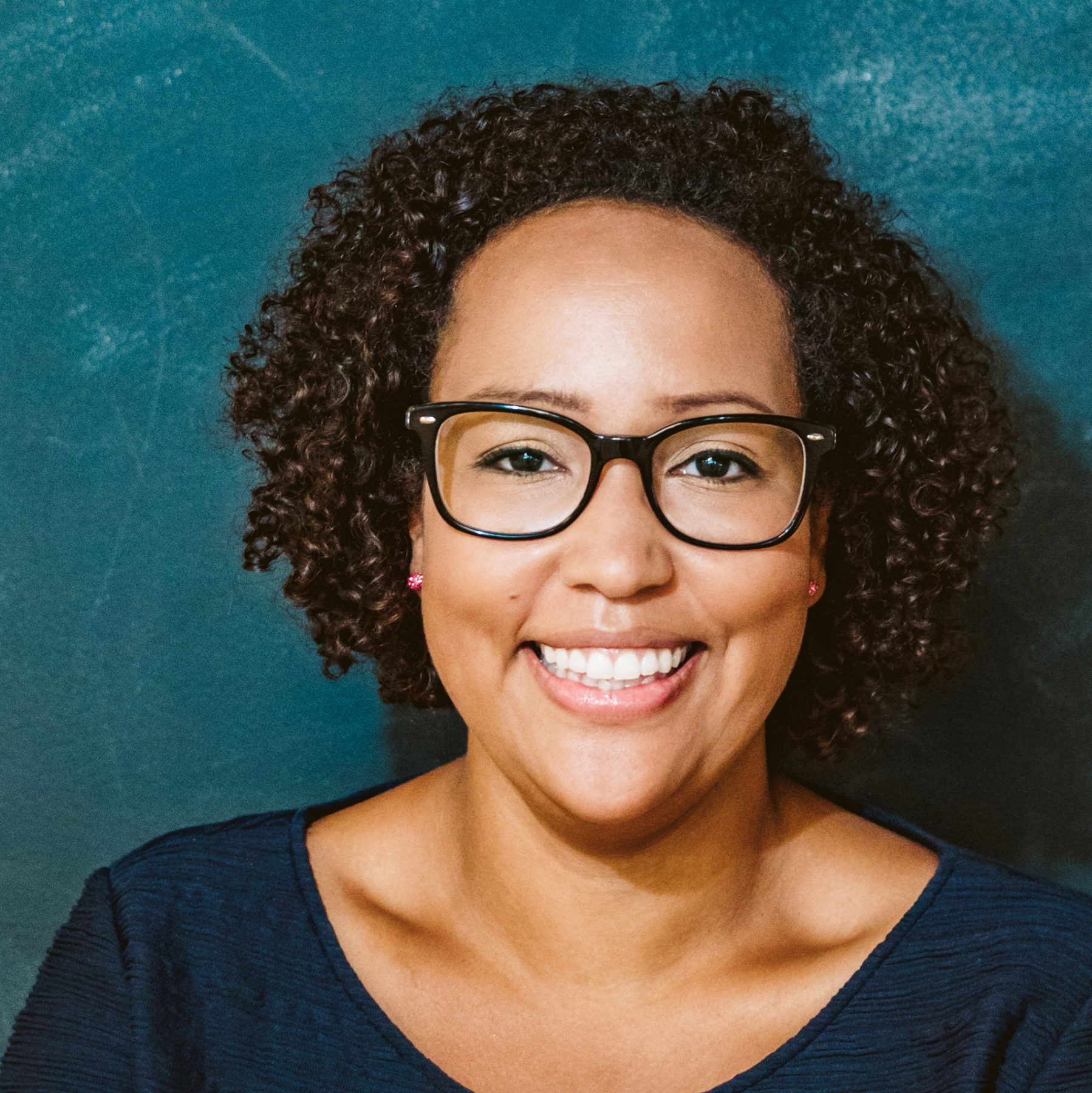 Read more
Soraya Axelsson is a change leader and innovation strategist. She is Head of H22, a long-term investment in innovation, welfare, and sustainability by Helsingborg, with an international city expo in 2022. The H22 initiative has to date gathered more than 70 commercial partners within a dynamic ecosystem which includes, amongst others, a unique multi-year collaboration with industry leader IKEA.