Join us on this thematic tour and discover smart city solutions in their natural habitat. You will get first hand experience on how the city's street art exist both in real and virtual life and how new edge computing solutions become a game changer for facility management, user experience and guest interactions.
Transport: Walk/Bus
Departure from/return to: Harbour in Stavanger city centre
Time: 15:00 – 18:00
Registration: Maximum of 50 places (25 for art walk) – Register here
Programme: 
15.00 – 16.15: Nuart x Google
16.30 – 17.45: Air By Bolder
Nuartxgoogle
On this tour you will learn how the local art festival, Nuart, in cooperation with Stavanger Smart City, has utilised the Google Arts and Culture app to increase acces to the city's many existing, and no-longer existing pieces of street art. How can this kind of technology be applied in other contexts? Why is it important for the local citizens? You will be taken on a tour around the quayside and city centre to explore how the cities' street art exist both in real life and in virtual reality, and learn about the Nuart festival as well as Smartby's involvement in the project. 
Download the app to maximise the experience:
Apple Appstore: here
Google play: here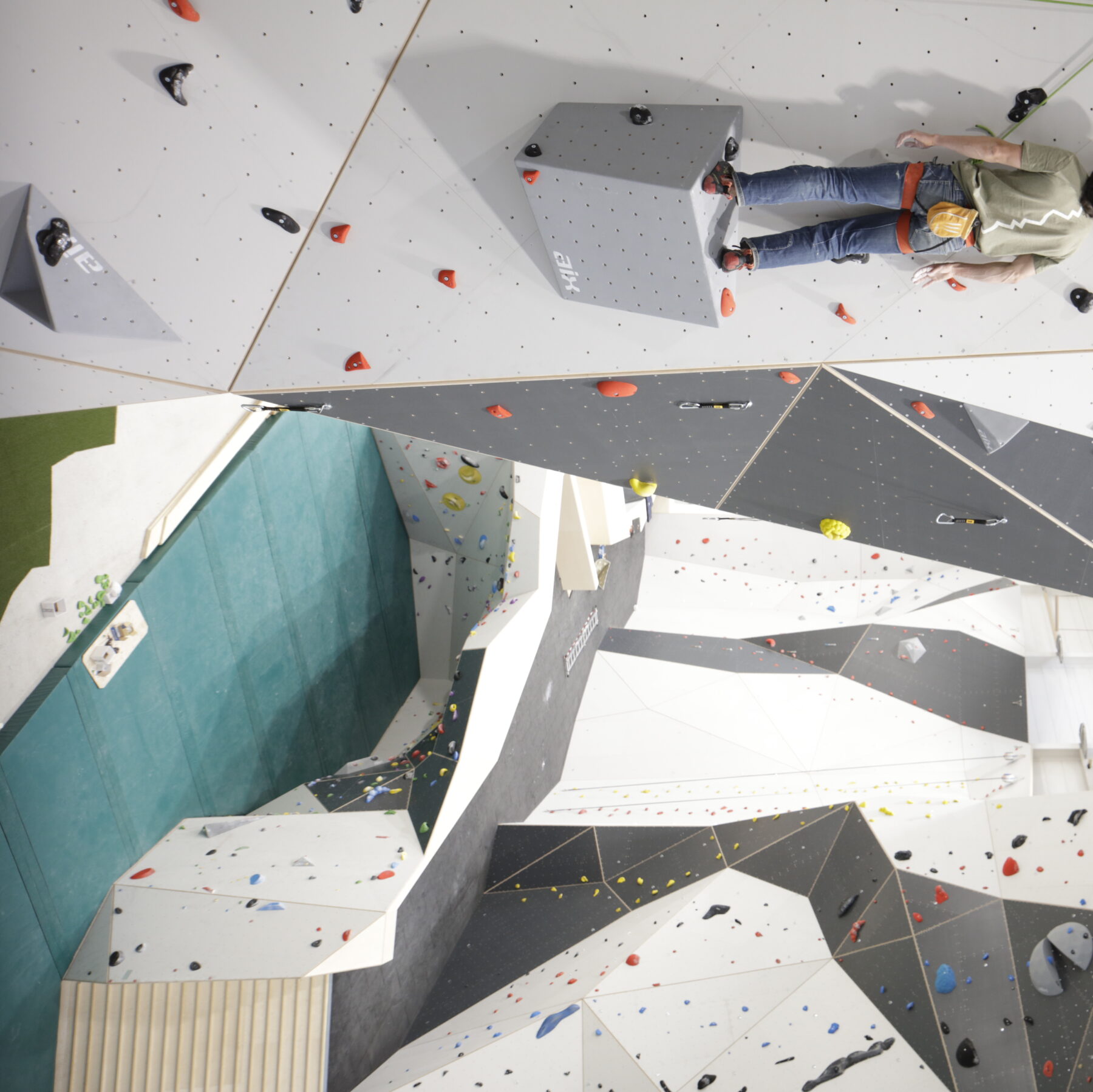 Air By Bolder
Join the Nordic Edge Expo as we embark on a safari through AIR by Bolders massive arena for cyperphysical exploration and adventure. Test your limits and open your mind as we experience real thrills and explore how new edge computing solutions can become a game changer for facility management, onsite user experiences and digital guest interactions. We invite you to experience first hand how a fusion of cost effective, privacy-driven and peer-based data collection technology can enhance both public interaction and individual value creation, all located inside Bolder's massive, combined cyberphysical lab and experience center. It will be an adventure!