Come join us visiting companies addressing smart energy concepts for a cleaner future. Everything from tomorrows batteries and charging to the complete solutions as accelerators for the green transition in Norway.
Transport: Bus
Departure from/return to: Harbour in Stavanger city centre
Time: 15:00 – 18:00
Registration: Maximum of 50 places – register here
Programme: 
15.00 – 15.30: Rødne & Blueday
15.45 – 16.15: Easee
16.20 -17.45: Beyonder & Trefadder
17.30 – 18.00: Lyse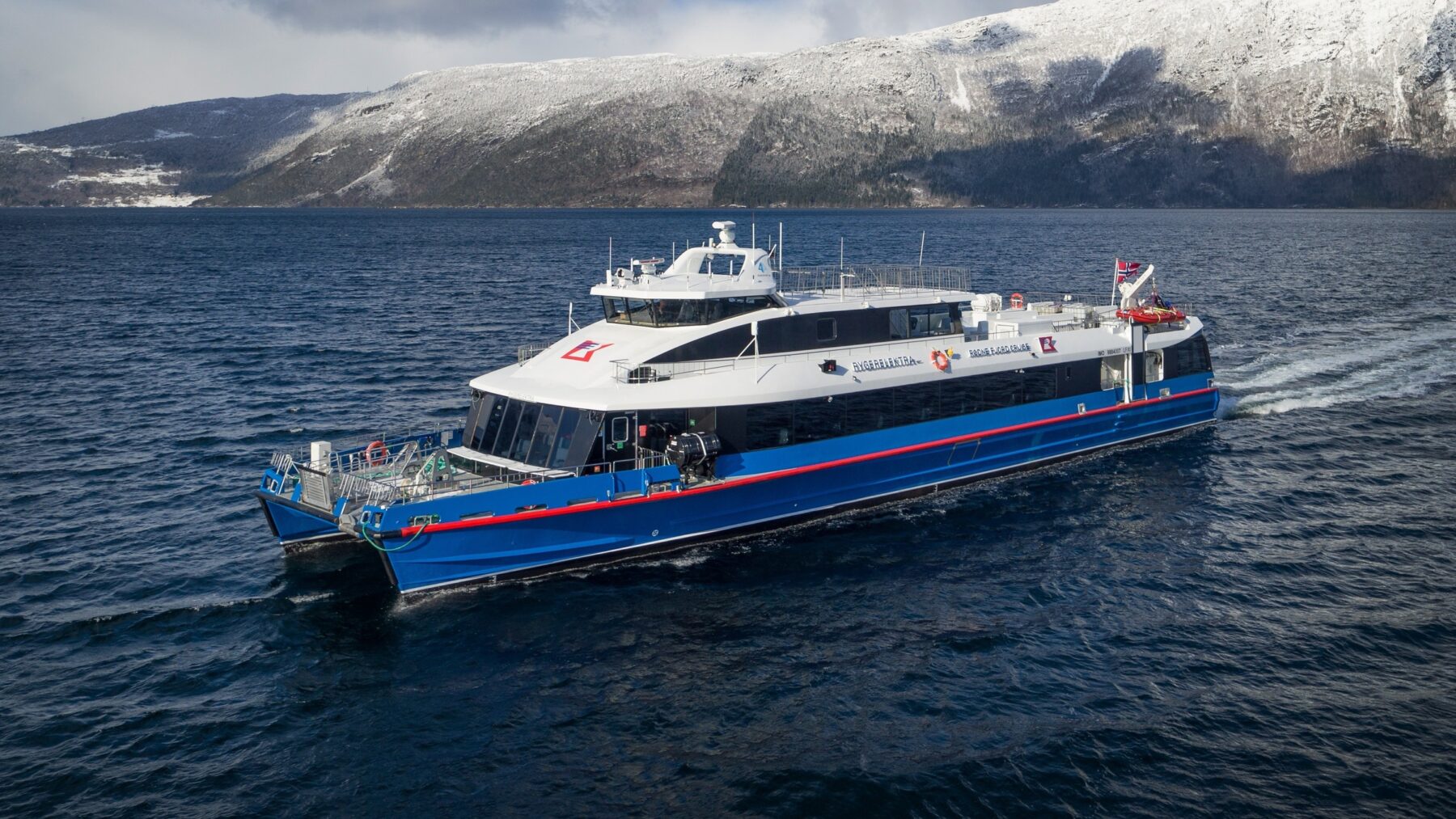 Rødne
Rødne is determined to be a leader in eco-friendly solutions for boat transport. Their newest and greenest investment is the battery-powered MS Rygerelektra and also the venue for this years Nordic Edge Expo. Not only is it the world's fastest electric catamaran, but it also has the worlds longest range for a battery-powered passenger boat. Come on board and see for yourself and get to meet CEO Lars A. Rødne, who will share the experience and knowledge concerning the newest technology and environmentally friendly solutions.
Blueday
Blueday Technology aims to be at the forefront in the development and delivery of environmentally friendly and energy efficient products and systems for offshore, marine and aquaculture industry. Their BluEco® Shore Power Systems for shore-to-ship power is effectively reducing the portside emissions and at the same time ensuring the reliability and safety of the power system.
Easee
Easee operates on the vision to shape the power grid of the future. Easee develops and produce in Norway and are passionate about creating the right products for their customers. They have started developing the worlds smartest charging robot for electric cars.  A solution and an ecosystem that will result in a seamless experience from A to Z.
Beyonder
Beyonder has created the next generation environmentally friendly battery cells from sustainable, Norwegian sawdust. They use by-products from the foresterty industry to make active carbon that goes into their batteries. The result is high power batteries for use in industrial scale.  This is an important contribution on the road to a carbon neutral society and will help reduce emissions significantly in several applications.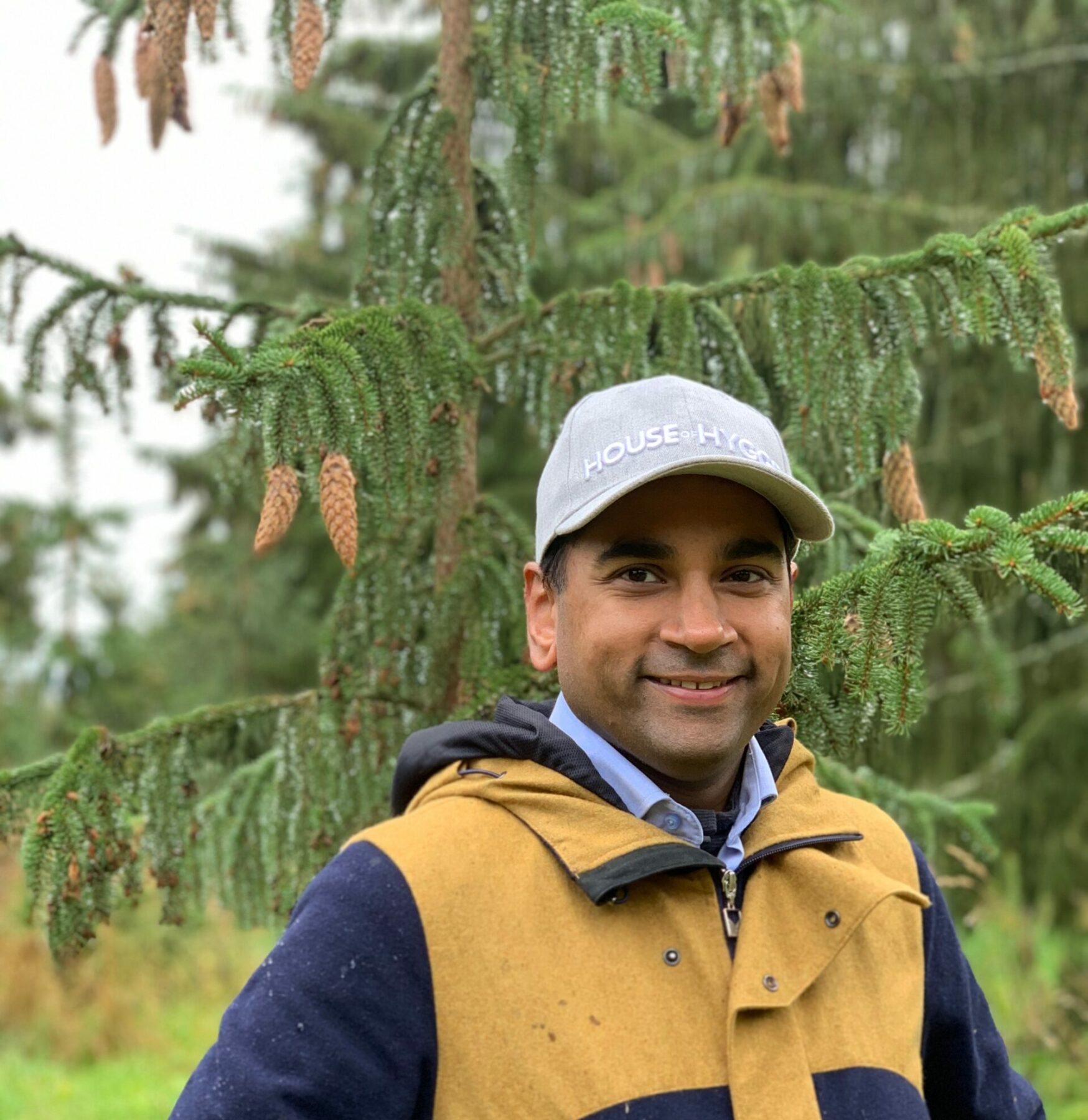 Trefadder
Trefadder is the first company to offer their clients certified carbon capture using Norwegian climate forests. By planting trees, they help companies' climate compensate for their emissions, thus being a good, efficient and affordable alternative to international climate quotas. They do this by utilizing carbon capture through the photosynthesis. 1 acre of climate forests binds 80 tonnes of CO2 (BIO-CCS).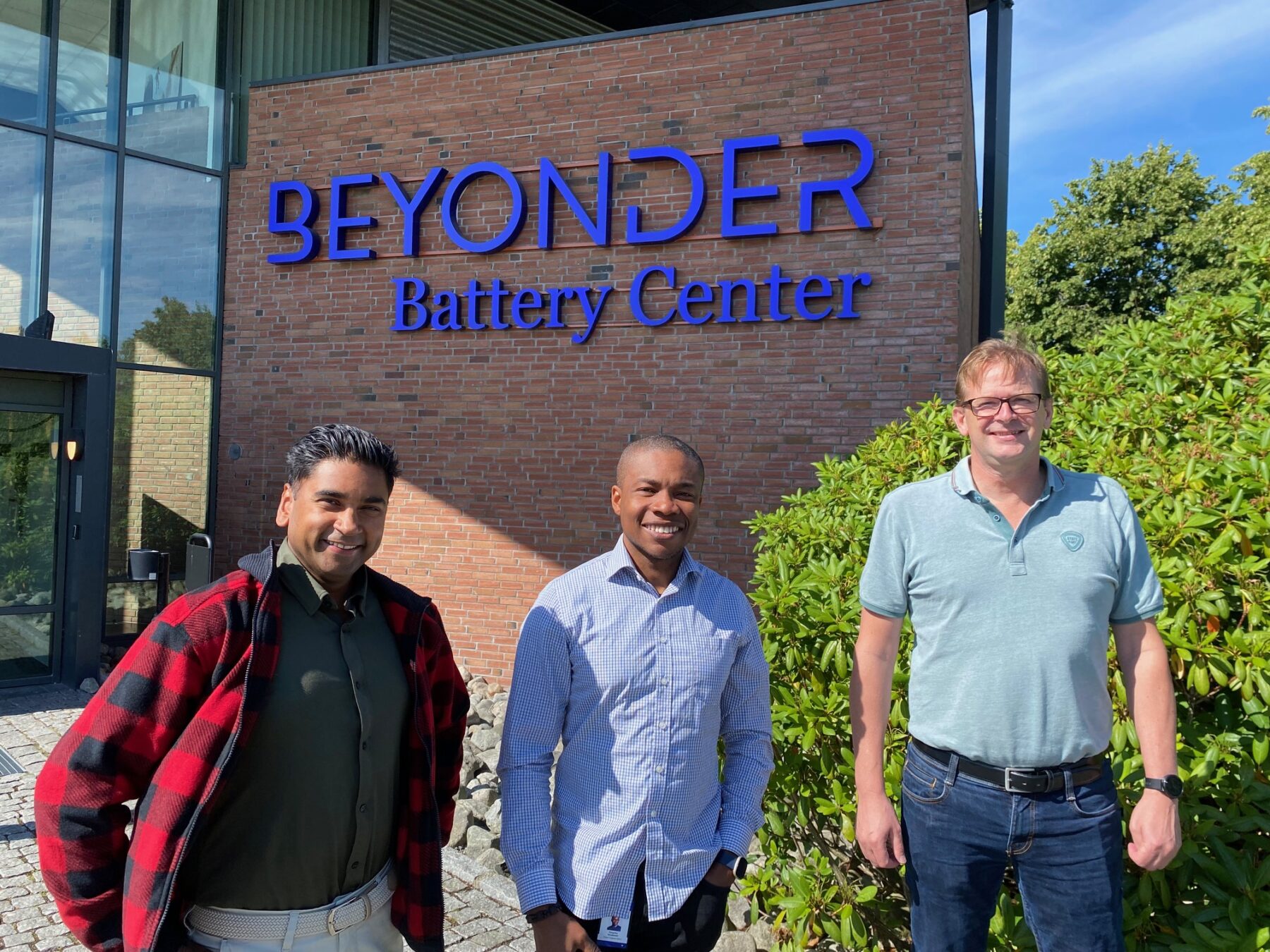 Beyonder + Trefadder
Beyonder and Trefadder have an ongoing project where the aim to identify different types of wood and the different components to identify the best raw materials for active carbon. Beyonder use active carbon in their batteries as a more environmentally sustainable solution than conventional materials.
Through this project they are focusing on a circular climate forest and to maintain circular economy throughout the production process.
During the thematic tour on the 20th of September, you will get insights into how Beyonder creates their batteries. There will be possibilities for tours around the prototype production facilities in addition to looking at the sawdust used for the active carbon. There will be several stations, all with different themes, where you will get a sneak peek into what is going on at Trefadder and Beyonder.
Lyse
By utilizing hydropower from the mountains of Lysefjord, industrialization in South-Rogaland accelerated slowly, but surely. Today, Lyse's most important focus area is renewable energy. On this tour you will get an insight into how Lyse position itself at becoming an enabler for the green transition and how Smartly is focusing on flexible power / energy management for housing companies and companies. The main goals is to deliver enough power, at the right time, at the lowest cost.