Cities are growing fast; in Europe, it is estimated that by 2050 almost 85% of Europeans will be living in cities. Cities are the core of driving innovation and economic development. The cities of today face challenges of climate change, air and noise pollution, safety, accessibility, and urban space management, just to name a few. For these reasons, cities have a crucial role to play in delivering the objectives set out in the European Green Deal, with the overall goal to achieve climate neutrality in Europe by 2050. The goal of the city mission is to have at least 100 climate neutral cities in Europe by 2030. With only nine years to transition cities across Europe towards climate neutrality, what will be the main challenges for cities?
Speaker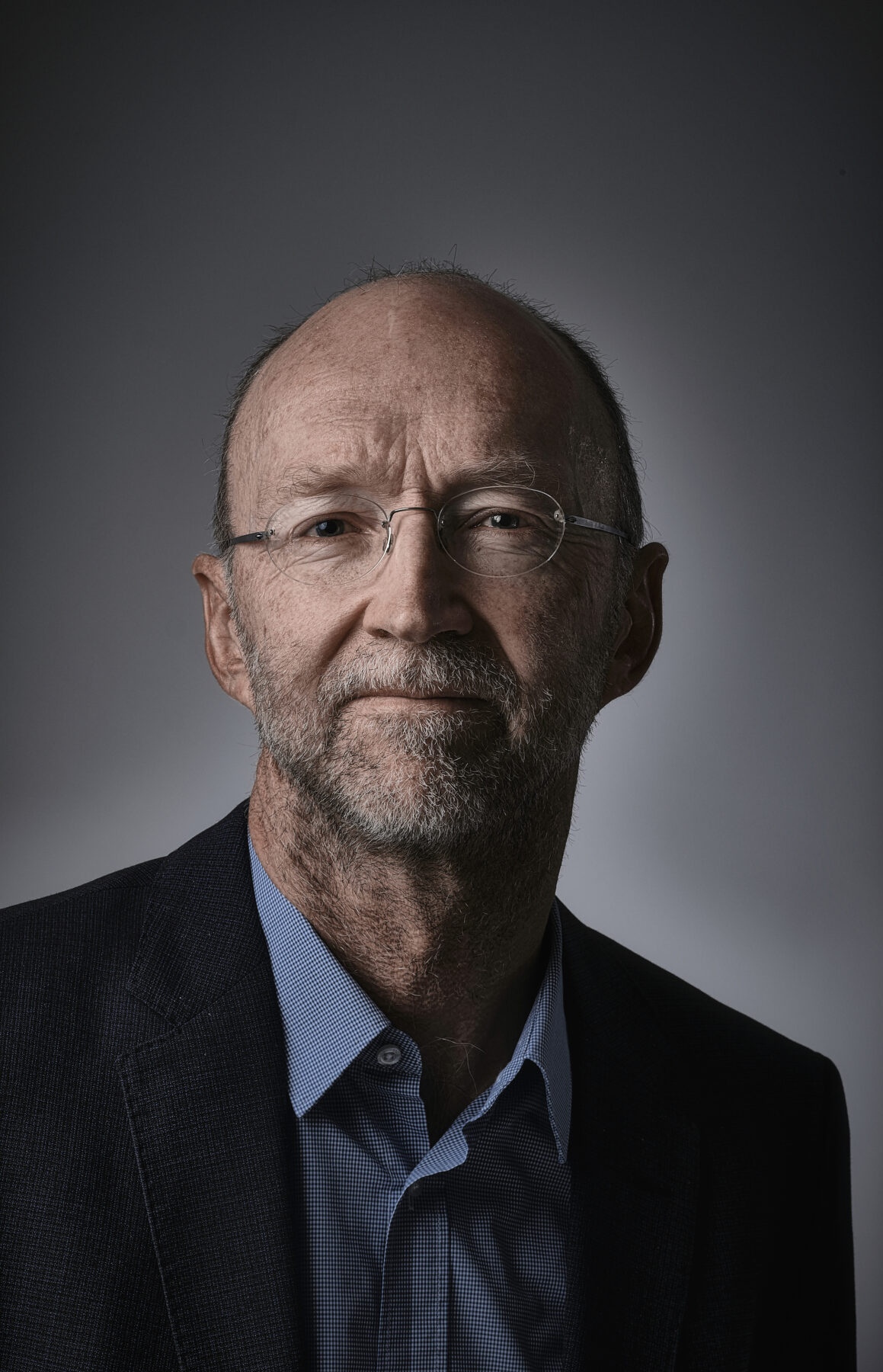 Read more
Matthew Baldwin is a European Commission official: he is Deputy Director-General of DG MOVE where he has been since July 2016. Amongst his principal professional activities, he is Manager of the Commission's Mission for 100 Climate Neutral Cities by 2030; he is the EU Coordinator for road safety and sustainable urban mobility; and he is also managing the Commission's crisis network of COVID-19 transport contact points.
In his Commission career of more than 20 years, he has served in the cabinets of President Barroso, Commissioner Lamy, and Commissioner Hill, the last as Head of Cabinet. He has also been Director of Market Access and Industry in DG Trade and Director of Aviation in DG MOVE.
He is of Italian and British nationality, has two sons, speaks English, French and Italian and lives in Brussels.
In co-operation with: