A short presentation of what will be talked about in this afternoons workshop hosted by the Norwegian Smart Care Cluster, Norway Health Tech and Nordic Innovation.
Presented by: Anita Moe Larsen, Head of Communication, Norway Health Tech
Speaker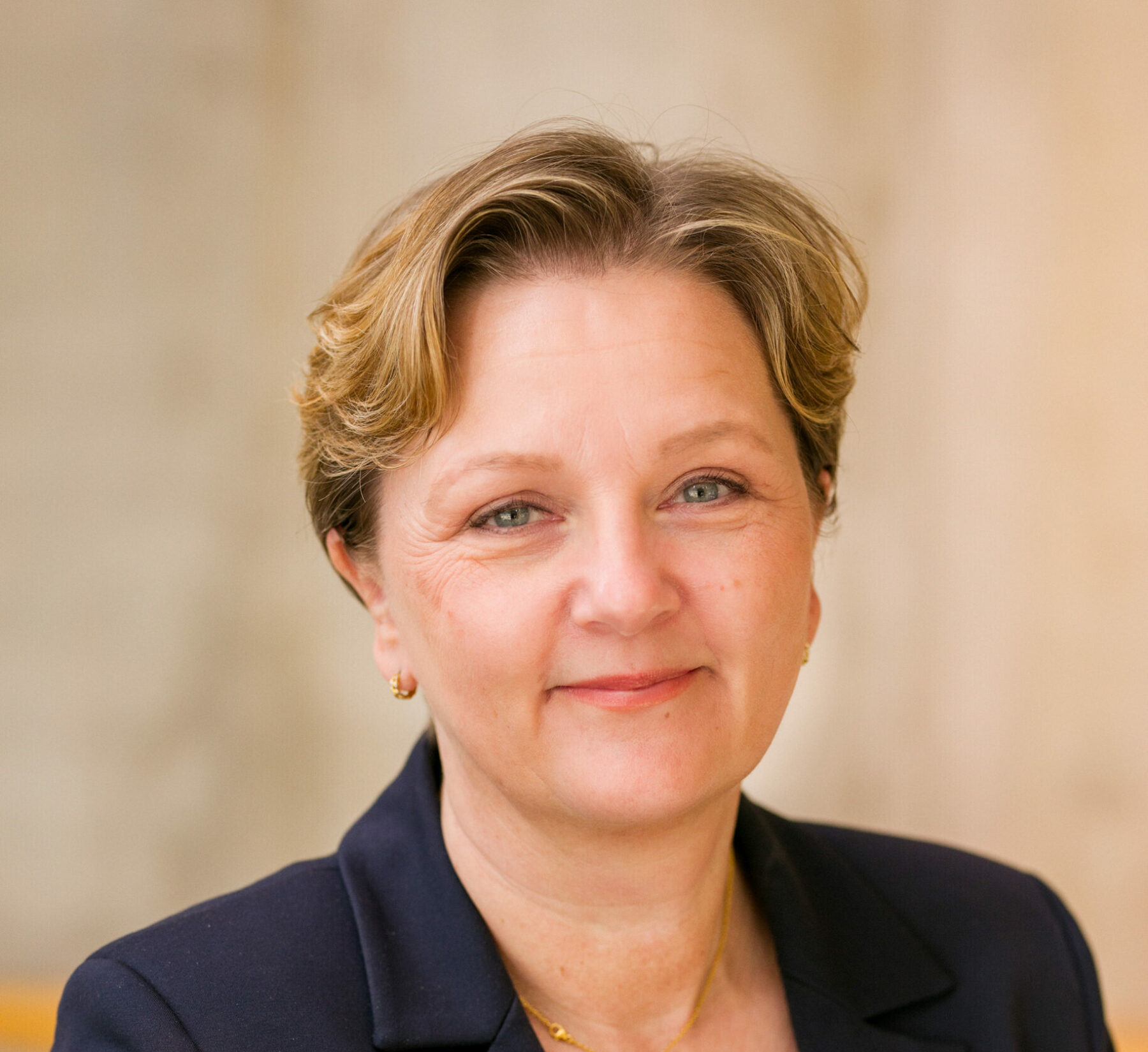 Read more
Anita majored in communication and marketing, and have worked in areas such as technology, tele communication and pharma, as well as medical tech and diagnostics. Her main strength is brand building, PR, and communication.
She has been Head of Communication in Norway Health Tech since 2015 and focuses on public advocacy, regulatory issues and compliance, public/private collaboration and talent projects. She is often seen as guest lecturer on the innovative ecosystem in health, and as moderator and speaker.