Sustainability in the broadest sense is nothing new, this has been on the agenda in various ways and times. Our session is not meant to be a debate with opponents, but more an hour of reflection where we "wonder" about the topic.
Some issues to reflect on:
Are we moving forward, or are we spinning?
What do we lack in our implementation ability around sustainability?
If we move in the right direction, do we have the pace required?
What can we do differently?
Are we planning – and executing correctly?
Speaker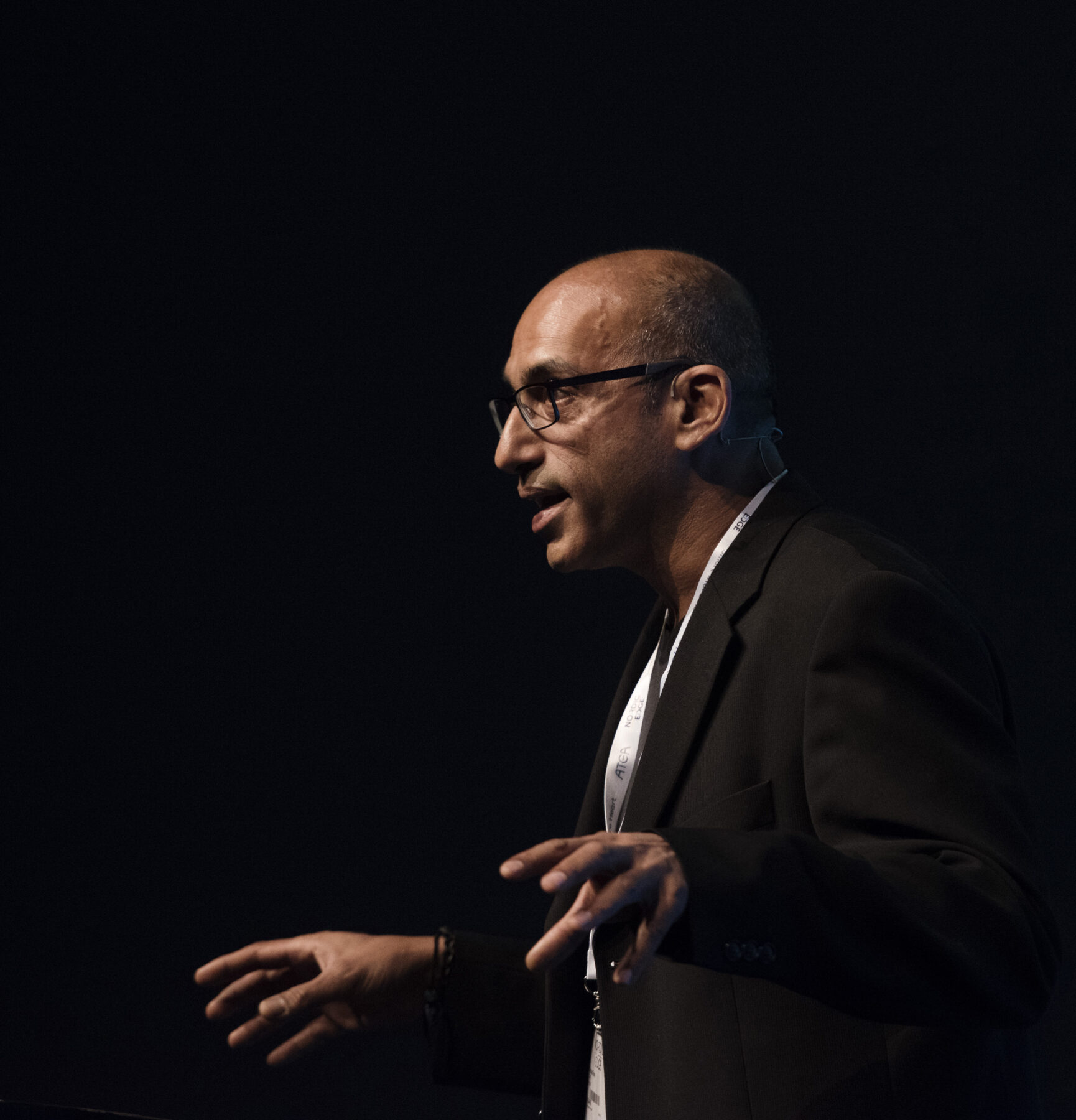 Speaker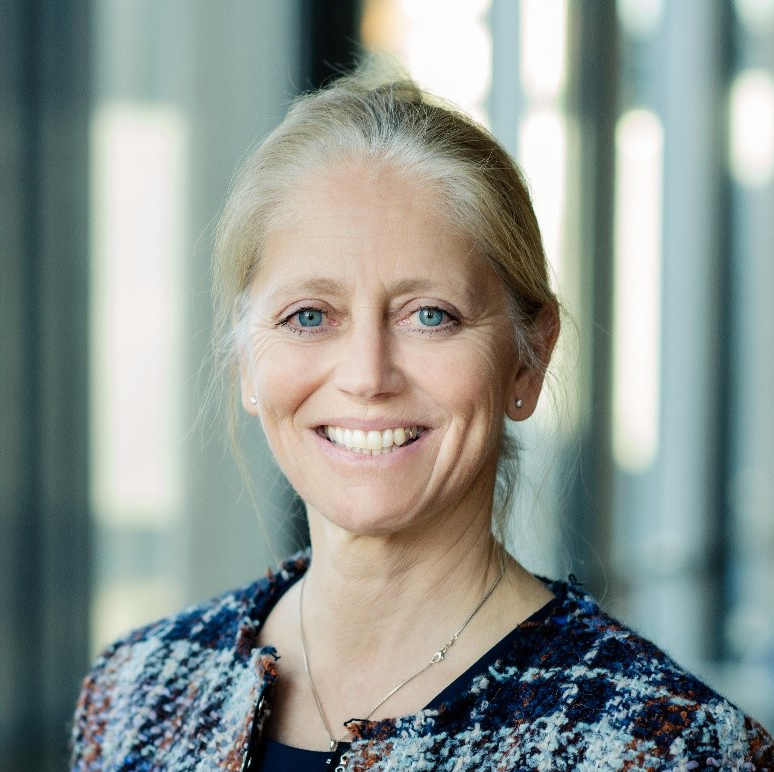 Read more
Stine Lise Hattestad Bratsberg is a pioneer in sustainability and social responsibility consulting and a trusted advisor for some of the largest companies in Norway. She has long experience working with both private and public sector, and partnership between NGOs and the private and public sector.
Her expertise on strategic implementation of the UN Sustainability goals is internationally recognized. She has more than 20 years' experience from the consulting industry and has founded two startups. Her company Pure Consulting was acquired by KPMG in 2020 and she is now Partner and Head of the fast-growing advisory unit KPMG Pure Consulting. Her passion is developing vivid and profitable sustainability strategies that "move and make a difference".
Stine Lise also works with the United Cities International Centre for Sustainable Cities and Community, a non-profit organisation with headquarters in Vienna, running programmes with international organisations, the public and global business and financial markets to collaborate effectively in uplifting cities and communities worldwide as the world's primary engines to realize prosperity and achieve the UN Sustainable Goals by 2030. More information can be found here.
Speaker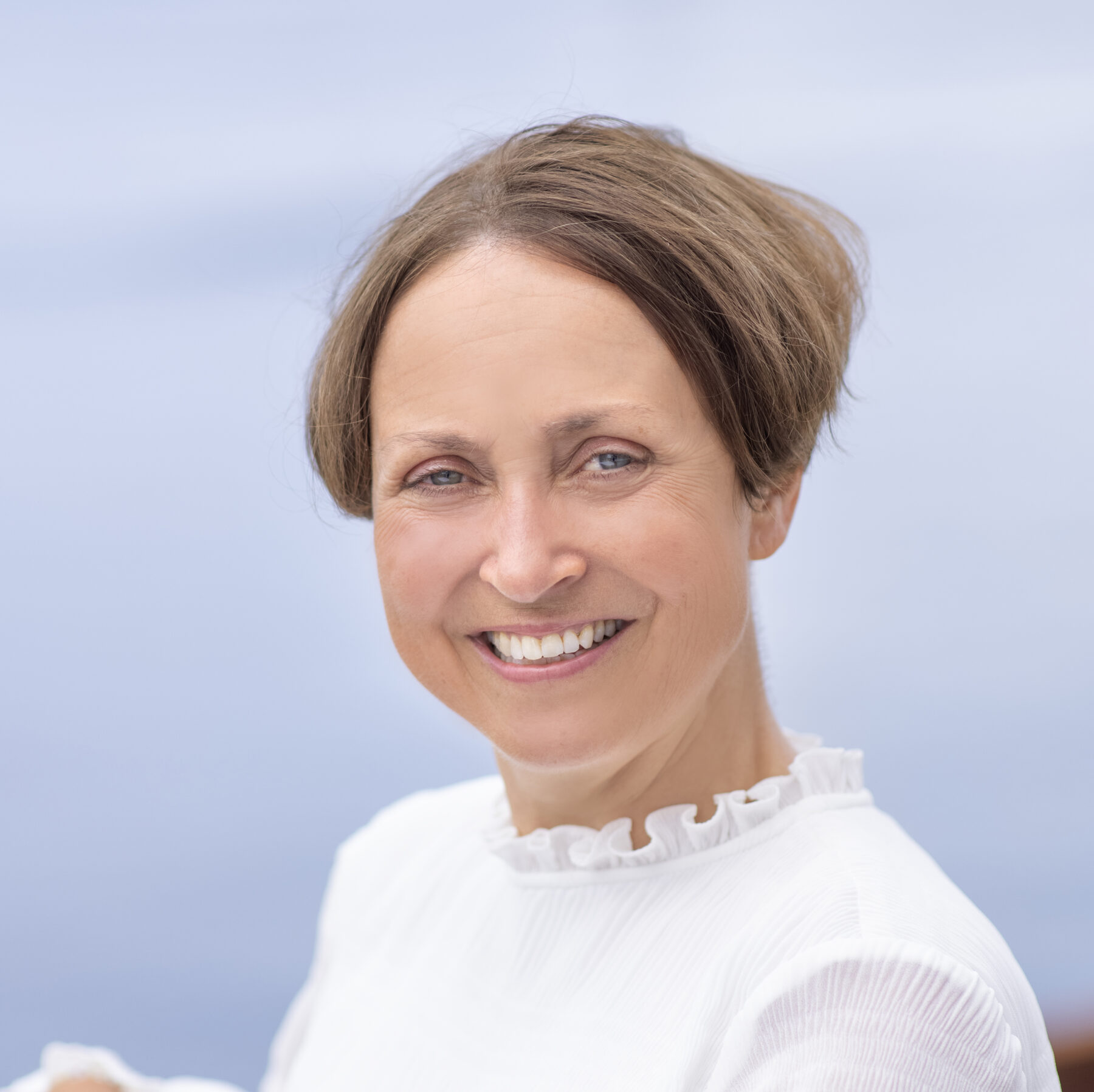 Speaker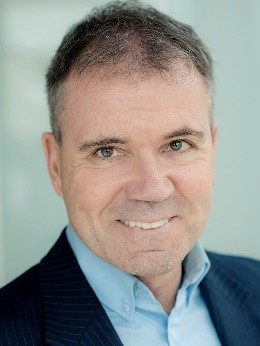 Read more
Ståle Hagen has held several positions within management, strategy and finance in the transportsector, army, in politics and in companies within CIS/e-learning, education and knowledge and governmental administration and negotiations. Positions has been Deputy director in the Norwegian Railway Directorate, Director of Administration and Economy in the thinkthank Civita, Controller and manager of economics and CIS in the Defence Staff. Political Adviser for the commisioner of Urban development and real estate in the City of Oslo. Project manager and teamleader in an e-learning company within company values and education.
Sertification within Lean Green Belt from Cardiff University and PRINCE2 Foundation.
Specialties: Management, strategy, project management, transportsector, digitalization, politics, public sector, procurement, controller, finance, communication and negotiations (both as a part of a union, as a part of the management and as a politician), political adviser, e-learning and support functions, HR.
Speaker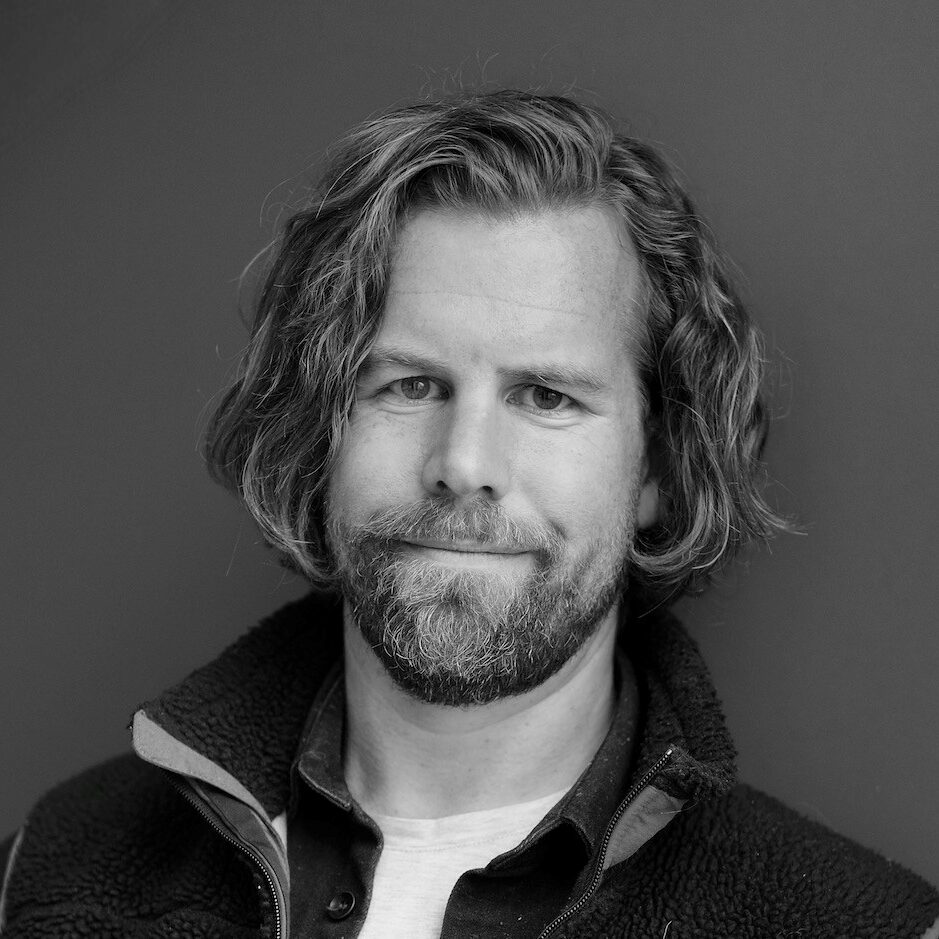 Read more
Johan is a co-founding partner in Beta Mobility, a Nordic mobility startup studio and consultancy. Prior to this Johan has founded and invested in several mobility companies. He is an advocate for open data and collaborative work between cities, public transport and technology companies, he provides a unique Nordic perspective on mobility as key to make optimal use of existing infrastructures.