This session will start at 10:00 (CDT) in Austin, USA – and at 16:00 (CET).
The world has set ambitious targets of drastically cutting emissions from buildings, what market opportunities does this present. This session will outline U.S. policy on emission reduction and showcase technology for energy efficiency. We'll see the climate effects of using the traditional building material in new and rebuilds. Transforming cities also involves changing the way we use the city. Examples of creating liveable urban areas will also be addressed.
Registration gives access to all three sessions at Nordic Edge Cross-Atlantic.
Programme:
Introduction and Welcome
Presentation by

Lia Cairone, Deputy Regional Director for North America, C40 Cities

Did you know that Norway is one of the leading countries in building large and complex timber structures, presented by

Krister Moen, Senior Advisor at Innovation Norway

Taking Traditional Building Materials to Spectacular Heights, presented by

Siv Helene Stangeland, Helen & Hard

Energy Efficient Autonomous Buildings, presented by

Sjur Usken, CEO of ClevAir, Norway

Transforming a City's DNA: Collaboration for More Liveable Cities, presented by

Soraya Axelsson, Head of H22 – City of Helsingborg, Sweden

Our Children will soon be running the world, do we want to be their super heroes? Video by Augemnt City

If Vestre can, so can others, presented by

Jan Christian Vestre,Vestre AS, Norway
Speakers:
Speaker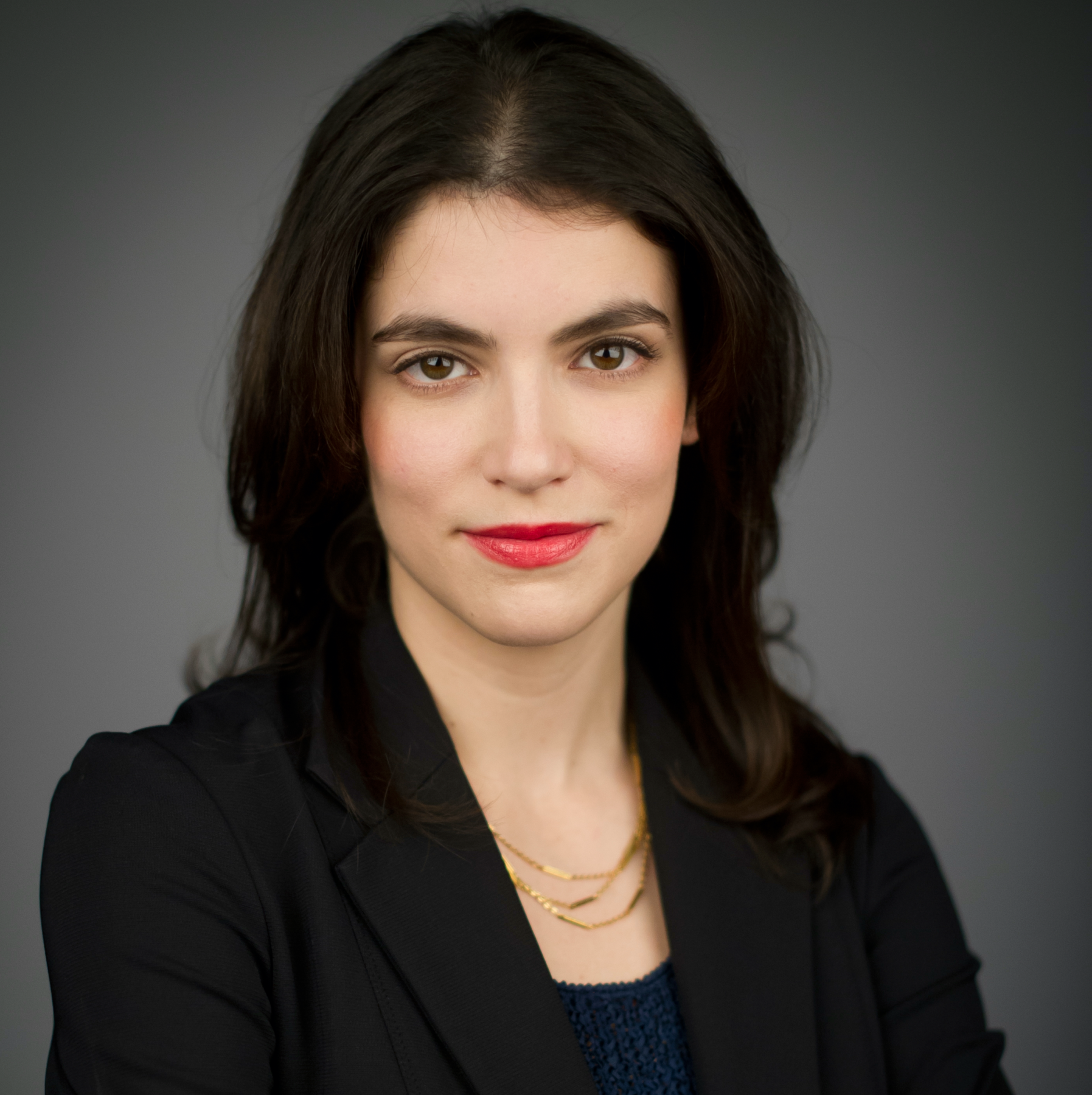 Read more
Lia Cairone serves as C40 Cities' Deputy Regional Director for North America. Lia joined C40 from the New York City Mayor's Office of Sustainability where she served as Assistant Deputy Director for Policy and was responsible for leading the development and advancement of green building policies to further New York City's climate objectives.
In her role with the City, Lia spearheaded the development and passage of the Climate Mobilization Act, including Local Law 97, which requires large buildings to dramatically reduce their greenhouse gas emissions, and oversaw NYC's carbon trading study. Lia was the chief architect of the 1.5°C: Aligning New York City with the Paris Climate Agreement climate action plan and supported the development of NYC's 80 x 50 roadmap. She previously served as the New York City Advisor to C40, and has worked in the private sector in technology, marketing, film, and media, and as an advocate for sustainable development, climate action, and gender equality.
Lia received her Master of International Affairs from Columbia University's School of International and Public Affairs in climate and energy policy and Bachelor of Science from New York University's Leonard N. Stern School of Business.
Speaker
Read more
Head of the National Bioeconomy Sceme and Specialist in Bioeconomy, Forestry and Building Industry in Innovation Norway. I belive everybody and every business become stronger in a collaboration and sharing culture. Forwards we will see new business modells rising in the transition to a low-emission society.
Speaker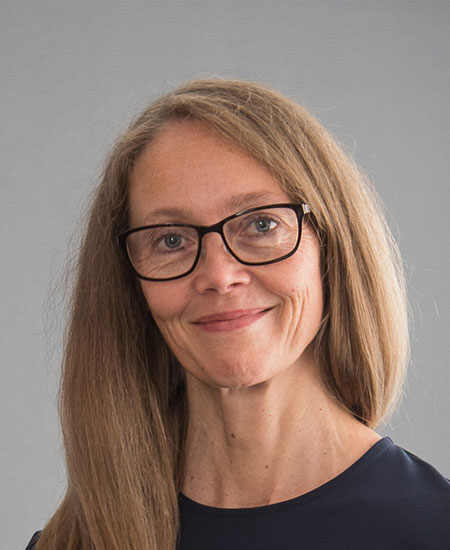 Speaker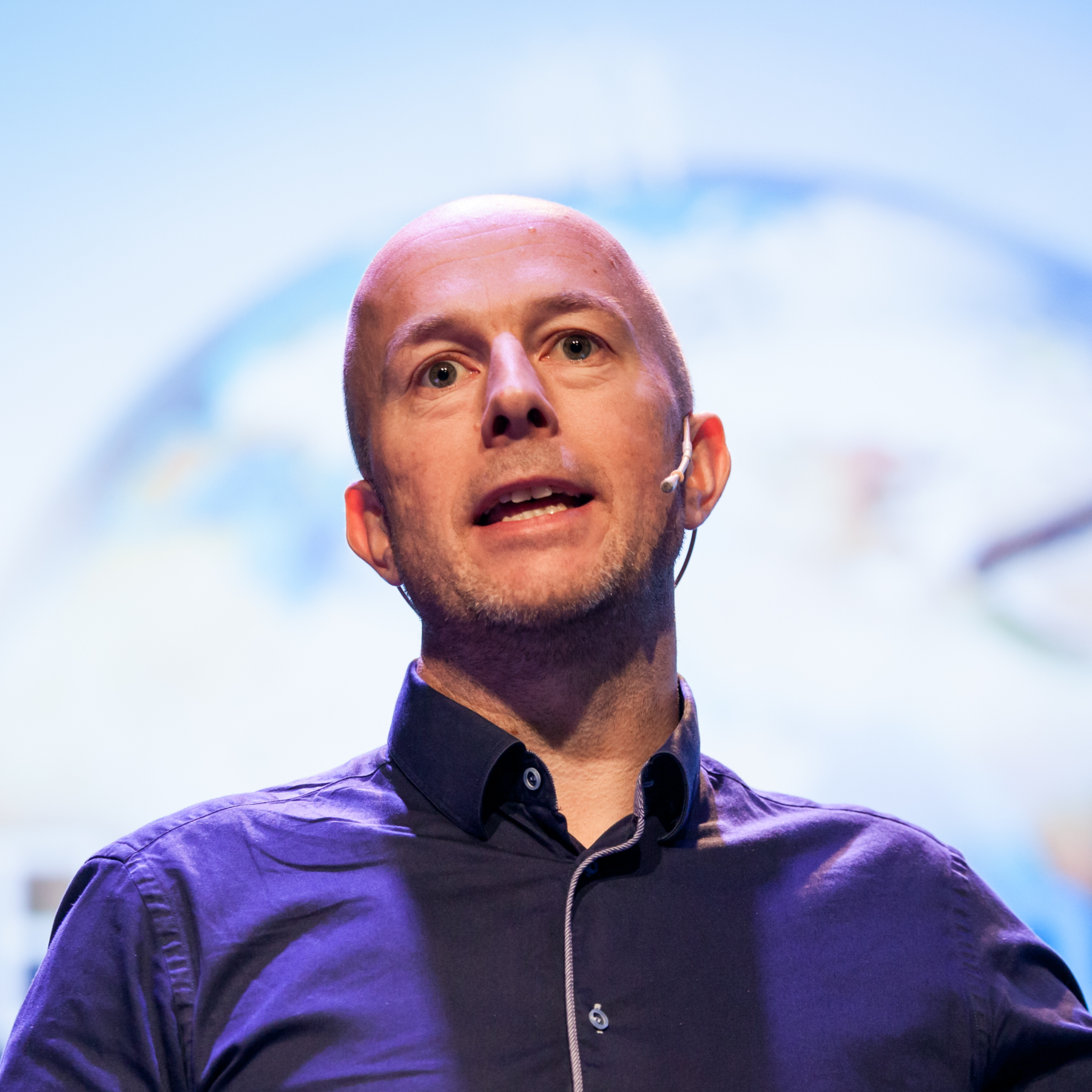 Read more
Sjur Usken is a serial entrepreneur focusing on making technology work for human beings. Sjur has been part of Phonect, going from 4 employees to 56 and 0 to 10 million EUR in less than three years.
He has a master's in industrial economy and technology management from Trondheim and has been part of the Norwegian Entrepreneurship school.
Sjur Usken is one of the founders of ClevAir, bridging today's building infrastructure into the future. ClevAir allows existing buildings with their current infrastructure to take advantage of advanced algorithms to perform even better. The goal is to make buildings a part of the solution, not the current problem where buildings are using 40% of global energy supplies and the resulting CO2 footprint.
Sjur is a visionary, trying to understand what technologies are coming the next couple of years and how this will impact the current standing. The challenges he is trying to solve is how to bridge the gap between today and tomorrow, and which technologies can be applied at any point of time.
Speaker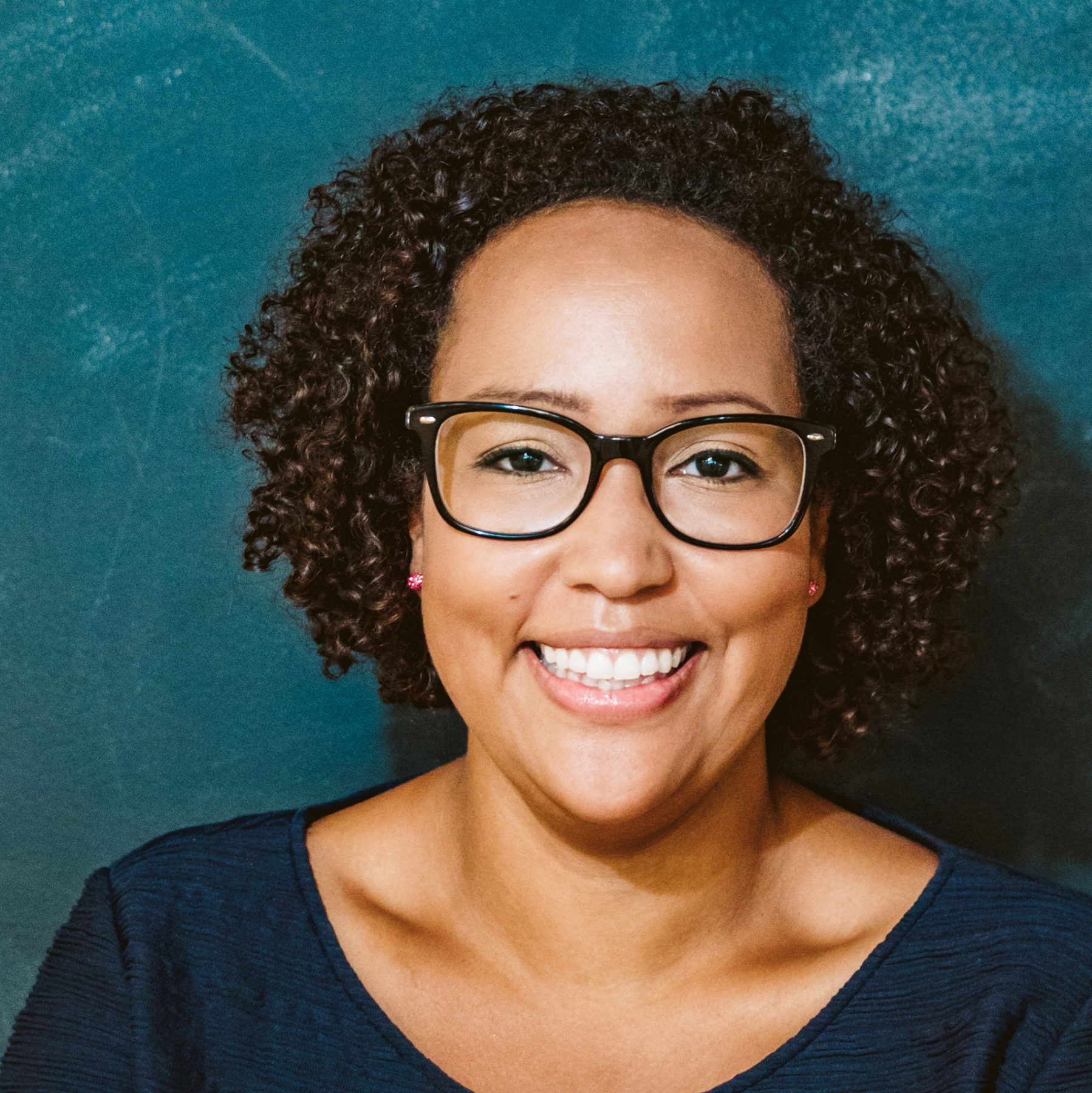 Read more
Soraya Axelsson is a change leader and innovation strategist. She is Head of H22, a long-term investment in innovation, welfare, and sustainability by Helsingborg, with an international city expo in 2022. The H22 initiative has to date gathered more than 70 commercial partners within a dynamic ecosystem which includes, amongst others, a unique multi-year collaboration with industry leader IKEA.
Speaker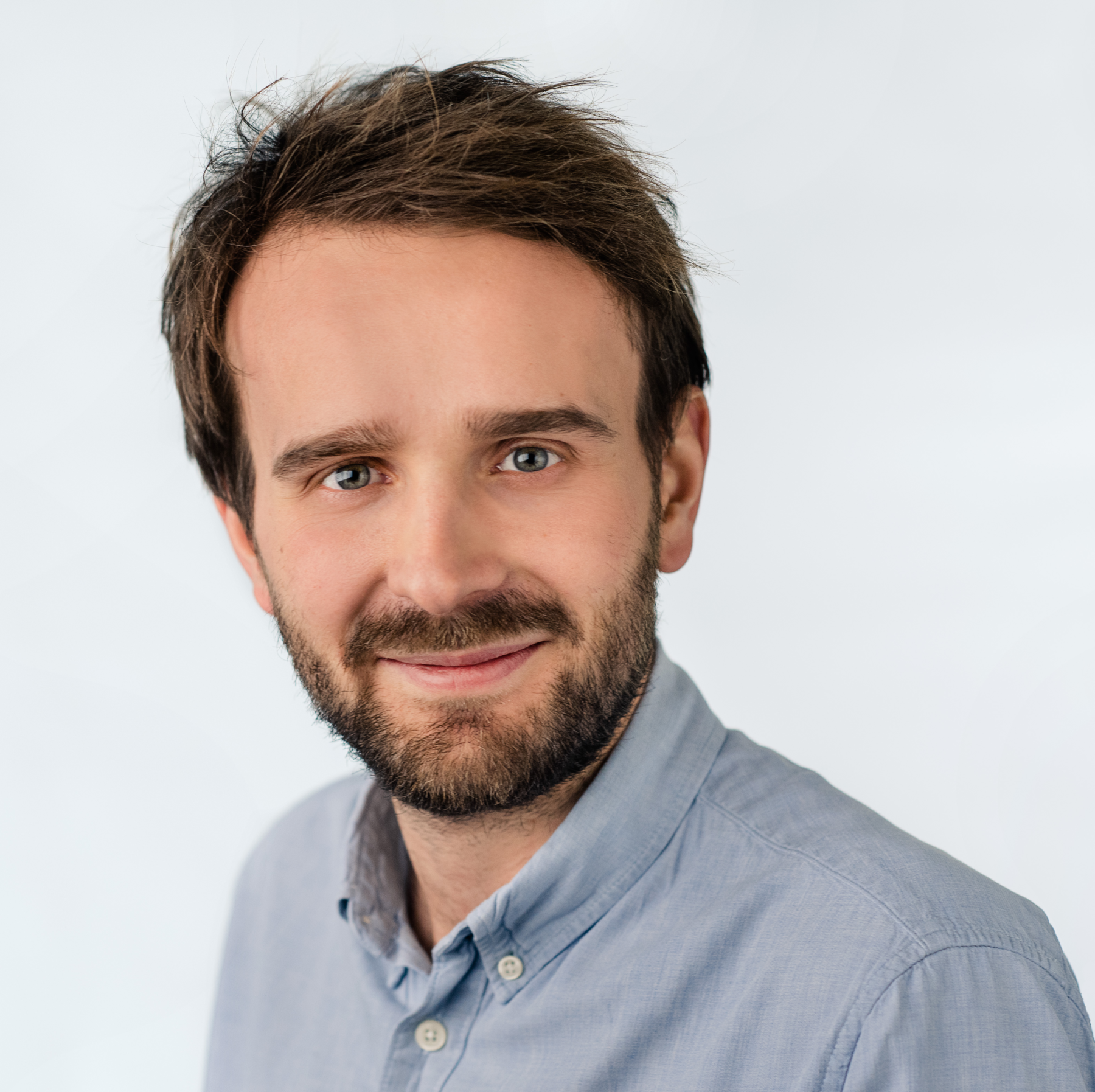 Read more
Jan Christian Vestre is CEO of the Norwegian family owned company Vestre, one of Europe's most successful manufacturers of urban furniture. He took over the family business at the age of 25 and since then the company has established subsidiaries in a number of new countries and more than tripled its turnover.
Jan Christian was awarded 'Entrepreneur of the Year' in 2019 and was named "Sustainable Leader of the Year' in 2020. He has a Master's degree in law studies from the University of Oslo and has previously worked in the Norwegian Ministry of Trade and Industry and in the Norwegian Parliament. Jan Christian believes that designers and businesses must contribute to achieve the UN's 17 sustainability goals, and that today's most important task is to accelerate the green shift and create social and democratic meeting places for all people.