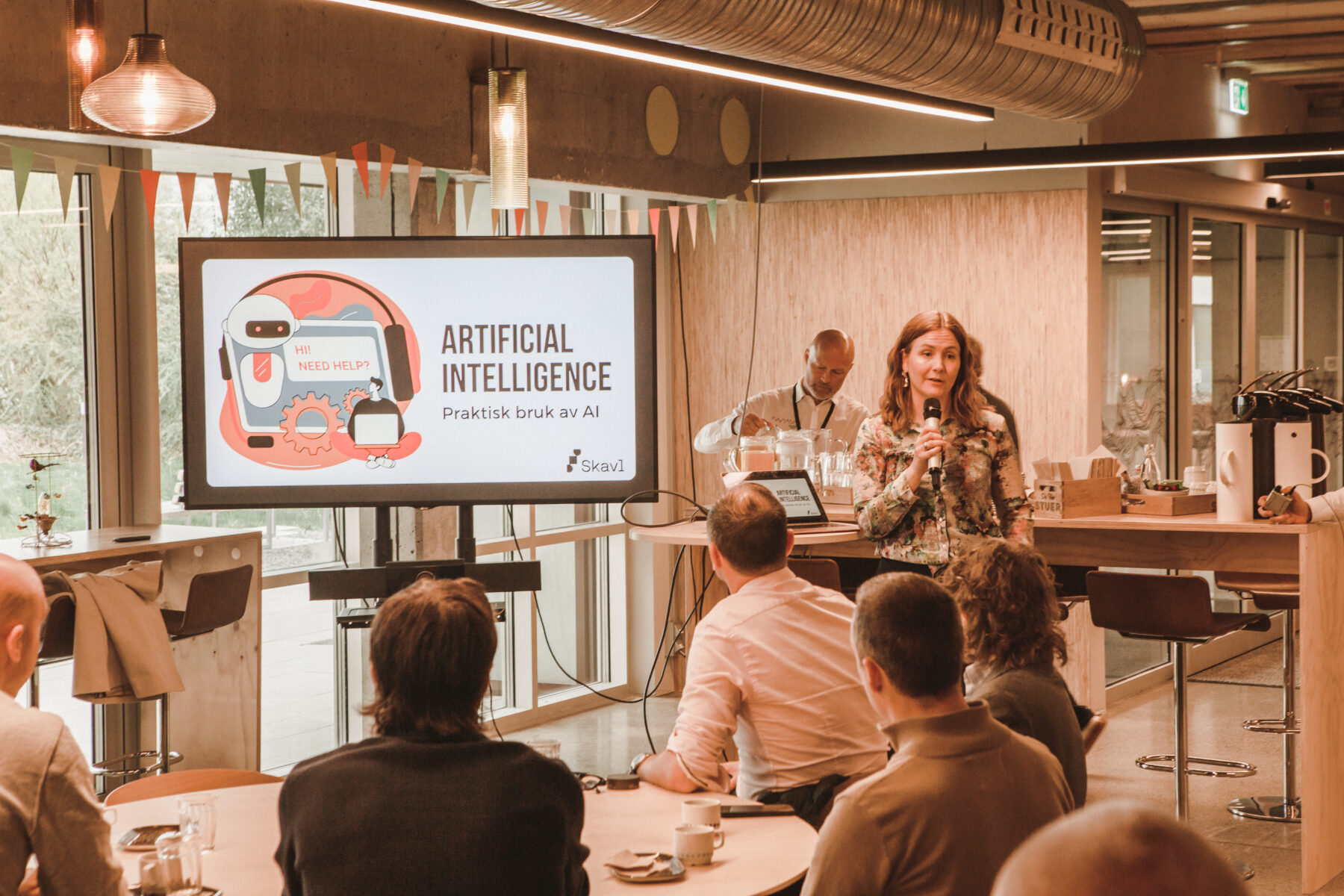 Pitch&Lunch with the community
Welcome to Pitch&Lunch with the Innoasis community!
This is an informal lunch event where we get to know each other a little better here in Innoasis.
The Innoasis residents presenting at the last Pitch&Lunch before the summer are:
This event is for Innoasis residents only. Contact Malin at malin@nordicedge.org if you're interested in participating anyways.