Speaker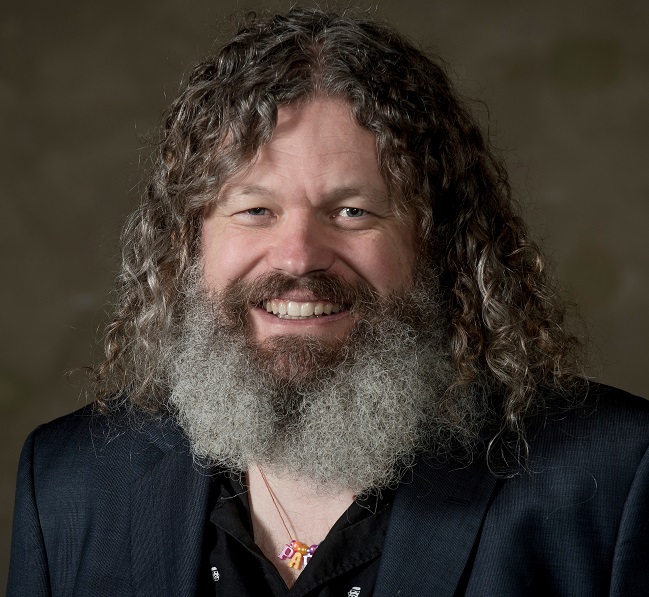 Read more
Experienced policymaker with substantial experience working on ICT, digital, privacy and it-security policy, politics and media and communication strategy with management, companies, NGOs, Government and politics.
Founder and Co-Founder with a demonstrated history of working in the management consulting industry. Strong entrepreneurship professional skilled in Negotiation, ICT Strategy, and Management.
Speaker
Read more
Børre has been in the energy business for almost 30 years. After graduating with a finance degree from Texas A&M University, he joined Shell in 1992 where he has held various finance, commercial and management roles.
He spent 4 years in London in Shell's LNG business, and then returned to Norway as commercial discipline lead for joint venture infrastructure agreements. In 2009 he was appointed corporate affairs director in Norske Shell and assumed the role as downstream director in Norske Shell in 2014. He subsequently took the asset management and business development role for Shell Integrated Gas in Russia.
Since September 2020 he has led the setup of Northern Lights JV and assumed the role as the company's first Managing Director in March 2021.
Børre is married with three grown children. He loves reading, skiing and spending time at his small farm located in Ryfylke outside Stavanger, surrounded by fjords and mighty mountains.