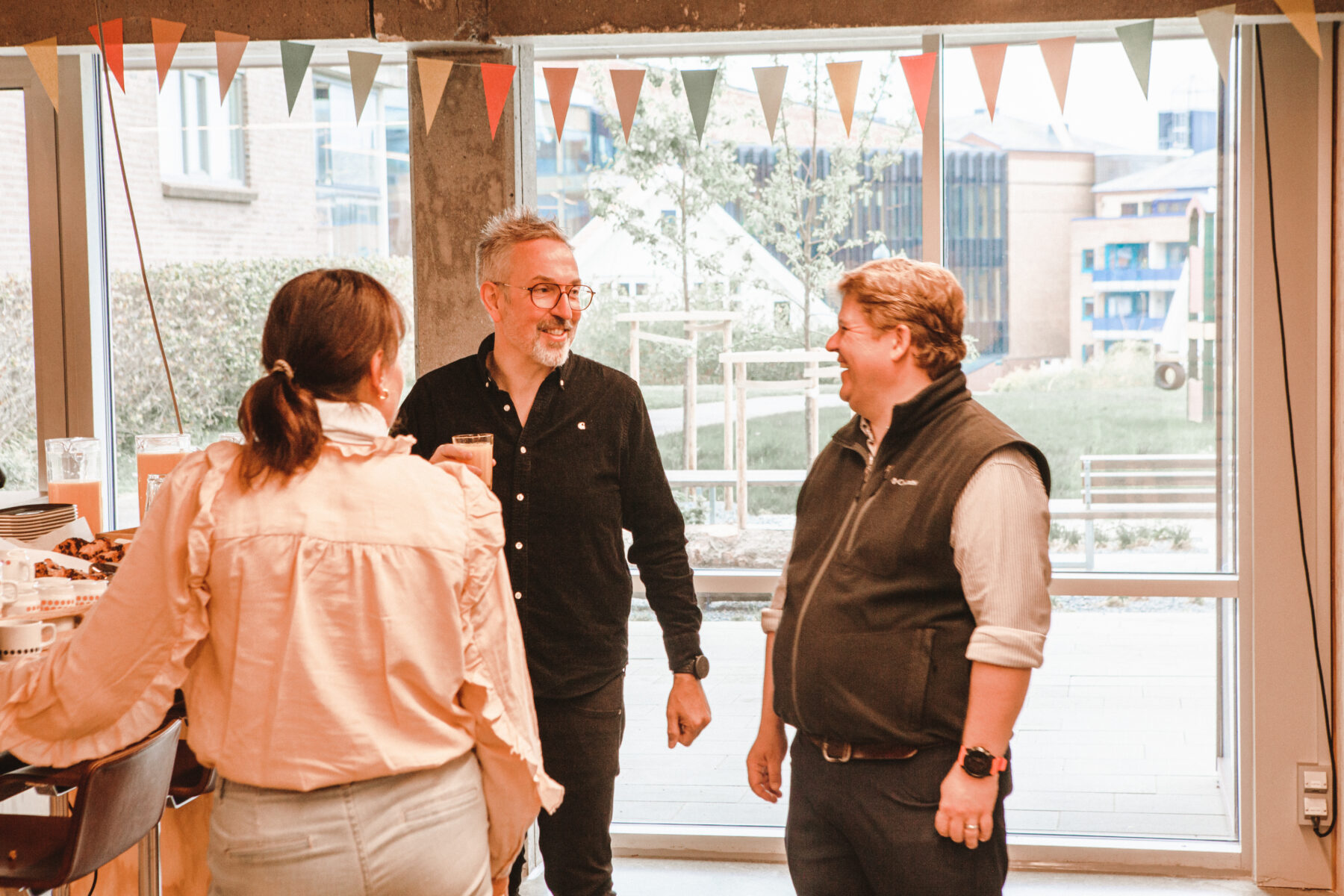 Welcome to a festive Christmas Lunch with Nordic Edge
We are excited to invite all our cluster members from both Smart City and Agritech, as well as our Innoasis residents for a delightful Christmas lunch. December is a busy month, but we hope that you will find time in your calendar for this exclusive and informal lunch event, where we share delicious food, conversation and reflection on the year that has passed.
When: Friday 15th December, 11:00-12:30
Where: Innoasis, Sverdrups Gate 27, 4007 Stavanger
We look forward to share stories, hear more about your achievements from the year, and enjoy the warm atmosphere.
This is a closed event for Nordic Edge cluster members and Innoasis residents. Contact malin@nordicedge.org to request participation.